July 14, 2017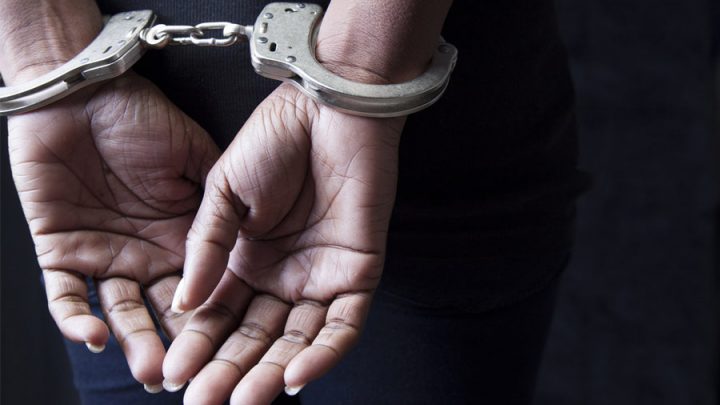 Two former sales representatives for an Arizona-based drug company pled guilty this week to participating in a multimillion-dollar kickback scheme designed to boost sales of a powerful prescription painkiller, federal officials announced.
The now-defunct program at Insys Therapeutics ostensibly involved paying doctors an "honorarium," typically $1,000 to $3,000, in exchange for brief speeches at high-end restaurants to other health care professionals about the benefits of Subsys, a drug containing the opioid fentanyl.
"In truth, the events were usually just a gathering of friends and co-workers, most of whom did not have the ability to prescribe Subsys, and no educational component took place," the U.S. Attorney's Office for the District of Connecticut said in a statement.
The speeches were really an effort to "put extra money in the pockets of high-prescribing doctors in exchange for their continued, and hopefully increasing, prescribing of Subsys," a plea agreement said.
In at least one case, Medicare Part D plans authorized payment for hundreds of Subsys prescriptions written by three medical practitioners in New England who received illegal kickbacks, resulting in a loss of about $4.5 million, the statement said.
The allegations were revealed this week as the country continues to grapple with an opioid crisis that kills 91 people a day—often from overdoses on prescription drugs, according to Scientific America.
Settlement talks underway
Investigations are ongoing and several other individuals affiliated with Insys Therapeutics and medical practitioners involved in the scam have been charged across the country.
The former sales reps — Natalie Levine and Karen Hill —pleaded guilty in separate federal courts to conspiring to violate the same anti-kickback law. Each faces a maximum punishment of five years in federal prison and up to $250,000 in fines.
Levine is the wife of former Insys CEO Michael Babich, who has also been accused of trying to bribe doctors to boost sales of Subsys, a fentanyl-based mouth spray for cancer patients.
A settlement with the U.S. Department of Justice and Insys Therapeutics is being negotiated, Reuters reported.
New CEO pledges ethical behavior
In a statement in June, Insys Therapeutics said it was cooperating with authorities, committed to complying with the laws and focused on helping patients through research and development.
"As the new CEO, I believe it is imperative that we learn from the past," said Saeed Motahari, the new president and chief executive officer. "The Company has taken appropriate steps to strive to ensure that ethical standards of conduct and patient interests are at the heart of all business decisions."
Ex rep: Target Money Hungry Doctors
When she was a sales representative, Levine was responsible for Connecticut, New Hampshire and Rhode Island.
In that role, she "induced" an advanced-practice registered nurse in Connecticut, a physician assistant in New Hampshire and a physician in Rhode Island to "prescribe Subsys by paying them to participate in hundreds of sham "Speaker Programs,'" the U.S. Attorney's Office said.
The other former sales representative, Hill, was responsible for promoting the drug to doctors and others in Central Florida, court records say. At one point, she was so successful, other sales representatives called her for tips on how to run their speaker programs, records say.
In one of those conversations, Hill said sales representatives should target certain types of doctors.
"Any doctor that's money hungry, or that are just going through divorce, or doctors opening up a new clinic, doctors who are procedure heavy. All those guys are money hungry," Hill said, records allege.
She was promoted and earned bonuses. During her two-year tenure as district sales manager for the Miami region, she presided over the most successful area for Insys.
She "knew the doctors were prescribing Subsys to patients insured by both private and federal insurance carriers," records say. "Many of these top Insys-paid doctors were also amongst the top prescribers in the nation."