Drugwatch.com Accreditations and Affiliations
We at Drugwatch.com understand that nothing is more important than your health. Unfortunately, much of the health-related information available online is either unreliable or difficult to understand. In an effort to provide you with clear, accurate information and peace of mind, we have partnered with some of the most authoritative organizations in the health care industry.
Health On the Net
The Health On the Net Foundation was founded in 1995 to ensure the reliability of health-related information available on the internet. HONcode certification signifies that a website has met the ethical standards of the foundation. Drugwatch.com is proud to be verified by Health On the Net as a trustworthy health and medical resource. The HON team reevaluates Drugwatch.com yearly to assure continued compliance with its eight principles.
The Alliance of Professional Health Advocates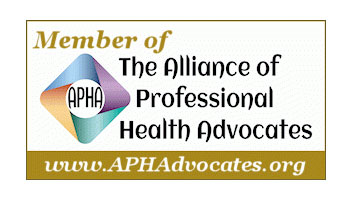 Drugwatch.com writer and health proponent Terry Turner belongs to the Alliance of Professional Health Advocates, a professional advocacy organization whose mission is to provide improved patient outcomes by supporting members with a variety of services. Drugwatch.com believes the patient always comes first, and as an organization that provides informational and legal resources to people who have been affected by dangerous drugs and devices, it relies on strong partnerships with influential leaders in the field of patient advocacy.
American Medical Writers Association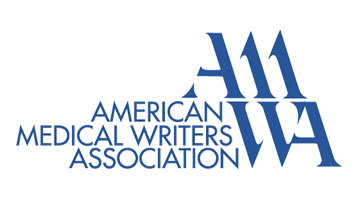 Drugwatch.com covers a broad range of medical and health information, and our writers are trained in interpreting that information and communicating it in a way that facilitates understanding among its readers. The mission of the American Medical Writers Association is to promote excellence in medical communication. As members of AMWA, Drugwatch writers have access to exclusive resources and professional development from this leader in medical writing and communication.
Centers for Disease Control and Prevention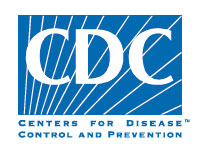 Certified in health literacy by the Centers for Disease Control and Prevention, Drugwatch writers and researchers have extensive experience with communicating important public health issues. As a division of the Department of Health and Human Services, the CDC is responsible for the health and safety of the public. Health literacy courses are offered through CDC TRAIN to equip public health professionals with the skills they need to improve public health.
Health Information Resource Center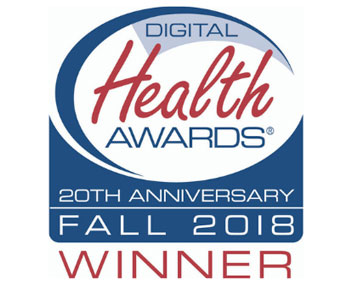 Drugwatch.com won multiple digital health awards from the Health Information Resource Center in 2018. Among the winning featured articles were Big Pharma and the Opioid Epidemic; Is Your Heartburn Medicine Really Necessary?; U.S. Drug Prices vs. the World; and The Bleeding Edge Filmmakers: Medical Device Negligence & Sexual Assault 'An Interesting Parallel.'
Digital Health Awards are presented twice a year by a panel of health technology experts and are based on content, format, delivery and quality.
National Center for Health Research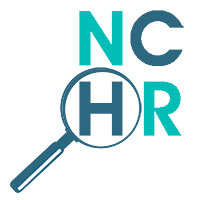 Senior writer Michelle Llamas assisted the National Center for Health Research in launching the Health Research Training Workshop, funded by the Patient Centered Outcome Research Institute, to bridge the gap between medical researchers and the media.
The National Center for Health Research is a nonprofit research institute established in 1999 to promote programs, policies and treatments aimed at improving public health in the United States.
Better Business Bureau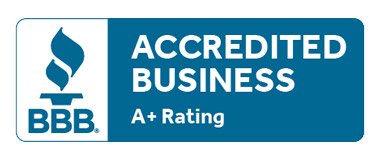 The Better Business Bureau accredits companies based on its stringent criteria for ethical business practices and honest, transparent interaction with consumers. Drugwatch.com has received an A+ rating from the BBB and continues to provide the highest quality resources for people who have been injured by a drug or defective medical device.
Related Pages
About

Accreditations and Affiliations
How helpful was this page?
How can we improve this page?
How can we improve this page?