Our Sponsors
Drugwatch.com is sponsored by Weitz & Luxenberg P.C. and Simmons Hanly Conroy LLC – two national Tier 1 law firms with decades of experience helping and advocating for people who were needlessly injured by negligent companies.
Drugwatch's sponsors, Weitz & Luxenberg P.C. and Simmons Hanly Conroy LLC, specialize in mass tort litigation involving asbestos and mesothelioma and defective drugs and medical devices, among other practice areas. Both law firms have recovered billions for their clients in landmark settlements and verdicts. In their collaborative 2019 Best Law Firms list, U.S. News & World Report and Best Lawyers rank them as two of 2018's best law firms for Mass Tort Litigation/Class Action – Plaintiffs.
Weitz & Luxenberg P.C.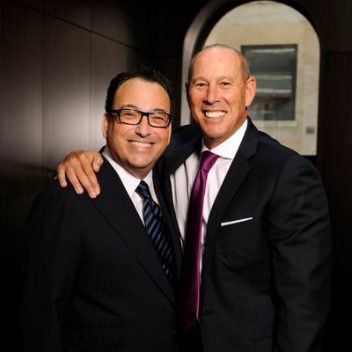 Weitz & Luxenberg P.C. has spent 30 years fighting for people who have been wrongfully injured by the negligence of others. With headquarters in New York — and offices in Los Angeles, New Jersey and Michigan — the law firm's team of 500 lawyers, paralegals and supporting professionals has recovered $17 billion in settlements and verdicts for more than 50,000 clients across the United States.
The firm's attorneys are compassionate advocates with expertise in mass tort litigation, and 24 have been designated as "Super Lawyers" or "Rising Stars" by Super Lawyers Magazine. The National Law Journal has recognized Weitz & Luxenberg as one of the "Elite Trial Law Firms in the United States."
Weitz & Luxenberg's dedication to helping victims does not stop at the courthouse doors. In addition to sponsoring community events and donating to cancer research, the firm created iWalk4Meso, a project to raise public awareness about mesothelioma and generate funds for related research.
Simmons Hanly Conroy LLC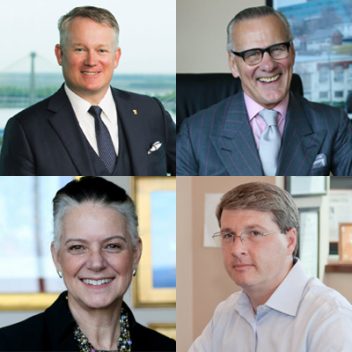 For nearly two decades, Simmons Hanly Conroy LLC has sought justice for people injured by corporate wrongdoers, earning the law firm an A+ rating with the Better Business Bureau. Since it was founded in 1999, the law firm has recovered over $5 billion in verdicts and settlements for 4,000 families, including $260 million for people injured by pharmaceuticals.
With six offices in Illinois, New York, California and Missouri, the law firm has a staff of more than 200, including 70 attorneys who have litigated against some of America's largest corporations.
Simmons Hanly Conroy's proven track record of success affords the firm the opportunity to give back to the people and communities it represents. It pledged $10 million to fund the construction of the Simmons Cancer Institute and has donated more than $20 million to charities and cancer research through the Simmons Employee Foundation and the Simmons Mesothelioma Foundation.
How helpful was this page?
How can we improve this page?
How can we improve this page?