Study: Medical Device Safety Not Evaluated by Age, Sex or Race
Fact-Checked
Editors carefully fact-check all Drugwatch content for accuracy and quality.
Drugwatch has a stringent fact-checking process. It starts with our strict sourcing guidelines.
We only gather information from credible sources. This includes peer-reviewed medical journals, reputable media outlets, government reports, court records and interviews with qualified experts.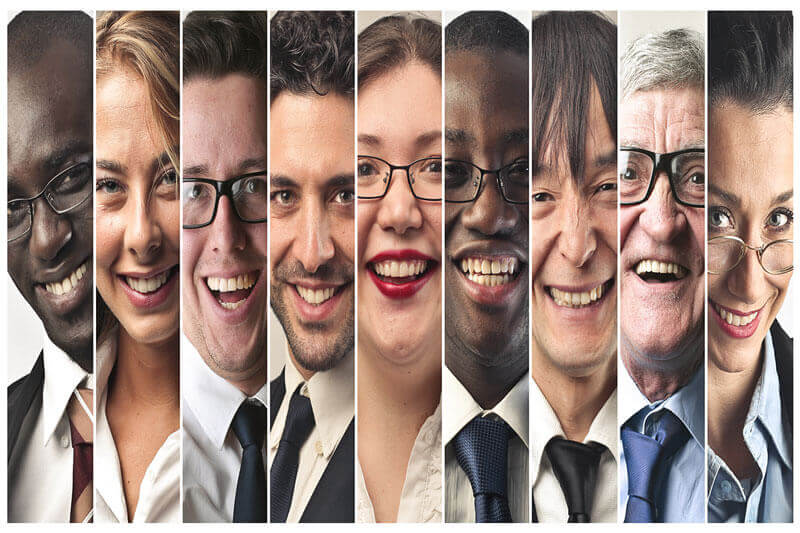 Study: Medical Device Safety Not Evaluated by Age, Sex or Race
Clinical trials used to establish the safety of medical devices usually fail to include information about how they will affect patients of different ages, sexes, or races, according to a study by researchers at researchers at Yale School of Medicine and the University of California-San Francisco.
At the same time, the study authors wrote, risks and benefits of medical therapies can vary based on these kinds of demographic differences among patients.
The clinical trial data are submitted as part of the U.S. Food and Drug Administration's premarket approval (PMA) process for high-risk medical devices, required before the devices can be used on patients.
"We are learning so much about how sex and gender play a role in the development of diseases, conditions, and their treatments," said study co-author Carolyn M. Mazure, the director of Women's Health Research at Yale. "It is time that we apply the same scrutiny to medical devices to ensure that they are safe and effective for all."
"We know that women, the elderly, and minorities have been underrepresented in clinical trials for drugs and treatments of many diseases and conditions," said lead author Dr. Sanket S. Dhruva, a postdoctoral fellow at Yale School of Medicine. "Our new study shows how these important patient groups are also being overlooked in the evaluation of medical devices."
JAMA Internal Medicine published the findings earlier this year.
Mazure and other researchers looked at 82 clinical studies in 2015 in support of PMA applications. Of those, 77 studies included both men and women, but just 17 percent were analyzed by their effect on different sexes. Likewise, most of the studies included patients of different ages and races, but only 9 percent included information on how the devices affected patients of different ages and 4 percent included racial data.
Differences in Safety and Effectiveness Found
When the data were analyzed for demographic differences in safety or effectiveness, the results were sometimes positive.
One of the seven studies that included information on how the device affected patients of different ages found less device effectiveness in younger patients, while two found less effectiveness in older patients. One study found a device less effective in non-white patients. Also, one reported analysis found a device less safe in men, one found less safety in women and one found less effectiveness in women.
"Moreover, when such data were reported, we often could not determine if statistical tests or analyses were employed," Dhruva said. "This makes it difficult to evaluate the clinical significance of the findings."
This was in spite of an action plan created by the FDA in 2014 that called for this kind of information.
According to a statement by former FDA Commissioner Margaret A. Hamburg that accompanied the plan, "One of the core tenets of rigorous biomedical research, as well as a guiding principle of the FDA's goal to meet the health needs of patients across the demographic spectrum, is the importance of encouraging diversity in clinical trials."
The plan notes that the FDA Safety and Innovation Act of 2012 directed the agency to publish and provide to Congress a report regarding the extent of which clinical trial information submitted to the FDA include data by sex, race, age, and ethnicity.
Women, the elderly and racial and ethnic minorities have historically been underrepresented in clinical trials, according to a 2016 blog post by former FDA commissioner Robert Califf, who replaced Hamburg. Califf charted a number of initiatives after he was confirmed as FDA head in February 2016, saying that would be the year of "more diversity in clinical trials." Califf left the post in January 2017.
Scott Gottlieb was sworn in as FDA chief in May 2017.
Expert: Women Underrepresented
In February 2016, one expert, Rita Redberg, told an FDA audience that the agency's recommended guidelines for increasing the representation of women in clinical trials were not strong enough, and that the agency needs to issue a mandate.
Redberg, director of Women's Cardiovascular Services at the University of California, San Francisco, noted that although half of the people who get coronary disease are women, women make up just 25 to 30 percent of clinical trial populations. And even where women are included, the data are often not analyzed to determine gender differences in the results.
"We are routinely approving drugs and devices for women that are based on data in men," Redberg said at a meeting convened by the FDA on the topic of enhancing the collection, analysis and availability of demographic data in clinical trials. "And we're just hoping that that means it's working in women, too. But there is not really good reason to hope that because we have a lot of examples where that hasn't been the case."
Share This Page:
How can we improve this page?
Thank You for Your Feedback
We appreciate your feedback. One of our content team members will be in touch with you soon.
We appreciate your feedback. One of our content team members will be in touch with you soon.