Pro-Pharma Tweets from Doctors About Drugs Under Scrutiny
Fact-Checked
Editors carefully fact-check all Drugwatch content for accuracy and quality.
Drugwatch has a stringent fact-checking process. It starts with our strict sourcing guidelines.
We only gather information from credible sources. This includes peer-reviewed medical journals, reputable media outlets, government reports, court records and interviews with qualified experts.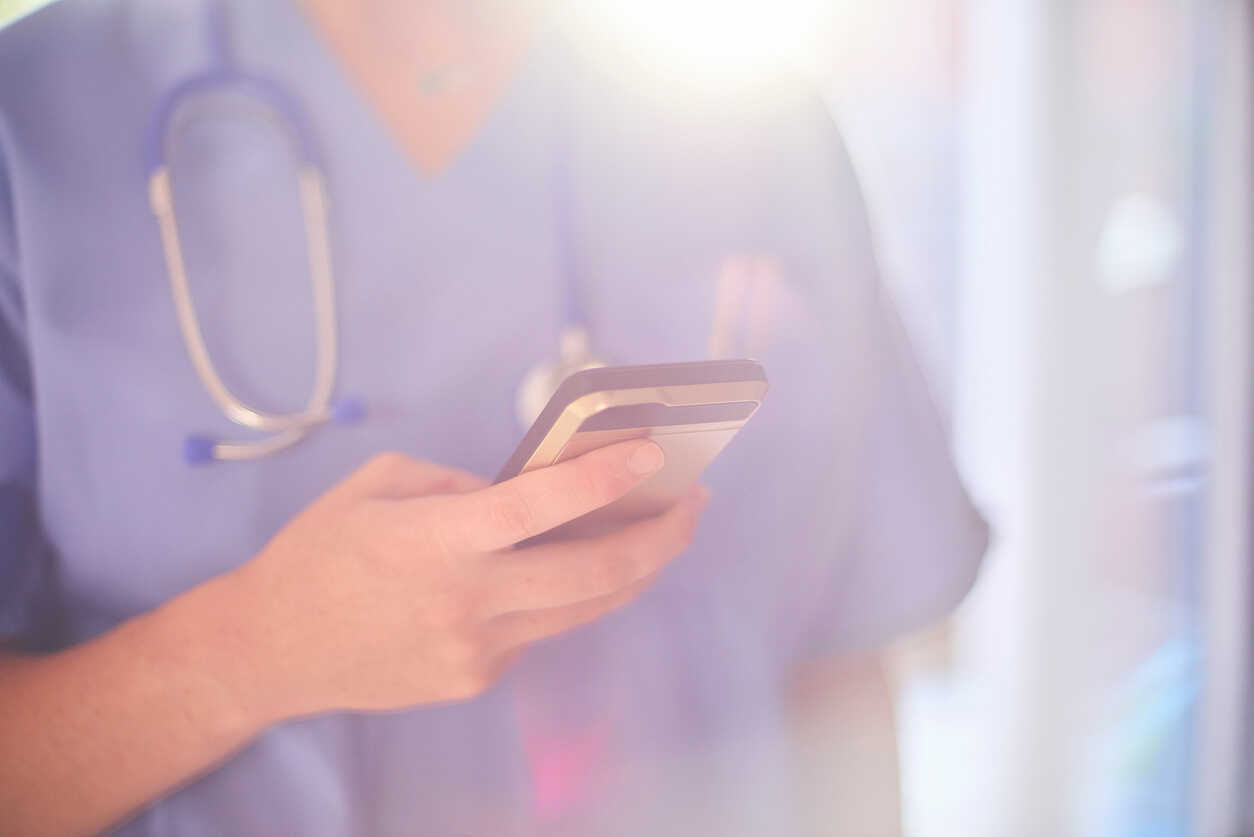 A lot of doctors who use social media have financial incentives to push certain drugs, according to the findings of a recent study.
Cancer doctors who talk about drugs on Twitter are likely to be paid by pharmaceutical companies and usually have nice things to say about the medications, according to researchers. But the doctors rarely disclose these financial conflicts of interest, according to data examined by researchers at Oregon Health and Science University in Portland.
"This is a big problem," senior author Dr. Vinay Prasad told the CBC. "Doctors are directly telling patients about their views on drugs, and financial conflict plays a role. But they're not telling patients they have a conflict."
Although the study focused on oncologists, Prasad told Drugwatch that he suspects the same problem afflicts all medical specialties.
Social Media "Enriched With Conflicted Doctors"
An expert who focuses on pharmaceutical marketing practices, Andriane Fugh-Berman, told Drugwatch the research highlights an area government officials should investigate. "Pharma is clearly using third parties — in this case oncologists — to covey marketing messages on social media," said Fugh-Berman, a Georgetown University Medical Center professor who was not involved in the study. "Mentioning specific drugs for which oncologists have conflicts of interest should be considered promotion and regulated as advertising."
Prasad said he thinks social media pose a particular problem in this area.
"Social media is one of the few ways doctors across America can directly communicate with patients," he told Drugwatch in an email interview.  "We find that many oncologists who do so have received payments from the industry.  This percentage is greater than oncologists in the community, suggesting Twitter is enriched with conflicted doctors.  Moreover, these doctors tweet about specific drugs where conflict exists."
While doctors also may have conflicts of interest when they communicate with their patients during office visits, Prasad said Twitter amplifies that, allowing physicians to speak to many patients at once.
Prasad said he actually got the idea to do the research when he was debating other oncologists on Twitter about the high cost of cancer drugs.
"Some said it was a problem," he related. "Others said we should keep our noses out of it.  I thought the view 'we should stay out of it' was so insipid, and the debate was going nowhere, that I tweeted a slide showing that among the 11 or so debaters, those who felt docs should speak up had a median of 0 dollars in payments — range of 0 to 500 dollars — and those who said stay out of it had a median of tens of thousands.  It really made the point about the disingenuousness of the debate."
Doctors Tweeted About Drugs After Payments
Prasad and fellow researchers recently wrote a letter to the Lancet updating research they published in January documenting that nearly 80 percent of U.S.-based hematologist-oncologists active on Twitter had at least one financial conflict of interest with the biopharmaceutical industry.
The initial study focused on the tweets of more than 600 hematologist-oncologists.
The update examined tweets about specific drugs for which the doctors had conflicts of interest.  Researchers looked at 156 physicians who tweeted a median of 584 times in 2014 and received a median of $13,600 in general payments from pharmaceutical companies.
They found that 81 percent of the doctors mentioned at least one drug from a company for which they had a conflict of interest, while 88 percent mentioned at least one drug for which they didn't have a financial conflict of interest or FCOI.
"As a minimum standard, physicians who are active on Twitter should disclose FCOIs in their 5-line profile biography, possibly with a link to a more complete disclosure," the researchers wrote. "For tweets regarding specific products that cause an FCOI, we advise users to include the hashtag #FCOI."
What about just restricting payments to doctors from drug companies to eliminate the conflicts of interest?
"I agree, in the long run, doctors should not receive personal payments from for profit companies that sell health care products," Prasad told Drugwatch. But he implied that idea wouldn't be well received in the medical community.  "Say that to a bunch of doctors, and then be prepared to move fast."
The research found that out of a total of 4,358 drug mentions they examined, 52 percent involved drugs for which the doctors had a conflict of interest. Only two of 156 physicians disclosed payments they had received from drug manufacturers; the disclosures were in the doctors' Twitter biographies.
In addition, tweets about drugs involving conflicts of interest were more likely to say positive things and less likely to be negative about the drugs than tweets about drugs with no payments involved.
Patients Should Be Aware
"Our results raise the concern that financial conflict of interest must be considered with the growing use of social media to discuss cancer products and practices," the study authors wrote, "as well as policies regarding disclosure, divesture, audit and recusal may be considered."
Experts say that more than 60 percent of tweets by medical professionals in the U.S. are related to health, with about 14 percent mentioning commercial products or services.
So what should patients do?
"If you read a tweet from a doctor about a drug, look the doctor up on DollarsForDocs, to view their conflicts," Prasad said, referring to a database created by ProPublica, a non-profit investigative journalism website. "Ultimately, the solution is reducing the rampant conflicts in medicine, which may require legislation."
Share This Page:
How can we improve this page?
Thank You for Your Feedback
We appreciate your feedback. One of our content team members will be in touch with you soon.
We appreciate your feedback. One of our content team members will be in touch with you soon.