Vaccine Researchers Want to Expose Volunteers to the Flu
Fact-Checked
Editors carefully fact-check all Drugwatch content for accuracy and quality.
Drugwatch has a stringent fact-checking process. It starts with our strict sourcing guidelines.
We only gather information from credible sources. This includes peer-reviewed medical journals, reputable media outlets, government reports, court records and interviews with qualified experts.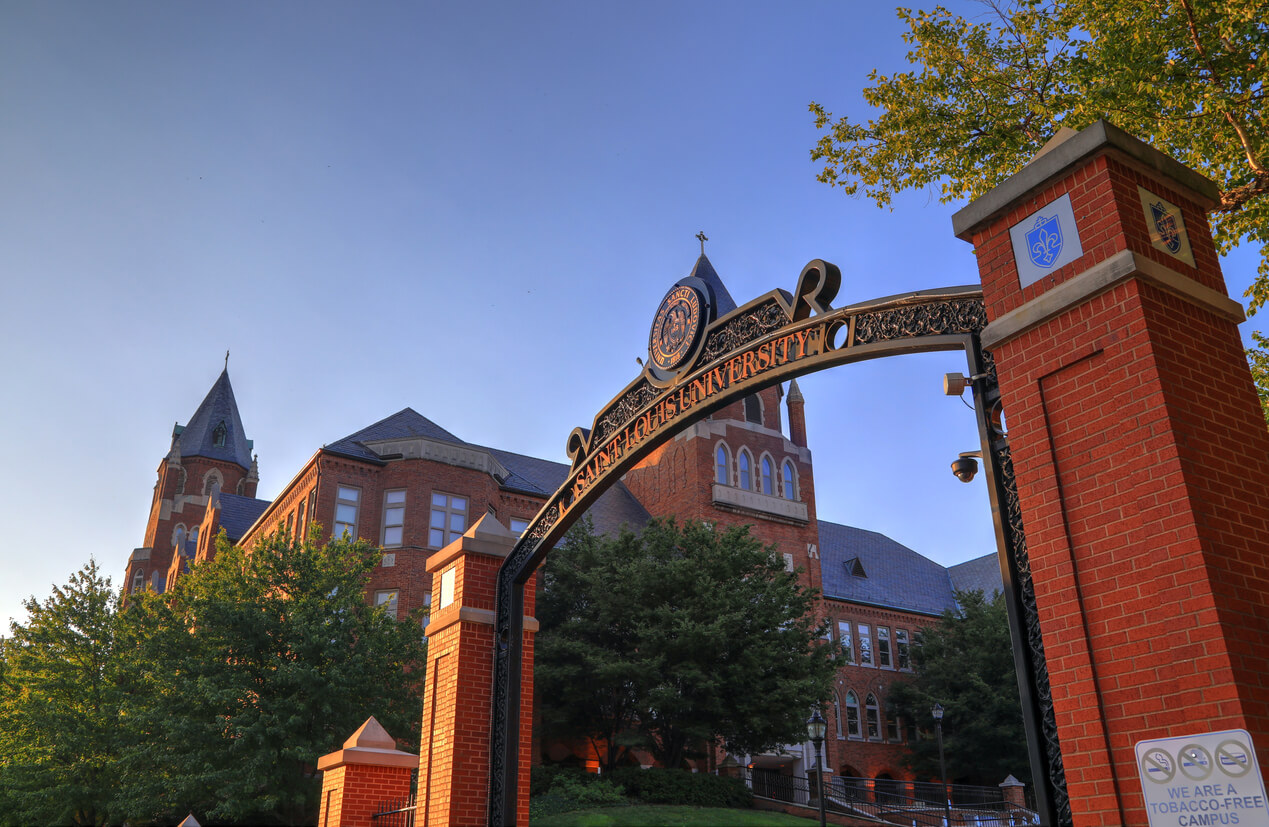 Saint Louis University researchers want to expose volunteers to the flu, then quarantine them in a research suite to test the effectiveness of seasonal influenza vaccines.
The university converted part of its Salus Center into the Extended Stay Research Unit. The plan is to use the space for human testing of flu vaccines and potentially other drugs. The university's public relations director dubbed the research facility "Hotel Influenza."
The new facility is set up to conduct human challenge studies for the flu. This is different from most previous vaccine clinical trials.
In typical research studies, researchers vaccinate people and wait to see if they get the flu. In human challenge studies, researchers vaccinate people then expose them to the flu.
Researchers Expose People to the Flu in Human Challenge Studies
Researchers want to pay volunteers about $3,500 to spend 10 days at the Extended Stay Research Unit. They promise 24 hotel-style rooms with private bathrooms. Other accommodations include catered meals, exercise equipment, picturesque views, and TV and internet.
But, guests have to be willing to get the flu. They also have to agree to blood tests, lung tests and nose swabs. The university says nurses will be available for around-the-clock monitoring and care.
Early check out will not be an option for some staying at "the hotel." Volunteers who get the flu won't be able to go home until tests show they are negative for infection for two days.
Double-door entrances will separate volunteers from the outside world. The entrances allow air to flow into the isolation room but not escape from the room. The facility also has an HVAC system meant to prevent diseased particles from getting out.
Anyone who doesn't get sick will be able to leave earlier than those who have symptoms and become contagious.
For now, there is no vacancy at Hotel Influenza.
"We do not currently have a study at our Extended Stay Research Unit and hope to have one within the next year," the university's Public Relations Director Nancy Solomon told Drugwatch.
Universities, Pharma Companies Ramp Up Vaccine Research
The new facility is one example of how researchers are expanding their vaccine efforts.
The 2017-2018 flu season killed 171 children. The death rate is the highest since 2009's swine flu pandemic.
The flu vaccine was only 30 percent effective. Developing a universal flu vaccine has become a priority.
Dr. Daniel Hoft, director of Saint Louis University's Center for Vaccine Development, said "the new research facility is ideal to conduct research for a universal influenza vaccine," according to a university statement.
In May 2018, the National Institutes of Health announced that one universal flu vaccine called M-001 is in phase two trials. Researchers at Baylor College of Medicine will lead that study. Baylor's study is not a human challenge trial.
Researchers May Use Facility for Human Testing of Other Drugs
The Extended Stay Research Unit could conduct studies to develop other vaccines and drugs, Hoft said.
For example, it could help develop a vaccine for respiratory syncytial virus (RSV). The sickness can be deadly for babies.
Hoft also envisions using the new facility for human testing of investigational drugs.
The National Institute of Allergy and Infectious Diseases funds Saint Louis University's vaccine studies.
The university hopes an industry sponsor will fund future vaccine studies at the center, Hoft said in a statement.
Share This Page:
How can we improve this page?
Thank You for Your Feedback
We appreciate your feedback. One of our content team members will be in touch with you soon.
We appreciate your feedback. One of our content team members will be in touch with you soon.