FDA Ending Program that Let Companies Hide Injury Reports
Fact-Checked
Editors carefully fact-check all Drugwatch content for accuracy and quality.
Drugwatch has a stringent fact-checking process. It starts with our strict sourcing guidelines.
We only gather information from credible sources. This includes peer-reviewed medical journals, reputable media outlets, government reports, court records and interviews with qualified experts.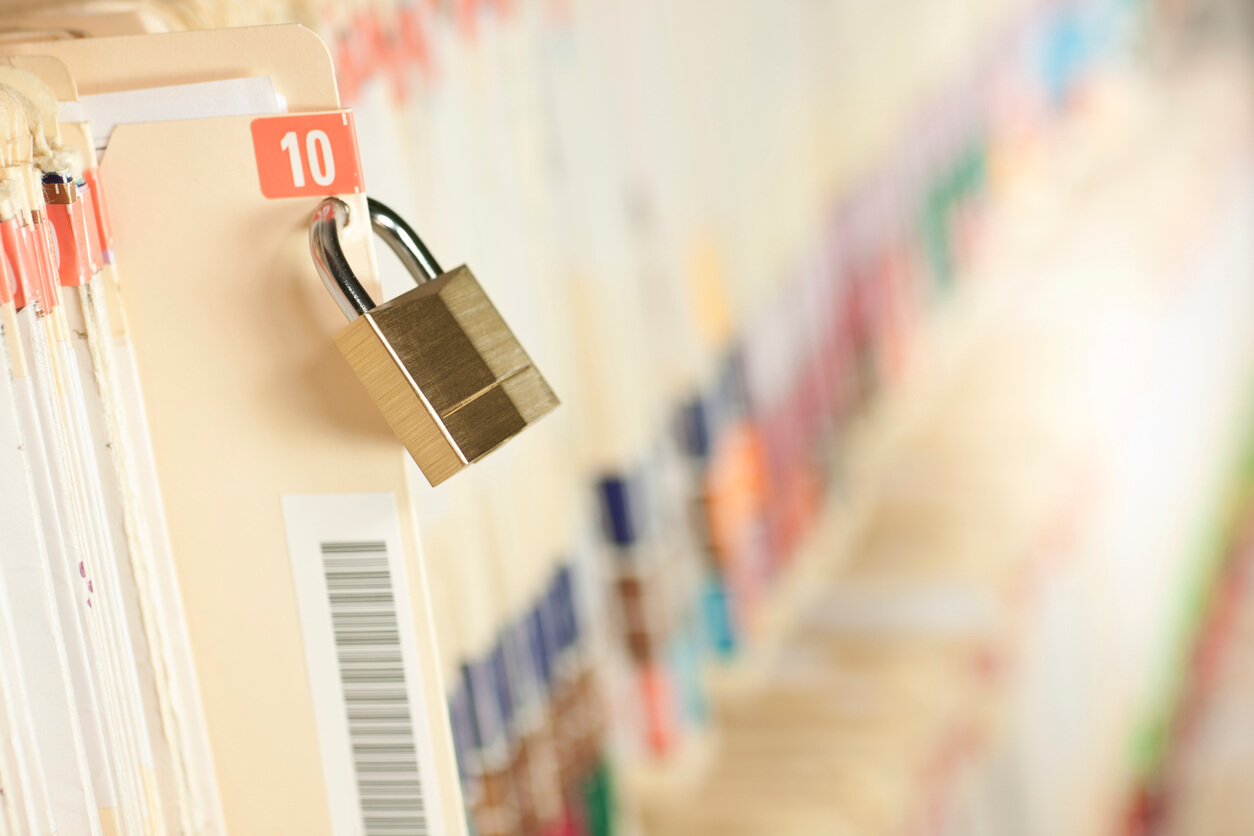 The U.S. Food and Drug Administration is shutting down a program that allowed medical device manufacturers to hide millions of reported patient injuries or device malfunctions. The agency did not give an exact date for a complete shutdown but said, in a May 2, 2019 statement, it would apply immediately to breast implant manufacturers.
"This is part of a larger effort to end the alternative summary reporting program for all medical devices, which we intend to complete in the coming weeks," the agency said.
The FDA called the move "an effort to promote greater public transparency."
Manufacturers are usually required to notify the FDA of each individual malfunction or injury related to a specific device in a separate report to the agency. These are called adverse event reports and are searchable by the general public in the agency's MAUDE database.
But the alternative summary program let companies bundle dozens or even hundreds of similar adverse events into a single quarterly report. Once those reports were sent to the FDA, only certain people at the agency could access them. The reports were effectively hidden from doctors, patients and other members of the general public who might benefit from knowing about recurring problems with a particular medical device.
Millions of Medical Device Failures Hidden from Public
Roughly 1 million device malfunctions and 994,000 patient injuries reported between 2014 and the first nine months of 2018 were part of the hidden database, according to a March 2019 investigation by Kaiser Health News. But the database also contains other reports filed since the program began in 1997.
In the searchable MAUDE database, people are able to find 84 reports of injuries or malfunctions involving Covidien surgical staplers in 2016. But according to Kaiser, nearly 10,000 additional cases were reported to the hidden database that same year.
The FDA allowed roughly 100 medical devices an exemption under the program.
The agency says that all reports within the program since 2017 are now available to the public through the MAUDE database. But 20 years of information before then may remain hidden until the program is shut down.
Learn more about surgical stapler complications
FDA Allowed Other Ways to Hide Problem Reports
Other U.S. Food and Drug Administration exemptions allow medical device makers to compile long lists of patient deaths into a spreadsheet as part of the agency's "registry exemption." These apply to deaths reported in private registries set up by medical societies to track patients. Though companies are supposed to file individual reports of patient deaths related to their devices, this exemption may allow manufacturers to get by with turning in less information than if they file individual reports.
One registry report to the FDA for a heart valve summarized 297 deaths related to the device, but provided no information on the specifics of each death.
Litigation Complaint Summary Reporting
Another exemption the FDA gives to device makers is called "litigation complaint summary reporting." It applies to patient injuries cited in lawsuits. The exemption allows companies to combine several reports of patient injuries into a single spreadsheet.
Kaiser Health News reported in March 2019, that as many as 1,175 injuries have been summed up in a single report using this system. To someone without knowledge of the program, it can look like those were just a single injury associated with the device.
In 2017 alone, eight companies reportedly used the exemption to report 12,000 injuries identified in transvaginal mesh lawsuits to the FDA, according to Kaiser.
The maker of the robotic da Vinci Surgical System also used the exemption to turn in a single report of 1,406 patient injuries related to the device between 2004 and 2014.
Retrospective Summary Reporting
Companies are required to file adverse event reports within 30 days of receiving word of a problem with their devices. But retrospective summary reporting allows manufacturers to again bundle similar reports if they become aware of them after the 30-day deadline.
The Minneapolis Star Tribune reported that the FDA had received 300,000 of these overdue reports from at least 24 medical device makers as of late 2016. These records are not simply hidden, but require a Freedom of Information Act request to access.
The FDA has considered some of the problems reported under this exemption to be company secrets that it shouldn't share with the public.
Share This Page:
How can we improve this page?
Thank You for Your Feedback
We appreciate your feedback. One of our content team members will be in touch with you soon.
We appreciate your feedback. One of our content team members will be in touch with you soon.