COVID-19 Testing: Your Questions Answered
Fact-Checked
Editors carefully fact-check all Drugwatch content for accuracy and quality.
Drugwatch has a stringent fact-checking process. It starts with our strict sourcing guidelines.
We only gather information from credible sources. This includes peer-reviewed medical journals, reputable media outlets, government reports, court records and interviews with qualified experts.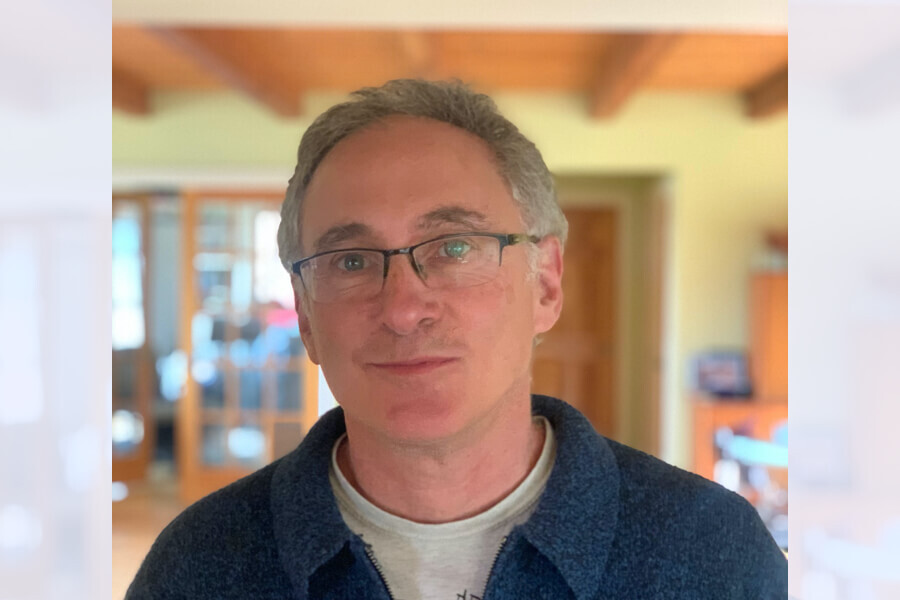 Communities across the U.S. continue to reopen, and more people may find themselves in need of COVID-19 testing. Right now, there are two types of tests: viral and antibody. Viral tests are diagnostic and check for an active infection. Antibody tests tell you if you had a past infection. 
Diagnostic tests play an important role in helping to control and gauge the spread of infection as well as protect vulnerable populations, Dr. Steven Woloshin, co-director of the Center for Medicine and Media at The Dartmouth Institute and a general internist told Drugwatch in an email. 
We spoke with medical experts to get the answers to common questions about COVID-19 diagnostic testing. Read on to learn what to expect when you go for a test and steps you can take to keep yourself and others safe.
Should I Get Tested?
Not everyone should be tested for COVID-19, according to the Centers for Disease Control and Prevention.
"Given testing backlogs leading to long turnaround times, I'd think about why [people] want to be tested," Woloshin said. "I'd look at credible websites [such as] CDC or local health authorities, or the UK NHS site — which is very good — to help decide about testing priorities."
The CDC's latest testing guidelines identify groups of people for whom testing is appropriate. These include:
People with COVID-19 symptoms

People without symptoms who have been in close contact for at least 15 minutes with a person who tested positive for COVID-19 

People who are in a high transmission zone and attended a gathering of more than 10 people without social distancing or wearing a mask (as recommended by healthcare provider or public health official)
Any situation as recommended by a healthcare provider or public health official
Source: Centers for Disease Control and Prevention
The CDC recommends you contact your doctor first if you want to get tested. For testing locations and information, check the CDC's directory of state health departments or the National Association of County and City Health Officials' site for local health departments. 
How Much Does It Cost?
Many community sites and select pharmacies across the country — including Walgreens, CVS, Rite Aid and Walmart — offer free testing. You can find a list of community-based testing sites by visiting the U.S. Department of Health and Human Services website.
According to the Families First Coronavirus Response Act, health plans are supposed to cover testing if it's "medically appropriate." Consumers should check with their insurance company before using a test not provided at one of the HHS free test locations. 
For example, private insurance may not cover FDA-authorized at-home testing kits such as Pixel by LabCorp, Everlywell COVID-19 Test Home Collection Kit and the Rutgers Clinical Genomics Laboratory test sold by Vault Health. 
These tests may cost as much as $150.
What to Expect During and After Testing
If you go to a testing site, plan for long lines and wait times. Most testing sites use a nasal swab to collect samples. 
During a nasal swab, health care providers will insert a 6-inch-long Q-tip into the nose and rotate it to gather testing material from both nostrils. The process takes about 15 seconds per nostril. During a saliva collection, a person spits into a container. 
If you use a home collection kit, you will collect the sample yourself and send it to the lab. 
It can take days for you to find out if you have the virus. Make sure you take precautions to protect yourself and others by self-quarantining, social distancing, wearing a face covering and washing your hands while you wait for test results. 
What Happens If I'm Positive?
If your test result is positive, most likely you currently have an active COVID-19 infection. You need to self-quarantine and follow CDC guidelines if you are sick. 
You should also notify people who have been in close contact with you from two days before you started feeling sick. 
What Happens If I'm Negative?
If your test is negative, you most likely don't have an active infection. If you have symptoms, it's possible the sample was collected too early or it's a false negative.
Determining the accuracy of COVID-19 tests has been difficult, and no test is 100 percent accurate. 
Woloshin and colleagues at Harvard Medical School and Yale University recently published an article in the New England Journal of Medicine that looked at the accuracy of current testing. 
Authors concluded that a negative test result in a person with typical symptoms and known exposure is most likely a false negative. This is especially true if the person is in a COVID-19 hotspot, said Woloshin. 
He recommends checking the Harvard Global Health Institute site to see if you are in a hotspot. People should still take precautions such as social distancing, wearing face coverings and self-quarantining even if the test comes back negative.
Share This Page:
How can we improve this page?
Thank You for Your Feedback
We appreciate your feedback. One of our content team members will be in touch with you soon.
We appreciate your feedback. One of our content team members will be in touch with you soon.