FDA Issues Warning on 'Benadryl Challenge'
Fact-Checked
Editors carefully fact-check all Drugwatch content for accuracy and quality.
Drugwatch has a stringent fact-checking process. It starts with our strict sourcing guidelines.
We only gather information from credible sources. This includes peer-reviewed medical journals, reputable media outlets, government reports, court records and interviews with qualified experts.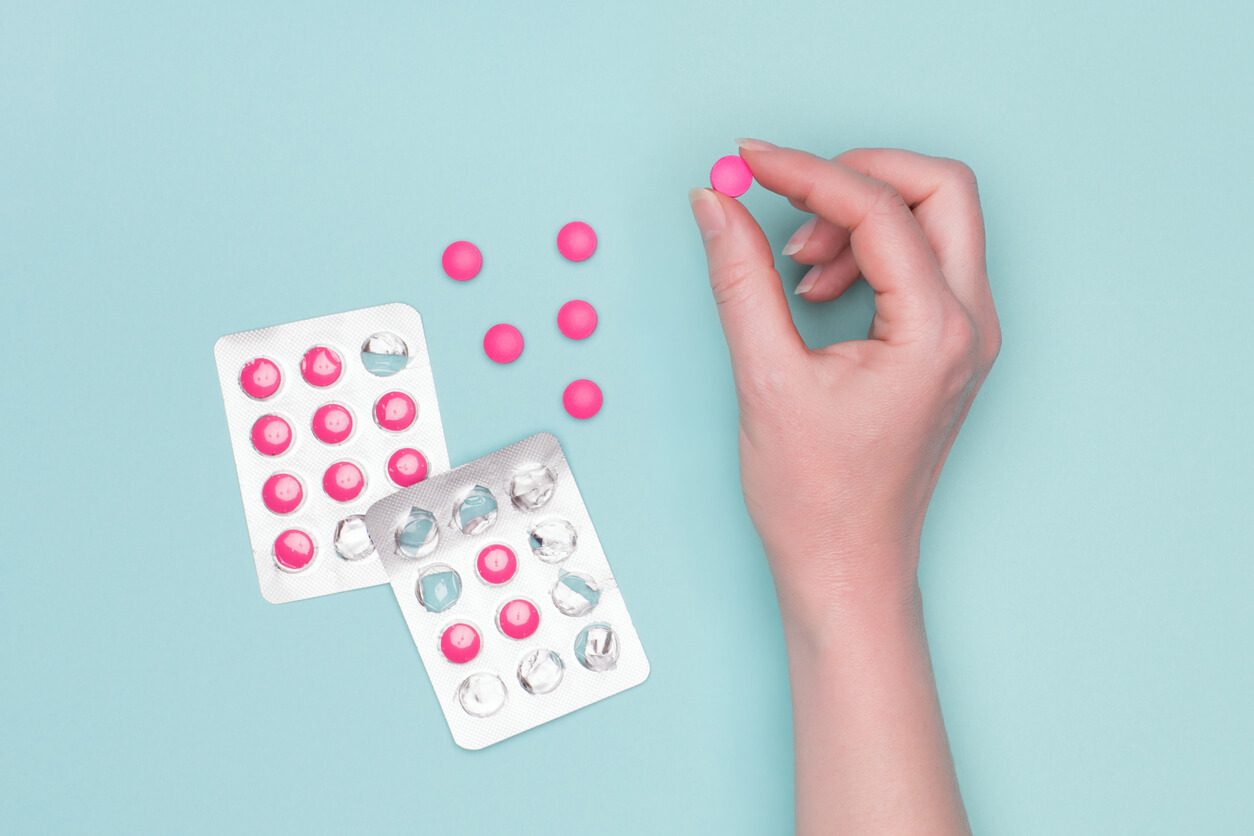 The U.S. Food and Drug Administration issued a warning against taking too much of the allergy medicine Benadryl (diphenhydramine) after teens began ingesting high amounts of the drug as part of the "Benadryl Challenge" on the social media platform TikTok.
The challenge encourages teens to overdose on Benadryl to hallucinate, according to local news station KFOR. It's been blamed for the hospitalization of three Texas teens in May and the death of an Oklahoma City teen in late August.
"We are aware of news reports of teenagers ending up in emergency rooms or dying after participating in the 'Benadryl Challenge' encouraged in videos posted on the social media application TikTok," the agency said in its Sept. 24, 2020, warning.
The FDA said taking higher than recommended doses of Benadryl can lead to "serious heart problems, seizures, coma, or even death."
The agency said it is investigating reports. In the meantime, the FDA contacted TikTok and "strongly urged" the social media platform to remove the videos.
When used as recommended, Benadryl is safe and effective, the FDA said.
In addition to the brand name Benadryl, the drug is available as generic diphenhydramine and under store brands. The medicine may also be added to fever reducers, decongestants and pain relievers.
Johnson & Johnson Issues Statement
Johnson & Johnson echoed the FDA's sentiments about the "Benadryl Challenge."
"The challenge, which involves ingestion of excessive quantities of diphenhydramine, is a dangerous trend and should be stopped immediately. Benadryl products and other diphenhydramine products should only be used as directed by the label," the drugmaker said in a statement on its Benadryl website.
The Big Pharma giant said it was working with social media platforms including TikTok to remove "content that showcases this behavior" and that it intends to partner with stakeholders across the industry to address the problem.
Benadryl Side Effects and Overdose
Benadryl's OTC drug label doesn't list all potential side effects of the drug or the symptoms of an overdose.
Excitability in children and drowsiness are the main side effects included in the label. The label warns that alcohol, sedatives and tranquilizers may increase the drowsiness.
According to the U.S. National Library of Medicine, Benadryl's side effects include:
Constipation
Dizziness
Drowsiness
Excitement (most often in children)
Headache
Increased Chest Congestion
Loss Of Appetite
Muscle Weakness
Nausea
Nervousness
Vomiting
More serious side effects include vision problems and painful urination or difficulty urinating. People who experience serious side effects should contact their health care provider right away.
Overdose
Benadryl is available in many forms, including tablets, capsules and liquids. Each label lists the maximum recommended dose.
For example, you shouldn't take more than six Benadryl 25 mg tablets in 24 hours, and each dose should be taken four to six hours apart. The TikTok challenge reportedly encouraged teens to take 12 or more tablets.
Symptoms of potential Benadryl overdose include:
Agitation
Blurred vision
Confusion
Delirium
Dry eyes
Dry mouth
Enlarged pupils
Hallucinations
Inability to urinate
Nervousness
Rapid heartbeat
Red, dry skin
Ringing in the ears
Seizures
Tremor
Unsteadiness
Vomiting
Johnson & Johnson and the FDA urge people who suspect a Benadryl overdose to seek medical attention or contact the poison control center at 1-800-222-1222 or poison.org.
Share This Page:
How can we improve this page?
Thank You for Your Feedback
We appreciate your feedback. One of our content team members will be in touch with you soon.
We appreciate your feedback. One of our content team members will be in touch with you soon.