Suffering serious injuries after using Juul?
If you or a loved one developed a nicotine addiction or suffered seizures, stroke or lung damage after using Juul e-cigarettes, you could be eligible for compensation.
Fill out the form to get a free case review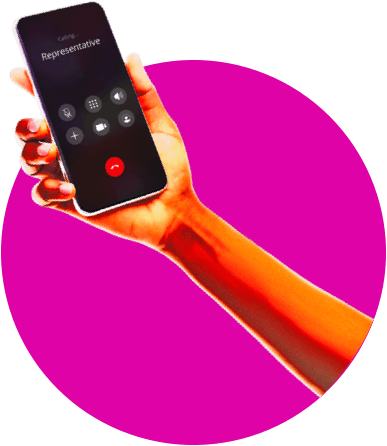 What You Can Expect
An important step toward getting justice is contacting an experienced attorney. Drugwatch sends the form above to one of its trusted legal partners. A law firm representative will call you shortly thereafter. To speak with a legal representative immediately, call the phone number on this page.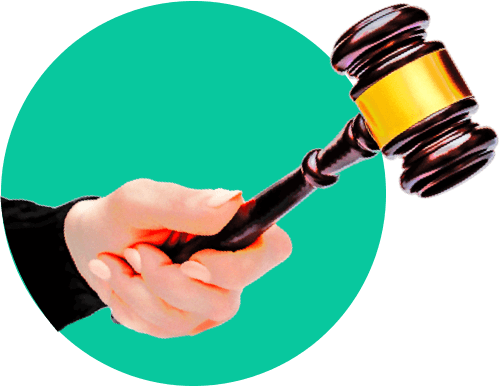 Find Out Your Legal Options
A law firm representative will review your case for free and identify resources that can help you or your loved one cope. The representative will ask you questions about the drug or device that caused the injury and the patient's medical history. Law firms use this information to evaluate your claim. They will let you know whether they are able to handle a case like yours.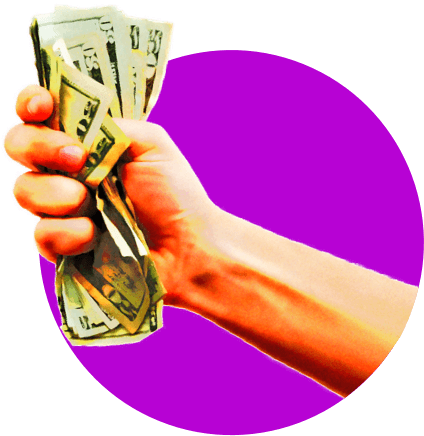 Decide the Best Option for You
Filing a lawsuit can help you pay for medical treatment, recover lost wages, and ease your pain and suffering. Drugwatch helps you start this process. We connect you with a law firm representative, but the decision whether to file a lawsuit and hire a specific firm is entirely up to you.
Hear From People Drugwatch Has Helped
"Without you, we wouldn't have known where to start. You have been very helpful with information, and we are very happy for your help and guidance. My mother can [get] help, and just knowing she feels better makes us feel better."

"Drugwatch has been very helpful with my case. They have very nice people, great service and they are always looking out for you. FREE service with credibility. I am happy to have found them. They are highly recommended!"
Ready to Get Started?
Contact our legal partners today.
Who Am I Calling?
Calling this number connects you with a Drugwatch representative. We will direct you to one of our trusted legal partners for a free case review.
Drugwatch's trusted legal partners support the organization's mission to keep people safe from dangerous drugs and medical devices. For more information, visit our partners page.
(888) 680-4166