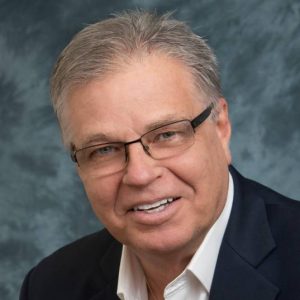 Michael Adamse, Ph.D.
Clinical Psychologist
Last Modified: October 12, 2022
Dr. Michael Adamse is a licensed clinical psychologist who specializes in relationship issues. His expertise includes the diagnosis and treatment of a wide variety of psychological problems, including stress, depression, parenting issues and addictions.
Adamse has been in practice for more than 40 years. He is an expert psychological commentator on many issues and has participated in more than 300 radio, print and TV interviews.
He is also an author, and his latest book, "Make America Sane Again," explores major mental health issues facing Americans today. Using a common-sense approach that emphasizes personal responsibility, the book focuses on solutions utilizing a conversational writing style.
His other books include "Affairs of the Net," "Anniversary" and "God's Shrink."
Adamse also hosted a weekly National Public Radio Show, "On the Couch," which featured interviews with various nationally recognized leaders in literature, the arts, entertainment, politics and the media.
He received his Ph.D. in clinical psychology from the University of Miami after completing a pre-doctoral fellowship at Yale University in 1986. He was an adjunct assistant professor at both the University of Miami and Nova Southeastern University and lectured worldwide. He also served as a captain in the Medical Corps, U.S. Army Reserve.
About Drugwatch's Experts
Drugwatch's experts are authorities in their fields. Their personal experiences and professional expertise make them uniquely qualified to review our content for accuracy and verify that the information you read here is trustworthy, comprehensive and consistent with the latest evidence-based research.