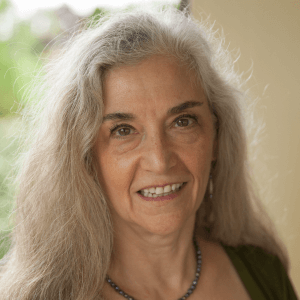 Sima Kahn, M.D.
Obstetrician and Gynecologist
Last Modified: June 26, 2023
Dr. Sima Kahn has been a board-certified physician in Seattle for 40 years and is licensed by the American Board of Obstetrics and Gynecology. She has inpatient and outpatient experience that includes delivering babies, providing prenatal and gynecologic care and performing gynecologic surgery.
Kahn received her specialty training at the University of Iowa in 1987. She is an American College of Obstetrics and Gynecology Fellow and is certified as a menopause clinician by the North American Menopause Society. She is a member of the National Association of Healthcare Advocacy and Health AdvocateX.
In addition to working at the Seattle Clinical Research Center as a clinical research investigator, Kahn is the founder and owner of HealthCare Advocacy Partners. That role allows her to assist patients needing help navigating the health care system.
About Drugwatch's Experts
Drugwatch's experts are authorities in their fields. Their personal experiences and professional expertise make them uniquely qualified to review our content for accuracy and verify that the information you read here is trustworthy, comprehensive and consistent with the latest evidence-based research.