Study Links Viagra to Dangerous Melanoma
Fact-Checked
Editors carefully fact-check all Drugwatch content for accuracy and quality.
Drugwatch has a stringent fact-checking process. It starts with our strict sourcing guidelines.
We only gather information from credible sources. This includes peer-reviewed medical journals, reputable media outlets, government reports, court records and interviews with qualified experts.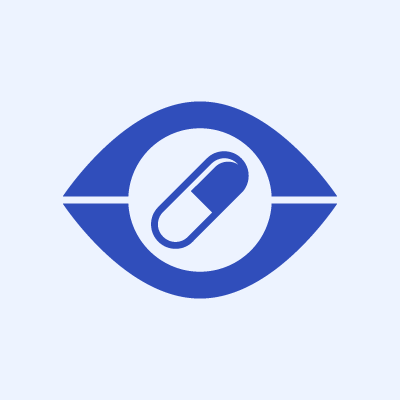 Medical researchers are studying a connection between erectile dysfunction medications and melanoma, a deadly form of skin cancer.
Using data from the Health Professionals Follow-Up Study (HPFS), doctors found that men using Viagra were 84 percent more likely to develop melanoma than men not using the drug. If a man had used Viagra once but no longer took the medication, he was twice as likely to develop melanoma.
Sildenafil, the clinical name for Viagra, affects the cell pathways that allow melanoma to spread (metastasize) to other parts of the body. Once it starts to spread, melanoma can be difficult to control and can end in death.
Like other skin cancers, melanoma is largely associated with too much exposure to the sun, especially without sunscreen. When discovered early, it is considered curable, but it is also responsible for nearly 10,000 deaths a year in the United States.
Dr. Abrar Qureshi, Chairman of the Dermatology Department at Brown University and one of the authors of the study, did not suggest men stop taking Viagra. The study was not one that measured cause and effect but was an observational one with participants self-reporting information.
"People who are on the medication (Viagra) and who have a high risk for developing melanoma may consider touching base with their primary care providers," Qureshi told NBC News.
76,000 Cases of Melanoma Diagnosed a Year
Physicians diagnose about 3.5 million cases of skin cancer are diagnosed a year. Of those, 76,000 of those are melanoma, according to the American Cancer Society. The greatest rate of increase for melanoma is among men age 50-and-older, also the target group for erectile dysfunction medications.
The HPFS study suggested doctors prescribing Viagra should check their patients' skin, and at a minimum ask patients if they noticed any new or changing spots on their skin.
Viagra was the only erectile dysfunction medication cited in the study because it was the only one approved when the study began in 2000. Cialis and Levitra, two popular medications that have since joined the market, work on the same biochemistry. However, no follow up studies have been done to determine if there is a similar connection.
The HPFS study involved 26,000 men with the average age being 65. Just over 1,300 of the men in the study reported they were using Viagra and 300 more said they had tried the medication at least once.
The study did not find sildenafil a factor in the development of less-dangerous forms of disease like basal cell cancer and squamous cell cancer.
Doctor: Melanoma Cases Decreased as Viagra Use Increased
Dr. June Robinson, professor in dermatology at Northwestern University, didn't argue the study's findings. But he presented evidence of a counter-argument in an editorial in the same edition of JAMA.
Robinson said that from 1975 to 1986, the rate of melanoma increased 5.6 percent, but from 1992 to 2010, the rate fell to 2.4 a year.
Sildenafil was approved in 1998, or during the time when the rate of melanoma was on the slide.
Like the rest of the doctors, Robinson concluded that further studies would have to be conducted to determine if there is a definitive link between erectile dysfunction medications and melanoma.
Share This Page:
How can we improve this page?
Thank You for Your Feedback
We appreciate your feedback. One of our content team members will be in touch with you soon.
We appreciate your feedback. One of our content team members will be in touch with you soon.