New FDA Drug Approvals Hit Record in 2017
Fact-Checked
Editors carefully fact-check all Drugwatch content for accuracy and quality.
Drugwatch has a stringent fact-checking process. It starts with our strict sourcing guidelines.
We only gather information from credible sources. This includes peer-reviewed medical journals, reputable media outlets, government reports, court records and interviews with qualified experts.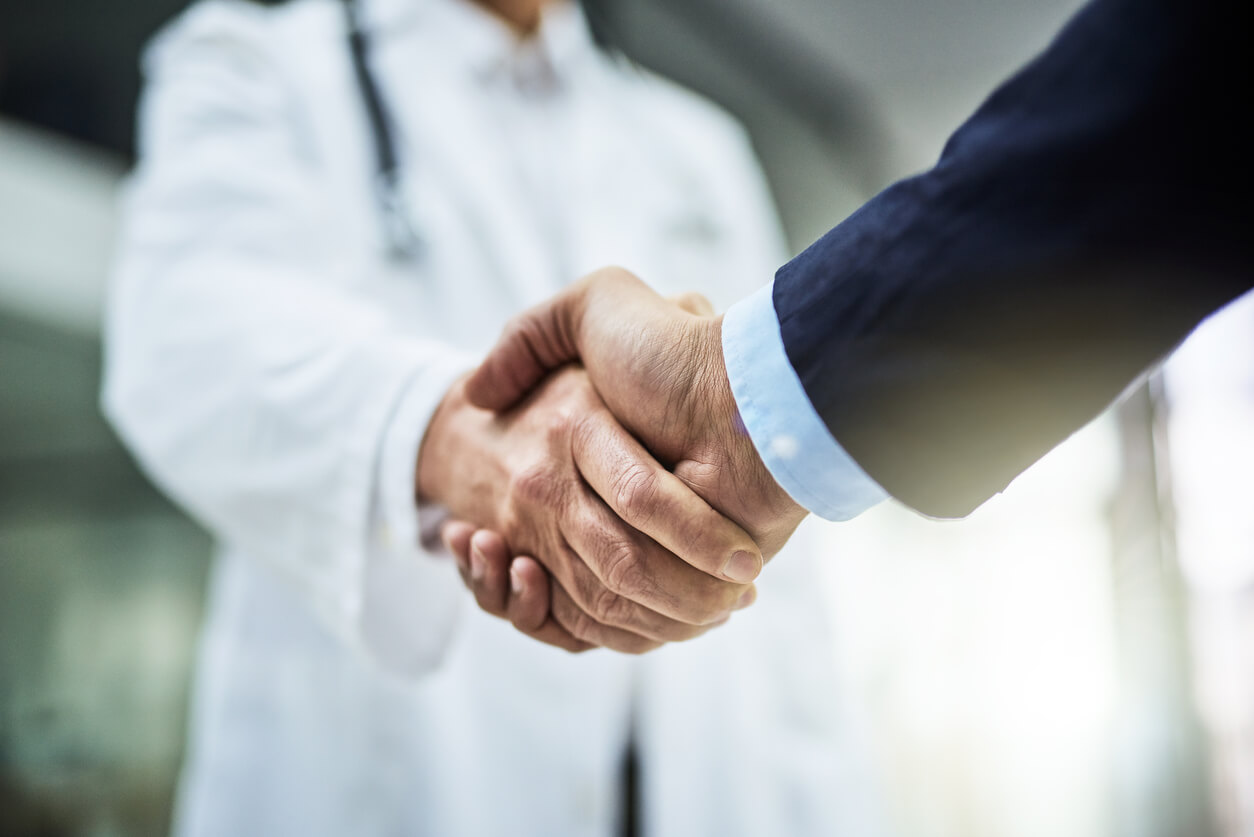 Not since 1996 has the U.S. Food and Drug Administration approved as many new drugs as it did in 2017.
The federal agency last year approved 46 substances referred to as new molecular entities (NME), which are novel drug ingredients. This does not include new forms of or uses for existing drugs or ingredients.
That's more than double the 22 approved in 2016. Approvals in 2015 were high, too, with 45, also a high point. The all-time high came in 1996 with 53 approvals. Since 2008, the agency has averaged about 31 novel drug approvals each year.
The pace appears to be the result of efforts by the agency to speed up the time it takes for drugs to enter the market. Consumer advocates say the FDA already had a quick approval process. They worry that speeding it up may be dangerous.
Nonetheless, in 2017, the FDA approved numerous drugs through streamlined approval pathways  designed to benefit patients and drug companies, but have been criticized as lowering the amount of evidence required to establish safety and effectiveness.
For example, the agency says that 18 of the 46 novel drugs approved in 2017 received approval through the Fast Track pathway, which is designed to speed new drug development and review, but has been criticized by researchers as having inadequate studies. Six novel drugs were approved through the accelerated approval pathway, which was also cited by critics as being less rigorous.
The 2017 approvals included, two diabetes drugs; three to treat leukemia, 10 other cancer drugs, two for plaque psoriasis and two for chronic hepatitis C.
People with rare diseases are expected to benefit from several new drugs approved last year. For example, Lou Gehrig's disease, also known as amytrophic lateral sclerosis (ALS) got its first new drug in years with the approval of Radicava, (edaravone), an intravenous drug manufactured by Mitsubishi Tanabe Pharma America.
The drug was approved through the orphan drug program, which gives incentives to help the development of drugs for rare diseases. It's estimated that 12,000 to 15,000 Americans have ALS. According to the FDA, officials at the agency actually reached out to the drugmaker after hearing about the use of edaravone in Japan to treat ALS, which attacks and kills nerve cells that control voluntary muscles, leading to paralysis and death.
The FDA in 2017 also approved a new drug for opioid-induced constipation, but no new addiction-treatment drugs.
The final drug approval in 2017 was given to Giapreza (angiotensin II) injection for intravenous infusion to increase blood pressure in adults with septic or other distributive shock.
The agency also broke records in its approvals for generic drugs in 2017. According to a statement from Commissioner Scott Gottlieb, the FDA took more action in the last six months of the year than any six-month period in the agency's history.
There were a total of 74 first-time generic drug approvals last year, including generic treatments for dermatitis, HIV, major depressive disorder, various cancers and hypertension.
On the opioid front, the FDA approved a generic fentanyl sublingual tablet for the management of breakthrough pain in cancer patients who are already tolerant to around-the-clock opioid therapy. The agency also approved a methadone hydrochloride injection for pain.
The flurry of generic drug approvals is one approach the FDA hopes will help lower drug prices. The agency has created what it calls a Drug Competition Action plan aimed at "reducing gaming by branded companies that can delay generic drug entry," as well as removing scientific and regulatory obstacles and improving the agency's process of reviewing generics.
Share This Page:
How can we improve this page?
Thank You for Your Feedback
We appreciate your feedback. One of our content team members will be in touch with you soon.
We appreciate your feedback. One of our content team members will be in touch with you soon.