Camp Lejeune Bill Blocked by US Senate
Fact-Checked
Editors carefully fact-check all Drugwatch content for accuracy and quality.
Drugwatch has a stringent fact-checking process. It starts with our strict sourcing guidelines.
We only gather information from credible sources. This includes peer-reviewed medical journals, reputable media outlets, government reports, court records and interviews with qualified experts.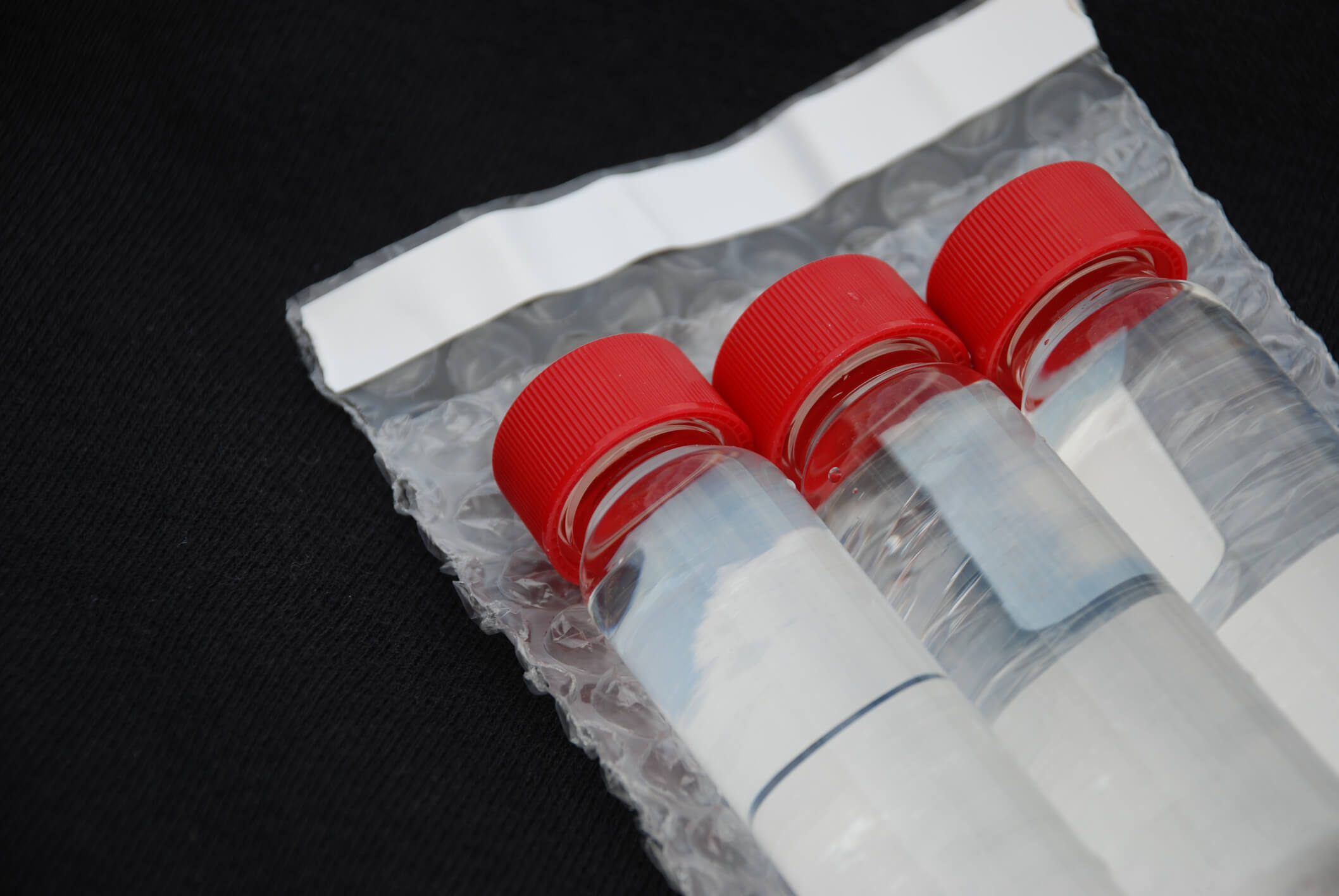 Republicans in the U.S. Senate reversed course and blocked passage – at least for now – of a bill that would greatly expand health care coverage for military veterans, including the Camp LeJeune Justice Act of 2022.
Although the Senate had easily passed the Honoring Our PACT Act in June with bipartisan support, it rejected the bill Wednesday after the House of Representatives revised it before also passing the bill in July, requiring a second vote in the Senate.
Only 56 Senators voted yes on Wednesday, falling short of the 60 votes needed for passage and the 84 votes that the bill received in June. All 28 senators who changed their minds were Republicans.
They cited amendments that could have significantly increased the discretionary spending in the bill on other domestic programs beyond health care issues facing veterans.
"My concern about this bill has nothing to do with the purpose of the bill," Republican Sen. Pat Toomey of Pennsylvania said. "This budgetary gimmick is so unrelated to the actual veteran's issue that has to do with burn pits."
The Camp Lejeune Act will allow people to file lawsuits and recover damages from exposure to contaminated water at the North Carolina military base. Despite the blocked bill, people affected by the contaminated water can still file Camp Lejeune lawsuits.
Were you diagnosed with cancer or another serious disease after exposure to the water at Camp Lejeune?
PACT Act Would Aid Millions
The Congressional Budget Office has estimated the cost of Honoring Our Pact Act at $278.5 billion over the next decade.
It would expand treatment eligibility for an estimated 3.5 million veterans, many of whom were exposed to toxins such as Agent Orange, burn pits or radiation during service.
The package would make it easier for veterans to claim benefits back to the Vietnam War era and include those also exposed in Cambodia, Guam, Laos, Thailand and American Samoa. 
It also would expand care for post-9/11 veterans who were exposed to burn pits used for the combustion of human and medical waste, along with more recent exposure in the Middle East.
Although many injured veterans already are covered in Department of Veterans Affairs regulations, some receive only limited coverage today or are turned away unless they can prove their illness stemmed from their time in service. The new legislation will make it more lenient.
Camp Lejeune Contamination Is Key
The all-encompassing Honoring Our PACT Act includes the Camp Lejeune Marines and their families who were harmed by the toxic water that caused decades of serious health problems at the U.S. military base in North Carolina.
Under the PACT Act, the U.S. Government will be precluded from asserting immunity that would otherwise be available in response to litigation.
The legislation will override a North Carolina state law that prohibited the filing of claims after 10 years, which had prevented many of those harmed from being able to seek compensation.
The water contamination surrounding Camp Lejeune from 1953 to 1987, according to the CDC, has been responsible for serious health issues, including bladder cancer, non-Hodgkin lymphoma, leukemia, kidney cancer, liver cancer, Parkinson's disease and multiple myeloma. The contamination also caused birth defects.
An estimated 900,000 people were potentially exposed to the unsafe drinking water, which was found to contain toxic chemicals such as benzene, trichloroethylene and perchloroethylene. Those impacted could be National Guard members, active-duty military personnel and families, Army Reserve and civilians living nearby.
Bill Expected to Pass
The Senate vote was met with considerable contempt from veterans groups and politicians who urged passage of the bill. 
"If you have the guts to send somebody to war, then you better have the guts to take care of them when they get home," Democrat Sen. Jon Tester of Montana said. "If we don't take care of our veterans when they come home, they are going to say, 'Why should I ever sign on the dotted line? Because the promises I made, the promises the country made, only half of that deal is being respected.'"
Many in Congress, including Republicans who voted against it, still expect the Honoring the PACT Act to pass after more debate and negotiations. Republican Sen. John Cornyn of Texas said after the vote that he still was confident a version of the bill will be passed.
President Joe Biden already has said he will sign the bill into law after the House and Senate agree on a compromise.
Share This Page:
How can we improve this page?
Thank You for Your Feedback
We appreciate your feedback. One of our content team members will be in touch with you soon.
We appreciate your feedback. One of our content team members will be in touch with you soon.