JET 7 Xtra Flex Catheters Recalled After Injuries and Deaths
Fact-Checked
Editors carefully fact-check all Drugwatch content for accuracy and quality.
Drugwatch has a stringent fact-checking process. It starts with our strict sourcing guidelines.
We only gather information from credible sources. This includes peer-reviewed medical journals, reputable media outlets, government reports, court records and interviews with qualified experts.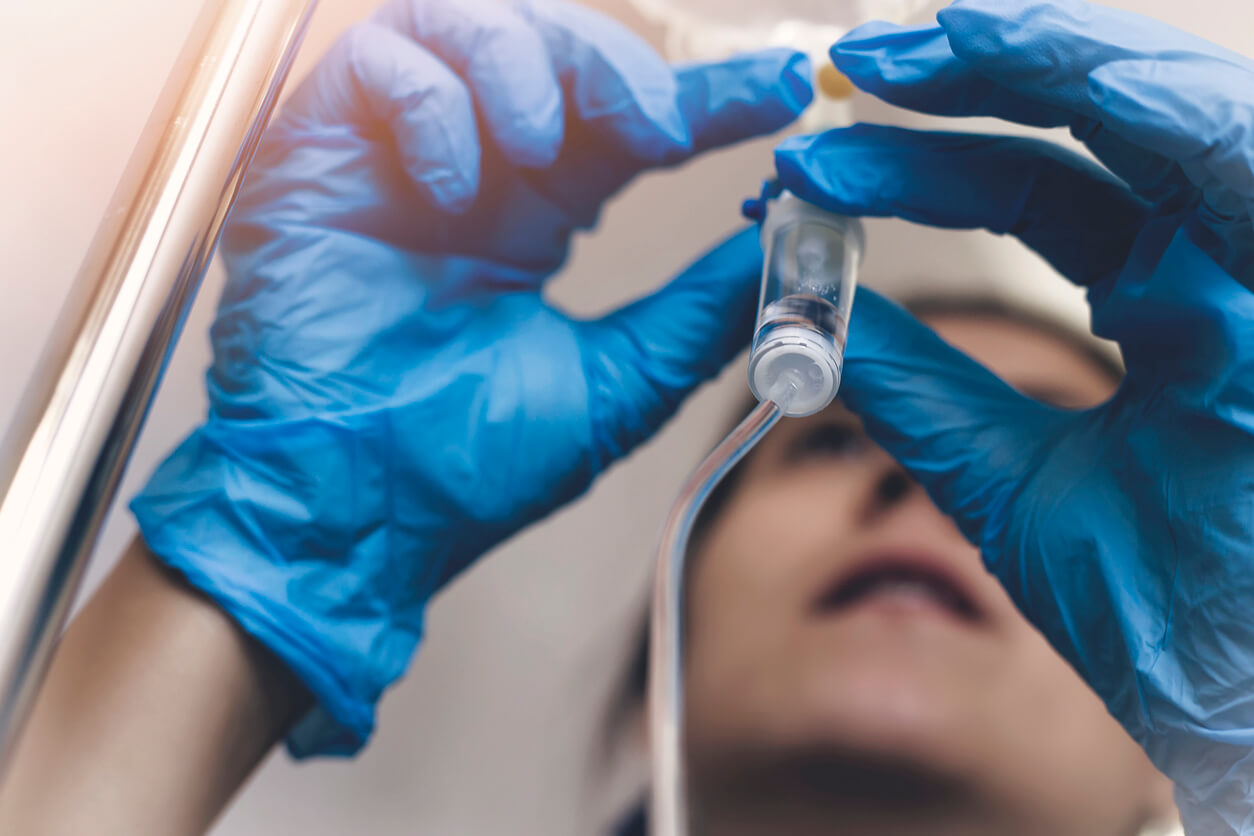 Penumbra issued an urgent voluntary recall of all JET 7 Catheters with Xtra Flex Technology after reports of death and injuries, according to a Dec. 15, 2020, U.S. Food and Drug Administration notification.
"Penumbra is recalling the JET 7 Xtra Flex because the catheter may become susceptible to distal tip damage during use," according to Penumbra's Urgent Voluntary Medical Device Recall Notification. "Distal tip damage in conjunction with pressurization or contrast injection may result in potential vessel damage, and subsequent patient injury or death."
JET 7 Xtra Flex catheters are a part of the Penumbra System with the Penumbra Aspiration Pump and Penumbra Aspiration Tubing. Medical providers use the system to remove blood clots in stroke patients and restore blood flow.
More than 30,000 units are affected by the recall. So far, Penumbra is aware of 17 patient injuries and 14 deaths caused by distal tip damage and expansion and rupture following contrast injection. There were also 11 patient injuries not related to distal tip damage.
The FDA recommends reporting all adverse events related to the Jet 7 Xtra Flex catheter to MedWatch and to stop using the device immediately.
Recalled Devices
The recall includes all configurations of the Penumbra JET 7 Reperfusion Catheter with Xtra Flex technology (JET 7 Xtra Flex). It does not include the Penumbra Jet 7 Reperfusion Catheter with Standard Tip.
Clinicians should stop using these medical devices, quarantine them from inventory and share the recall notification with their facility to ensure everyone is aware of the recall, according to Penumbra.
According to the FDA, the recalled JET 7 catheters include:
The JET 7 Xtra Flex catheter, originally cleared under K190010 on June 16, 2019.
The JET 7MAX configuration, which includes the JET 7 Xtra Flex catheter and MAX Delivery Device, cleared under K191946 on February 27, 2020.
Unique Device Identifier (UDI) numbers provided by Penumbra are: 00815948020962, 00815948021594 and 00815948020955.
JET 7 Xtra Flex Catheter Injuries
As of Dec. 15, 2020, Penumbra has filed 239 JET 7 Xtra Flex reports with the FDA for malfunction, injury, death and other events, the company said in its recall notification.
Reports of device failure include expansion, ballooning, breakage or complete separation, rupture and exposure of internal support coils near the distal tip region of the catheter.
Injuries linked to recalled devices include:
Death
Blood vessel damage
Cerebral infarction (stroke)
Hemorrhage
Warnings Prior to the Recall
After the FDA originally cleared the recalled devices in June 2019 and February 2020 through the 510(k) program, it continued to monitor postmarket safety and device performance. Before the recall, the agency had already observed problems with the device.
"The FDA prompted the manufacturer to issue a Notification to Healthcare Providers on July 27, 2020, with immediate labeling mitigations that included additional warnings, precautions, and instructions to mitigate risks associated with use of the device by health care providers," the agency said in its recall notification.
In its July 2020 notification to health care providers, Penumbra warned the "JET 7 Xtra Flex may become susceptible to expansion or rupture during contrast injection due to distal tip weakening from manipulation against resistance or use with other manufacturers' revascularization devices."
In August 2020, the FDA approved a new label warning against using contrast injection through the device.
In response to the recall, lawyers are accepting cases from stroke patients who suffered an injury or from individuals who lost a loved one after undergoing a procedure with the recalled devices.
Share This Page:
How can we improve this page?
Thank You for Your Feedback
We appreciate your feedback. One of our content team members will be in touch with you soon.
We appreciate your feedback. One of our content team members will be in touch with you soon.