*Update: The first Invokana bellwether trial is set for Fall of 2018. 
As of September 2018, 1,047 cases were pending as a part of the Invokana multidistrict litigation (MDL).
The U.S. Judicial Panel on Multidistrict Litigation consolidated Invokana cases in December 2016. These lawsuits make up MDL No. 2750 in a New Jersey federal court.
Lawsuits say Invokana users suffered amputations, diabetic ketoacidosis and kidney damage.
People are suing Invokana's manufacturers, Johnson & Johnson and its subsidiary Janssen Pharmaceuticals. They are seeking compensation for what happened to them.
The lawsuits are still in their early stages and trials have not yet begun.
According to Johnson & Johnson, there are also federal lawsuits over Invokana pending in California and Missouri.
People filed more cases in state courts in Pennsylvania, California and New Jersey.
People in Canada filed a class action lawsuit.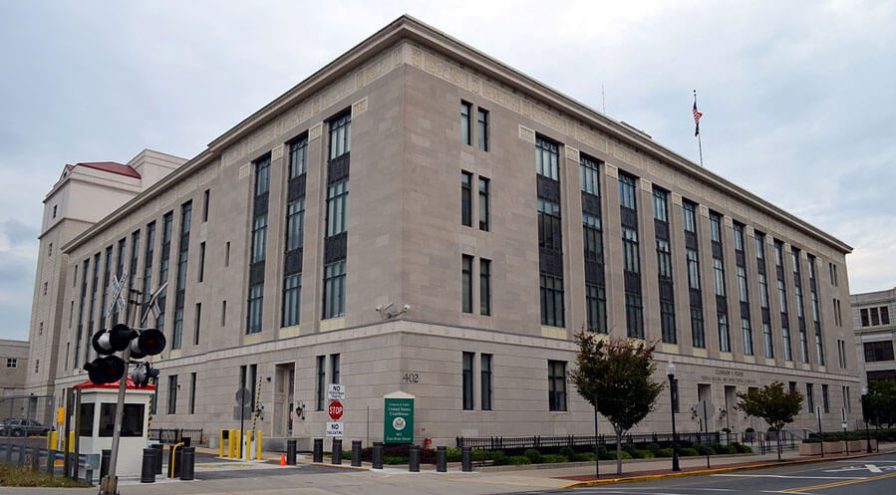 Why People File Invokana Lawsuits
Patients who suffered below-the-knee amputations after taking Invokana may have a case against Johnson & Johnson.
People injured by Invokana and other sodium-glucose cotransporter 2 (SGLT2) inhibitors have filed lawsuits for the following injuries:
Amputations of legs, feet and/or toes
Diabetic ketoacidosis that resulted in hospitalization or death
Urinary tract infections resulting in kidney (pyelonephritis) or blood (urosepsis) infections requiring hospitalization
Renal (kidney) failure in patients with no history of underlying kidney problem
Cardiovascular injury including heart attack or stroke
Filing an Invokana Lawsuit
You or a loved one must have been prescribed Invokana to be eligible to file an Invokana lawsuit.
Generally, the patient must have suffered an injury after taking Invokana, but before the injury was added to the drug's label.
Lawsuit Eligibility
| Type of Injury | Date of Injury |
| --- | --- |
| Amputation | Before May 16, 2017 |
| Kidney injury | Before June 14, 2016 |
| Diabetic ketoacidosis | Before Dec. 4, 2015 |
| Urosepsis | Before Dec. 4, 2015 |
| Pyelonephritis | Before Dec. 4, 2015 |
It is important to compile all medical records related to the injury.
An experienced products liability lawyer can help you determine whether you have a personal injury or wrongful death case.
Brands Named in Invokana Lawsuits
Invokana is one of several brands of SGLT2 inhibitors targeted in Invokana lawsuits. Other brands mentioned alongside Invokana in injury claims include Invokamet and Jardiance.
Invokamet is made with canagliflozin, the same active ingredient as Invokana, and metformin. Jardiance contains empagliflozin. All three drugs are a part of the gliflozin class of SGLT2 inhibitor drugs.
Another member of the gliflozin class is Farxiga (dapagliflozin). Farxiga is the frontrunner in a separate multidistrict litigation.
Accusations Against Johnson & Johnson
Invokana lawsuits accuse Johnson & Johnson of being negligent in manufacturing the drug. They also say that the company hid the drug's dangers from the public and the U.S. Food and Drug Administration.
Did You Know?
Invokana lawsuits say Johnson & Johnson was negligent, reckless and careless.
Lawsuits claim that Johnson & Johnson's marketing misrepresented the drug's safety. They say the drug is defective and unreasonably dangerous.
Plaintiffs argue that if Johnson & Johnson had been straightforward about Invokana's risks, patients may have been prescribed several safer alternatives.
Invokana Bellwether Trials
The first Invokana bellwether trial was set for September 2018.
Bellwether Eligibility
Patients must have filed their case before July 31, 2017 and been prescribed Invokana to be eligible to be a bellwether.
Bellwethers are cases parties select to go to trial first in MDLs and other mass torts. These initial trials help both sides of a lawsuit get an idea of how the remaining cases may play out.
The outcome of bellwether trials can influence settlement negotiations.
Invokana Settlements and Verdicts
There have been no global Invokana settlements or jury verdicts to date.
If settlement negotiations or another resolution of the cases fail, then the remaining lawsuits will move forward to trial.
Past Diabetes Drug Settlements
Actos

In April 2014, a jury ordered Takeda and Eli Lilly to pay $9 billion to a man who claimed Actos gave him bladder cancer. In 2015, Takeda agreed to pay $2.37 billion to settle another 9,000 cases.

Avandia

GlaxoSmithKline settled several thousand Avandia cases for just under $1 billion from 2010 to 2011. The company also set aside about $3.4 billion for future Avandia settlements and litigation.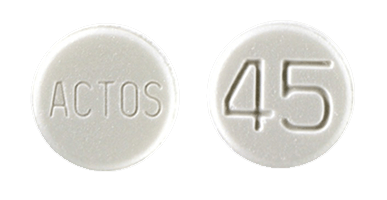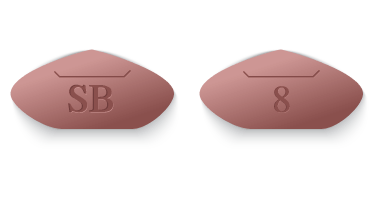 Invokana Class Action Lawsuit
At least one class action lawsuit has been filed in Canada over Invokana. A complaint seeking more than $1 billion in damages was filed in Ontario on behalf of everyone in Canada who ingested Invokana.
The lead plaintiff, Rosalba Joudry, says she discovered the dangers of Invokana through a U.S. television commercial. She contacted her doctor. Tests revealed she was experiencing kidney failure.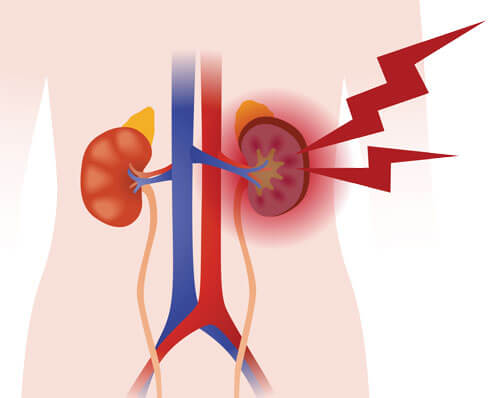 Clinical Studies and FDA Warnings
The FDA approved Invokana in 2013. It was the first drug in the class.
Since then, the federal agency has issued a number of safety communications about SGLT2 inhibitors.
Fact
The first Invokana warnings did not reach the public until Dec. 4, 2015.
The FDA requires two black box warnings for SGLT2 inhibitors. Black box warnings are the agency's strongest warnings.
Amputations
Two large clinical trials showed that people taking canagliflozin were twice as likely to need leg and foot amputations as people given a placebo. After reviewing these studies, the FDA required a black box warning to be included with Invokana, Invokamet and Invokamet XR.
Lactic Acidosis
Invokamet must carry a black box warning that it may cause lactic acidosis. This is a potentially fatal condition characterized by a buildup of lactic acid in the body.
Please seek the advice of a medical professional before making health care decisions.
How helpful was this page?
How can we improve this page?
How can we improve this page?