2018 FDA Updates on Valsartan, FAQS
Fact-Checked
Editors carefully fact-check all Drugwatch content for accuracy and quality.
Drugwatch has a stringent fact-checking process. It starts with our strict sourcing guidelines.
We only gather information from credible sources. This includes peer-reviewed medical journals, reputable media outlets, government reports, court records and interviews with qualified experts.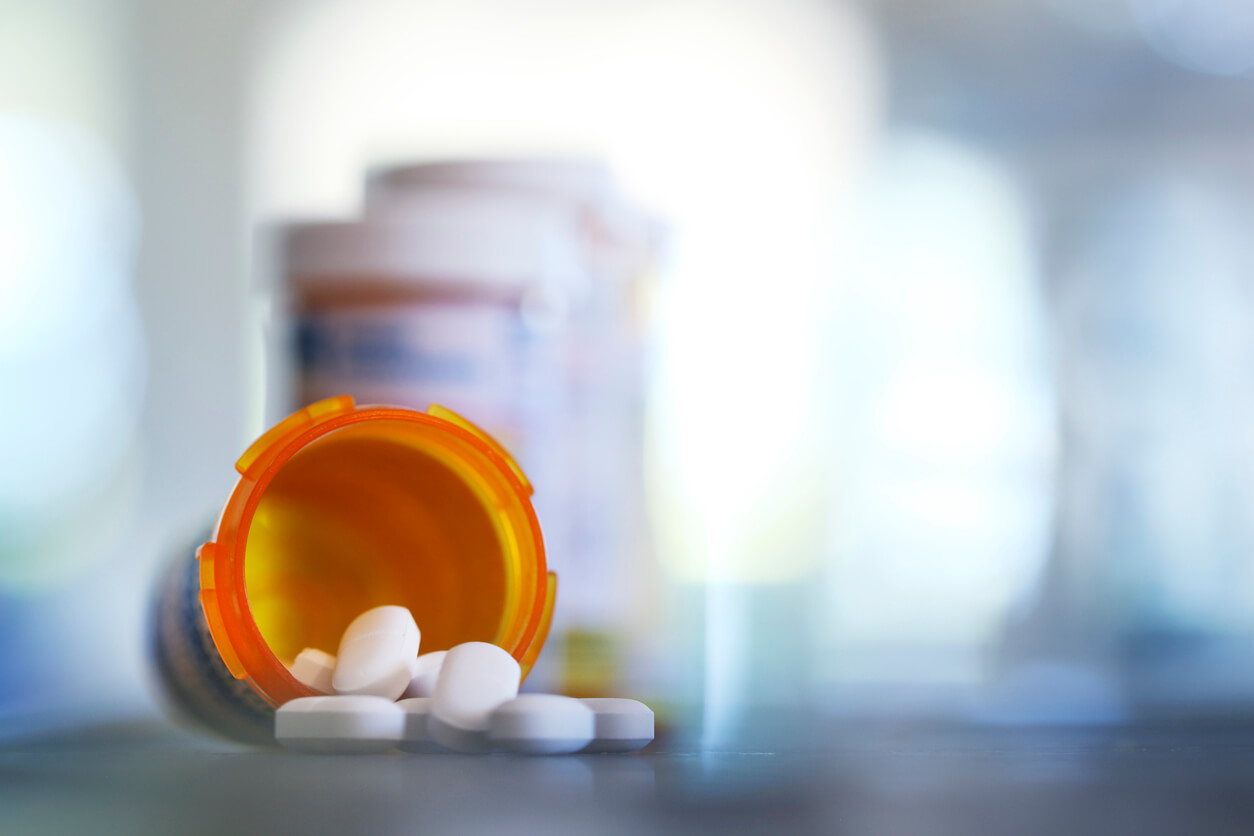 Federal drug regulators continue to investigate how a cancer-causing chemical contaminated some blood-pressure medicine taken by millions of Americans called valsartan.
The U.S. Food and Drug Administration on July 13, 2018 announced a voluntary recall of more than half of all valsartan prescriptions in the U.S. because some lots contained N-nitrosodimethylamine (NDMA) —  a known carcinogen.
About 3 million Americans take valsartan. The tainted drugs have been on the market since at least 2012, the agency estimates.
Prinston Pharmaceuticals first informed the FDA that its valsartan products contained NDMA and it stopped manufacturing the drug on June 19. The contamination has been linked to a plant in China, though an aggressive investigation is ongoing.
Some lawyers are filing valsartan lawsuits for people who took valsartan and developed colon or stomach cancer.
How High is the NDMA Cancer Risk?
The FDA estimates that if 8,000 people took NDMA-contaminated valsartan at the highest dose of 320 milligrams for four years, they may suffer one additional case of cancer over their lifetimes.
"This estimate represented the highest possible level of NDMA exposure," the FDA said Aug. 30. "It was a measure of the risk under the most extreme circumstances. Most patients who were exposed to the impurity through the use of valsartan received less exposure than this worst-case scenario."
A Finnish study in the International Journal of Cancer in 1999 found people who ate food contaminated with NDMA had double the risk of developing colorectal cancer.
What is NDMA?
NDMA is a chemical byproduct of industrial and natural processes. It is a component of rocket fuel, antioxidants and lubricants, the U.S. Environmental Protection Agency said in November 2017.
It also occurs as a byproduct of chlorinating wastewater. So, it may occur in small levels in drinking water and food.
Some foods that may contain NDMA include cured meat, smoked meat, grilled meat and bacon. It may also be in dairy and vegetables.
NDMA can cause cancer in animals. The U.S. Department of Health and Human Services says NDMA is "reasonably anticipated to be a human carcinogen," according to the EPA.
What Should I Do if My Valsartan is Recalled?
If your valsartan is on the recalled list, do not immediately stop taking your medication. Quitting medication suddenly may increase your risk of stroke and other problems related to high blood pressure.
The FDA recommends contacting your doctor immediately to discuss your treatment options. The agency is also providing a list of valsartan products that are not being recalled.
What Drugs are Included in the Valsartan Recall?
So far, the recall includes generic valsartan drugs and other combination drugs with valsartan as the active ingredient.
The FDA is also investigating other blood pressure drugs in the same class of angiotensin II receptor blockers, including losartan (Cozaar) and olmesartan (Benicar). But, these drugs are not included in the recall.
The following valsartan-containing drug combinations are included in the recall:
Valsartan and hydrochlorothiazide (HCTZ)
Amlodipine and valsartan
Amlodipine, valsartan and hydrochlorothiazide (HCTZ)
Which Manufacturers are Included in the Recall?
Not all manufacturers of valsartan are included in the recall, according to the FDA. For example, the recall does not involve brand name manufacturers of valsartan such as Novartis, the manufacturer of Diovan and Diovan HCT.
Companies in the recall as of Aug. 27 include:
Teva Pharmaceuticals labeled as Major Pharmaceuticals
Prinston Pharmaceutical Inc. labeled as Solco Healthcare LLC
Teva Pharmaceuticals USA labeled as Actavis
AvKARE (Teva/Actavis)
RemedyRepack Inc. (Prinston/Solco)
A-S Medication Solutions LLC (Teva/Actavis& Prinston/Solco)
Bryan Ranch Prepack, Inc. (Teva/Actavis)
HJ Harkins Company Inc. dba Pharma Pac (Prinston/Solco)
Northwind Pharmaceuticals (Teva/Actavis)
Hetero Labs, Inc. labeled as Camber Pharmaceuticals Inc.
RemedyRepack Inc. (Hetero/Camber)
AvKARE (Hetero/Camber)
Preferred Pharmaceuticals, Inc. (Hetero/Camber)
Torrent Pharmaceuticals Limited
RemedyPack, Inc. (Torrent)
The FDA updates its list of affected companies, drugs and lot numbers for the valsartan recall on its website. You can also ask your pharmacist if your medication is recalled.
Are There Valsartan Lawsuits?
Some people who took these products are filing lawsuits. Lawyers are currently investigating valsartan cancer claims.
Diagnosed with cancer after Valsartan use?
Contaminated valsartan products may have been on the market since 2012, according to the FDA. Millions of more than 1.5 million Americans may have taken contaminated medication.
In the meantime, the FDA continues to investigate valsartan.
"As we continue to investigate this episode, and develop new information, we will update the public regularly," FDA Commissioner Scott Gottlieb and Center for Drug Evaluation and Research director Janet Woodcock said in a joint statement. "We are committed to identifying the root causes of this impurity being found in valsartan, and taking steps to reduce the risk that similar episodes occur in the future."
Share This Page:
How can we improve this page?
Thank You for Your Feedback
We appreciate your feedback. One of our content team members will be in touch with you soon.
We appreciate your feedback. One of our content team members will be in touch with you soon.