Third Valsartan Recall Class Action Filed – Will There Be More?
Fact-Checked
Editors carefully fact-check all Drugwatch content for accuracy and quality.
Drugwatch has a stringent fact-checking process. It starts with our strict sourcing guidelines.
We only gather information from credible sources. This includes peer-reviewed medical journals, reputable media outlets, government reports, court records and interviews with qualified experts.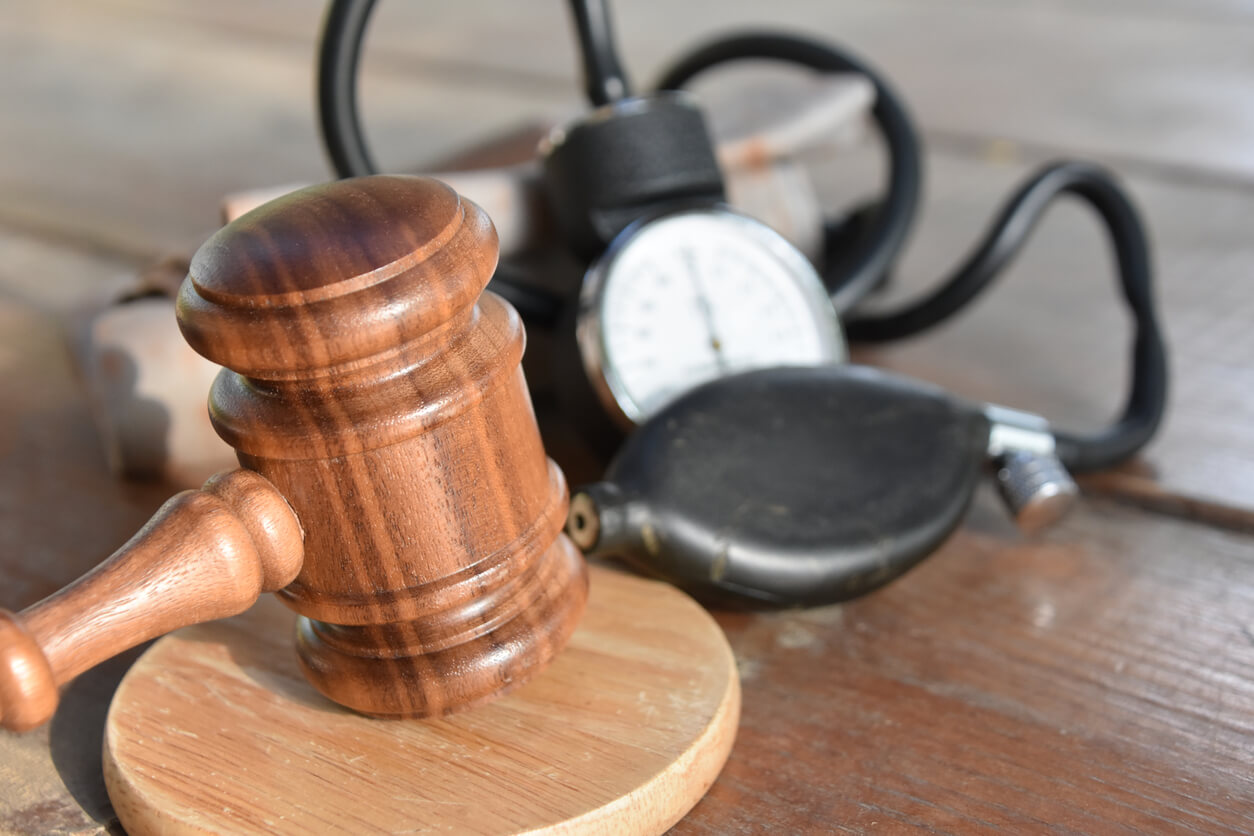 Lawyers have filed the latest in a string of valsartan class action lawsuits. The filing in Missouri was the third in less than four weeks.
The class action lawsuits follow a massive recall of generic versions of valsartan starting in July. Tests showed a potentially cancer-causing contaminant in several brands of the popular blood pressure medicine.
Since then, U.S. companies have announced 17 recalls of more than 75 versions of valsartan. More than 2,300 batches were part of worldwide recalls.
The U.S. Food and Drug Administration traced the contamination to factories in China and India. It found valsartan sold since 2012 may have been contaminated.
The class action lawsuits do not seek compensation for cancer-related valsartan side effects. They only demand that certain companies that made or sold tainted valsartan repay people who bought it.
But attorneys expect to begin filing individual valsartan cancer lawsuits later this year. They expect it could be a major, nationwide action by early 2019.
Valsartan Contaminated with NDMA, NDEA
Companies began recalling valsartan in July when tests showed NDMA in the medicine. The U.S. Environmental Protection Agency lists NDMA as a "probable human carcinogen."
The Chinese company that made the tainted valsartan blamed it on a change in the manufacturing process dating back to 2012. The factory supplied several different pharmaceutical companies that sold the drug in the U.S. and at least 22 other countries.
The FDA has linked at least two other factories — a second one in China and one in India — to the contamination.
Earlier this month, the FDA found a second impurity in some of the valsartan already recalled. Tests revealed NDEA in some batches of the recalled products. NDEA is a known cancer-causing chemical in animals and is suspected of causing cancer in humans.
The FDA maintains updated lists of recalled valsartan as well as versions that are not under recall.
Valsartan Class Action Lawsuits Seek Money Back
The Missouri valsartan class action follows earlier ones filed in New York and New Jersey. All three were filed on behalf of all consumers who bought valsartan from the companies named in the lawsuits.
Each demands that companies repay people what they spent on tainted valsartan as far back as 2012. The lawsuits name multiple defendants. These include the companies that manufactured the medicines and the pharmaceutical companies that sold them.
DATE FILED
WHO FILED
DEFENDANTS NAMED
WHERE FILED
Aug. 16, 2018
Elizabeth Duffy, Bronx, New York

John Duffy, Nyack, New York

Solco Healthcare, U.S.

Prinston Pharmaceutical

Walgreen Co.

Throggs Neck Pharmacy

Southern District, New York
Aug. 31, 2018
Eric Erwin, Texas
Prinston Pharmaceutical

Solco Healthcare

Huahai U.S.

Teva Pharmaceuticals

District of New Jersey
Sept. 11, 2018
James Jones, St. Louis, Missouri
Zhejiang Huahai Pharmaceutical

Prinston Pharmaceutical

Solco Healthcare

Huahai U.S.

Eastern District, Missouri
Valsartan Cancer Lawsuits Are Possible in Late 2018
No one has filed any cancer-related valsartan lawsuits yet. But lawyers expect the first filings could happen in November.
Attorneys have begun signing up hundreds of clients who developed cancer after taking the medicine.
Valsartan lawyers advise people to keep any recalled valsartan they still have. It could be used as evidence for their cases.
Types of cancer claims expected in valsartan lawsuits:
Colorectal cancer
Kidney cancer
Liver cancer
Pancreatic cancer
Stomach cancer
Valsartan Lawyers Expect Multidistrict Litigation
Valsartan attorneys also expect the individual lawsuits to be consolidated into a federal multidistrict litigation (MDL) in early 2019.
MDLs combine several similar cases to allow them to move more efficiently through the legal process. A federal panel often creates an MDL when there is a large number of lawsuits over a particular product.
Valsartan lawsuits will most likely name Zhejiang Huahai and Hetero Labs as defendants. These are the companies that ran the factories where much of the contaminated medicine was made.
Teva Pharmaceuticals and Solco Healthcare are also likely defendants. They were two of the biggest clients of the factories. But at least 15 other pharmaceutical companies could be named in valsartan cancer lawsuits.
Lawsuits may expand to other drugs in valsartan's class such as losartan. The European Medicines Agency is investigating potential contamination in other drugs in the class.
What to Do If You Suffered Side Effects of Recalled Valsartan
People who developed cancer or had to be hospitalized for liver problems after taking valsartan may be able to file a valsartan lawsuit.
They should gather medical or insurance records and preserve any valsartan they still have for testing. And they should talk to a valsartan lawyer.
Share This Page:
How can we improve this page?
Thank You for Your Feedback
We appreciate your feedback. One of our content team members will be in touch with you soon.
We appreciate your feedback. One of our content team members will be in touch with you soon.