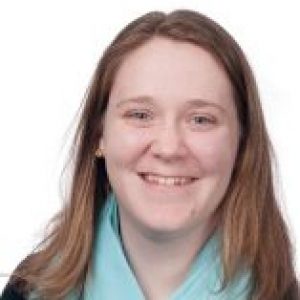 Samantha Spencer, PharmD, BCPS
Medical Reviewer
Last Modified: July 28, 2022
Samantha Spencer, PharmD, BCPS is a Clinical Assistant Professor at the University of Illinois at Chicago (UIC) College of Pharmacy. She serves as the Assistant Director of the Drug Information Group (DIG), a fee-for-service unit within the College.
Prior to joining the DIG, Dr. Spencer received her PharmD degree from the University of Colorado, and completed a PGY1 pharmacy practice residency in Denver and a PGY2 specialty residency in drug information at the DIG.
At the UIC DIG, her routine tasks involve responding to clinicians' drug information requests, providing medical writing support to a variety of clients, and coordinating courses at UIC. Her interests include literature evaluation, statistics, and finding great food in Chicago.
About Drugwatch's Experts
Drugwatch's experts are authorities in their fields. Their personal experiences and professional expertise make them uniquely qualified to review our content for accuracy and verify that the information you read here is trustworthy, comprehensive and consistent with the latest evidence-based research.