Bacterial Outbreak Sparks Cleansing Foam Recall
Fact-Checked
Editors carefully fact-check all Drugwatch content for accuracy and quality.
Drugwatch has a stringent fact-checking process. It starts with our strict sourcing guidelines.
We only gather information from credible sources. This includes peer-reviewed medical journals, reputable media outlets, government reports, court records and interviews with qualified experts.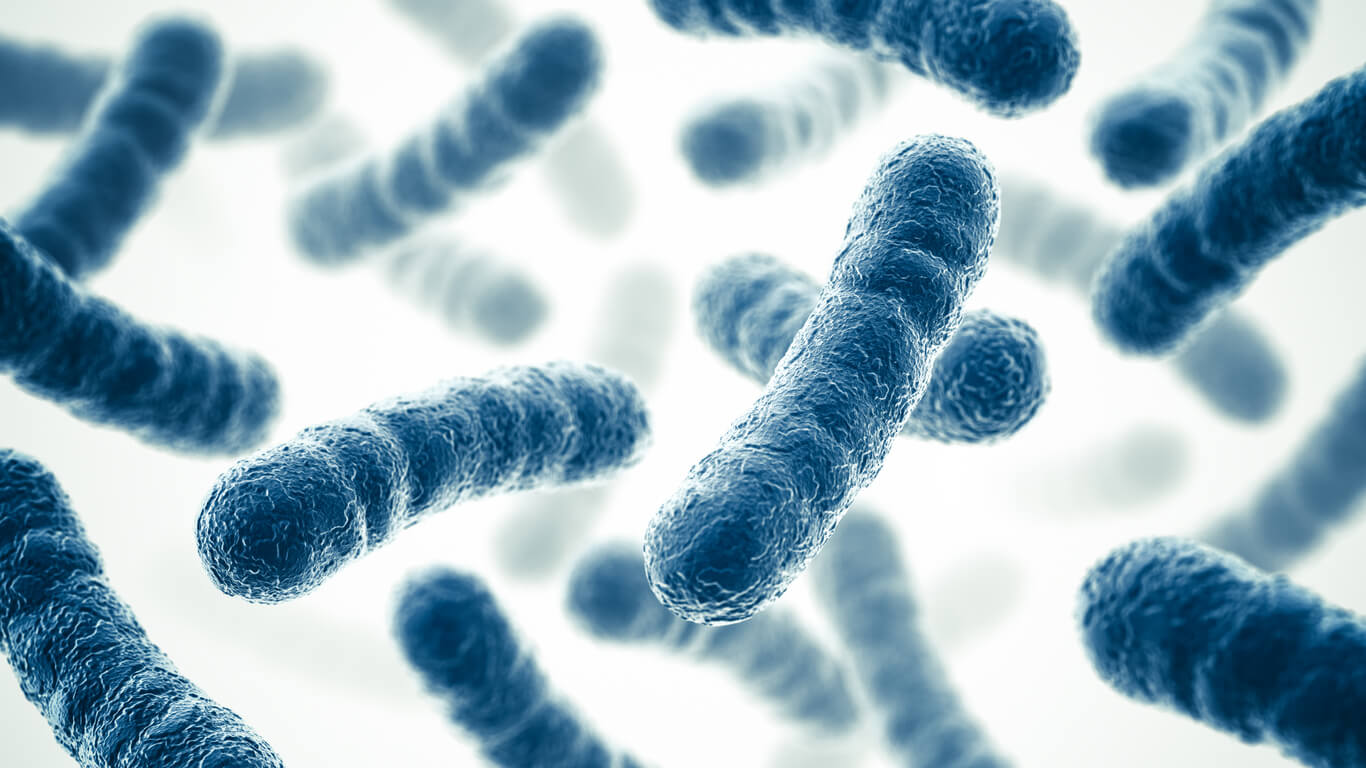 Another bacterial infection has hit hospital patients in three states. This time the outbreak has been traced to a "cleansing foam" product that is being recalled.
The Centers for Disease Control and Prevention is reporting 10 confirmed cases of infections caused by Burkholderia cepacia bacteria, or B. cepacia.
Seven of the cases were in Pennsylvania, two in California and one in New Jersey.
The affected people were already hospitalized for acute conditions when they acquired the infections, according to the FDA.
The infections have been linked to a product called Remedy Essentials No-Rinse Cleansing Foam. The foam is made by Medline Industries Inc. in Northfield, Ill.
It is used in hospitals and home health care for people who can't bathe after surgery because of health conditions.
Since product instructions do not include rinsing from the patients' skin, the FDA says it poses a risk to people who may have their immune systems compromised or have other medical conditions.
FDA: Avoid Using Foam
The U.S. Food and Drug Administration is advising health professionals and consumers to avoid using all lots of the foam because it may be contaminated with B. cepacia. Samples collected by the FDA from a hospital and distribution center tested positive for the bacteria.
Bocchi Laboratories issued a voluntary recall of 4 ounce and 8 ounce bottles of Medline Remedy Essentials No-Rinse Cleansing Foam lots that had been identified as positive for B. cepacia, including these lot numbers:
The FDA is working to determine whether any additional products or lots may present a risk.
Medline spokesman Blair Klein told Drugwatch the company recalled the three lots in March after they tested positive for the bacteria. Klein said that among the 10 patients who were reported to have developed the infection, none experienced serious illness.
"We have been working side-by-side with the FDA since the initial discovery of the infected lots at our contract manufacturer's facility," Klein wrote to Drugwatch. "During the investigation, we tested samples from every lot produced in the affected timeframe. The results of the testing indicated no contamination in any sample other than the three previously recalled lots. However, out of an abundance of caution and in collaboration with the FDA, we are voluntarily recalling the product. Additionally, to ensure customer certainty and minimize possible confusion, we are halting all shipments of Remedy Essential No Rinse Foaming Cleanser until further notice."
B. cepacia is found naturally in moist soil around plant roots and in river sediments. It is adaptable and can survive in hostile environments, including in disinfectants. According to the CDC, the effects of a B. cepacia infection can vary from no symptoms to serious respiratory infections. It is resistant to treatment by many common antibiotics.
Typically, healthy people are not affected by the organism. But it can have a serious effect on people with compromised immune systems, especially the elderly and people with cystic fibrosis.
Contaminated Syringes Infected 164 Patients
In 2016, 164 patients in 59 medical facilities in five states suffered from the infection. Then, the outbreak was tied to IV Flush syringes manufactured by Texas-based Nurse Assist. More than 386,000 of the syringes were recalled in October 2016.
In 2017, B. Cepacia was found in Rugby Diocto docusate sodium oral liquid, a type of stool softener made by PharmaTech of Davie, FL.
That product was linked to a multistate outbreak of bacterial infections that affected at least eight patients in California and Maryland. The same product was linked to a 2016 outbreak that affected at least 63 patients, and possibly 45 more, in 12 states.
The 2016 PharmaTech investigation found the bacteria in the water system used to manufacture the product. The discovery led to the recall of several other products manufactured there. For example, Centurion Labs recalled one lot each of Ninjacof and Ninjacof A because of the potential for contamination.
The list of products involved in those recalls included liquid multivitamin supplements for infants and toddlers.
"B. cepacia poses a serious threat to vulnerable patients, including infants and young children who still have developing immune systems," FDA Commissioner Scott Gottlieb said at the time. "These products were distributed nationwide to retailers, health care facilities, pharmacies and sold online – making it important that parents, patients and health care providers be made aware of the potential risk and immediately stop using these products."
In August 2017, Mid Valley Pharmaceutical recalled its Doctor Manzanilla Cough and Cold and Doctor Manzanilla Allergy and Decongestant Relief syrup because of B. cepacia contamination.
Share This Page:
How can we improve this page?
Thank You for Your Feedback
We appreciate your feedback. One of our content team members will be in touch with you soon.
We appreciate your feedback. One of our content team members will be in touch with you soon.