SoClean Sues Philips for Misleading the Public About Faulty CPAP Machines
Fact-Checked
Editors carefully fact-check all Drugwatch content for accuracy and quality.
Drugwatch has a stringent fact-checking process. It starts with our strict sourcing guidelines.
We only gather information from credible sources. This includes peer-reviewed medical journals, reputable media outlets, government reports, court records and interviews with qualified experts.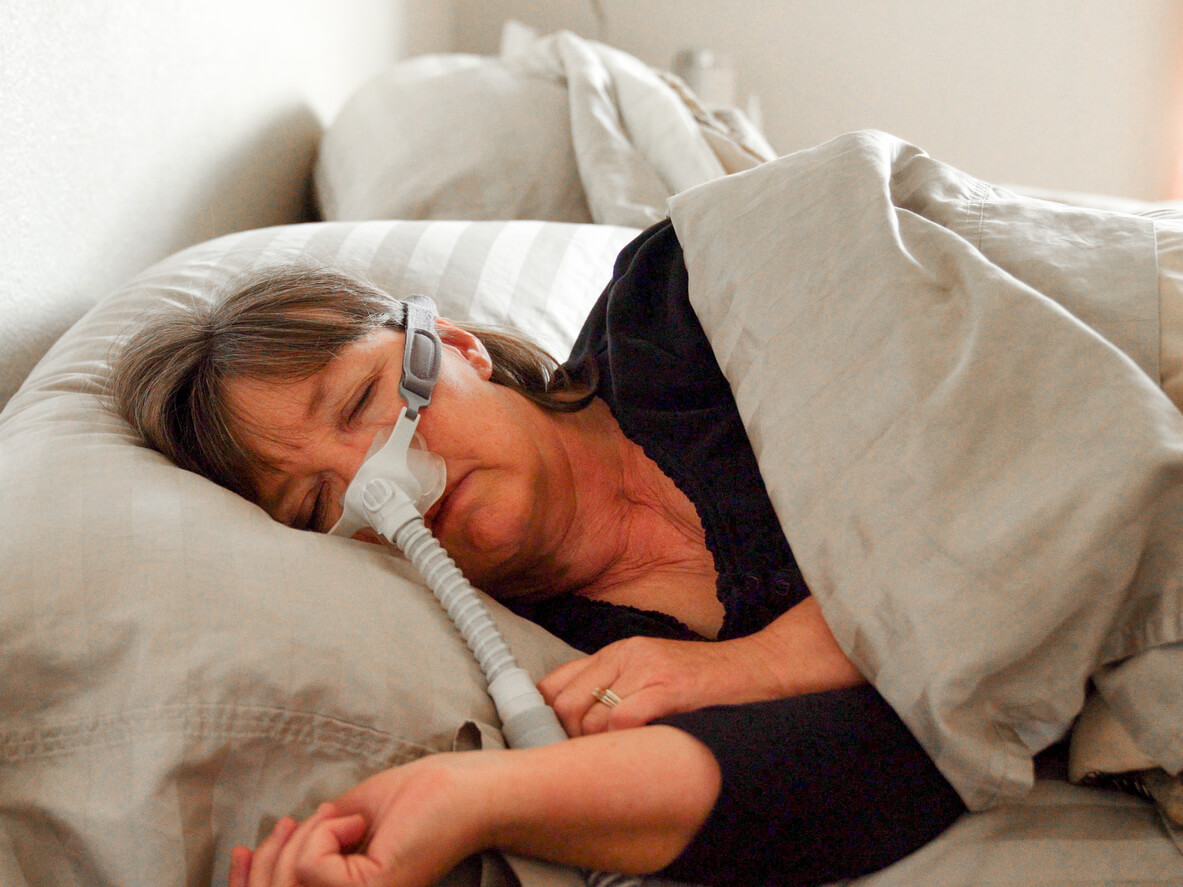 SoClean Inc. filed a lawsuit against Philips for trying to blame ozone cleaning machines for faulty design and poorly chosen sound abatement foam that led to millions of Philips CPAP, BiPAP and ventilator recalls.
The lawsuit filed in Massachusetts district court on October 12, 2021, further alleges that false statements made by Philips and its CEO Frans van Houten regarding CPAP ozone cleaners negatively impacted SoClean's business.
"We are disappointed that Philips has decided to point the finger at SoClean for its product recall and has chosen to make false and misleading statements about our products," SoClean CEO Robert Wilkins said in a statement. "By this lawsuit, SoClean intends to defend itself against Philips' dishonest attacks, restore its hard-earned reputation, and correct the record for a consuming public that has been intentionally misled by Philips."
SoClean's lawsuit demands Philips pay damages in excess of $200 million.
In the meantime, Philips continues to face CPAP lawsuits filed by consumers alleging recalled CPAP machines caused them serious injuries, including various cancers.
Philips Recalled CPAP Machines for Respiratory, Cancer Risks
Philips recalled millions of CPAP, BiPAP and ventilator machines in June 2021. The CPAP maker said that sound abatement foam in the machines could break down. Inhaling or swallowing toxic particles and gasses from the foam could cause serious side effects, including organ problems and cancer.
In its recall notice, Philips cites "unapproved cleaning methods such as ozone" as potential contributors to foam degradation that lead to the recall.
SoClean's complaint alleges that Philips' own "glaring design flaw" was the true reason for the CPAP recall and the polyester-based polyurethane foam "off-gases harmful chemicals right out of the box."
"Philips chose a material for sound abatement — polyester-based polyurethane foam — known to degrade in the presence of heat and humidity. At the same time, many of the recalled products operate under hot and humid conditions, often with the use of a heated humidifier," the complaint states.
Rather than contribute to production of harmful gasses, ozone cleaners could help stop the production of toxic gasses by destroying them through chemical reactions, SoClean's complaint claims.
See if You Qualify for a Lawsuit
Our Partners
Our Trusted Legal Partners
Drugwatch partners with trusted law firms to help you take legal action. After submitting the form, one of Drugwatch's partners will contact you for a free case review.








Lawsuit Claims SoClean CPAP Cleaning Machines Emit 'Toxic Ozone Gas'
In addition to its legal battle against Philips, SoClean faces class action lawsuits over its ozone cleaners.
Anthony Sakalarios filed a class action lawsuit against SoClean in September 2021. The complaint alleges SoClean's machines — SoClean 2 and SoClean 2 Go — use high, unsafe ozone levels to sanitize CPAP machines.
Ozone in its pure form or mixed with other chemicals can be harmful to humans. Even relatively low levels of ozone can cause coughing, chest pain, throat irritation and shortness of breath, according to the EPA.
Sakalarios' lawsuit claims that he and other consumers were misled by SoClean's advertising claims that it uses "activated oxygen" instead of high levels of ozone.
"SoClean's representations are designed to mislead consumers into believing that the machine uses a benign form of oxygen to clean CPAP machines rather than a harsh gas that is generally only suitable for commercial sanitization under highly controlled conditions," the complaint said.
The company stands by its products and said the lawsuits are meritless.
"The class action lawsuits are nothing more than copycat filings copied and pasted verbatim from a baseless lawsuit filed in 2019," a SoClean spokesperson told Drugwatch in an emailed statement. "The lawsuits have not been properly investigated, have no basis in fact, and are without any legal merit."
Share This Page:
How can we improve this page?
Thank You for Your Feedback
We appreciate your feedback. One of our content team members will be in touch with you soon.
We appreciate your feedback. One of our content team members will be in touch with you soon.