Juul Labs, Maker of E-Cigarettes, Could Face Bankruptcy Restructuring
Fact-Checked
Editors carefully fact-check all Drugwatch content for accuracy and quality.
Drugwatch has a stringent fact-checking process. It starts with our strict sourcing guidelines.
We only gather information from credible sources. This includes peer-reviewed medical journals, reputable media outlets, government reports, court records and interviews with qualified experts.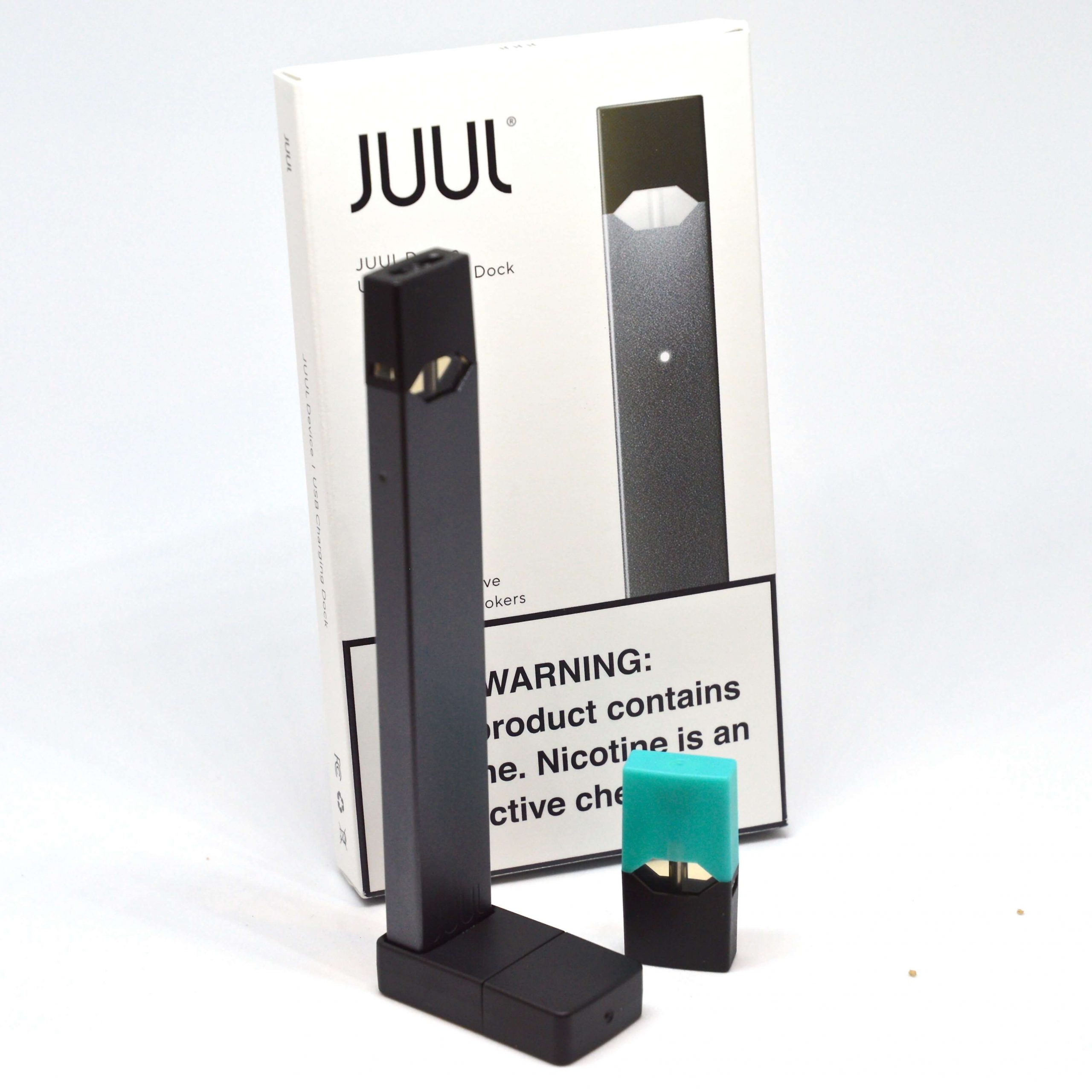 Once a pioneer in the world of vaping, Juul Labs Inc. has gone from dominating the business to fighting for survival.
The fall has been dramatic in a relatively short period of time, leaving Juul to search for a financial rescue. Chapter 11 bankruptcy protection could be on the horizon.
Although Juul won a court order earlier this year that stopped the U.S. Food and Drug Administration from banning its products, monumental challenges have pushed the once-burgeoning company into an almost no-win situation. 
According to several sources, Juul will announce soon that it is filing for Chapter 11 bankruptcy. This type of bankruptcy allows a company to continue operations while it works with creditors through the courts and reorganizes its finances. It does not mean an end to the company.
A Juul spokesperson would not confirm that a final decision had been made, and said the company is still considering its options.
"We will continue the preparation process for both a restructuring and other strategic options as we determine what path is best for our company," the spokesperson said.
Juul added two independent directors whose expertise is financial restructuring, oftentimes for bankruptcy proceedings, according to The Wall Street Journal. David Barse and Paul Aronzon became the ninth and 10th board members at Juul in September.
Juul Faces Legal, Financial Hurdles
In June, shortly after the FDA tried to ban Juul products, the company hired Kirkland & Ellis and Alvarez & Marsal, both highly regarded bankruptcy advisor firms. 
Juul won a federal court appeal after the FDA tried to institute the ban, and the agency rescinded its move. The FDA is expected to refile another ban in the coming months after strengthening its legal case, which will be costly for Juul to fight. But it is not the only hurdle Juul faces.
The vaping market is much more competitive today than it was a few years ago. Puff Bar, a California-based company, has become the No. 1 seller of e-cigarettes, easily eclipsing Juul in the vaping market. Juul's market share has been cut by more than half in the last three years.
There also are thousands of Juul lawsuits pending against Juul – from states, cities, individuals and school districts – many of which have been consolidated in a federal district court in San Francisco. It could cost hundreds of millions of dollars to settle them.
Juul already agreed to pay almost $440 million to dozens of states and Puerto Rico to resolve earlier allegations that its marketing of the high nicotine vaping products was aimed at underage users, and that it had deceived consumers. The settlement was estimated at 25% of Juul's total sales  in 2021. It will be paid over a six- to 10-year period.
The company has cut its number of employees by 50% from its peak of 3,000 in 2019 when it was dominating the vaping business. It recently canceled its earlier plans for worldwide expansion and has been refinancing some of its debt.
Juul's Marketing Practices Targeted by FDA
Although Juul still insists that it never marketed to underage users, sales to teenagers skyrocketed when it launched its first promotions in 2015, prompting the FDA to declare "an epidemic" of underage vaping.
Juul has been credited with popularizing e-cigarettes and the sleek-looking vaporizers. 
At the peak of its sales in 2019, 2.5 million middle and high school students were vaping at least once a month, according to a study by the Centers for Disease Control and Prevention.
Juul has consistently accused the FDA of holding it to a higher standard than other e-cigarette manufacturers. Juul also is suing the FDA over the agency's refusal to disclose documents used when it attempted the earlier ban.
The FDA has said that Juul's original marketing push implied its products contained a lower amount of nicotine than it actually did, creating a health hazard for users.
It said that Juul misrepresented its product as an official smoking cessation device, despite having no approval from the FDA to make that claim.
Share This Page:
How can we improve this page?
Thank You for Your Feedback
We appreciate your feedback. One of our content team members will be in touch with you soon.
We appreciate your feedback. One of our content team members will be in touch with you soon.