March 1, 2018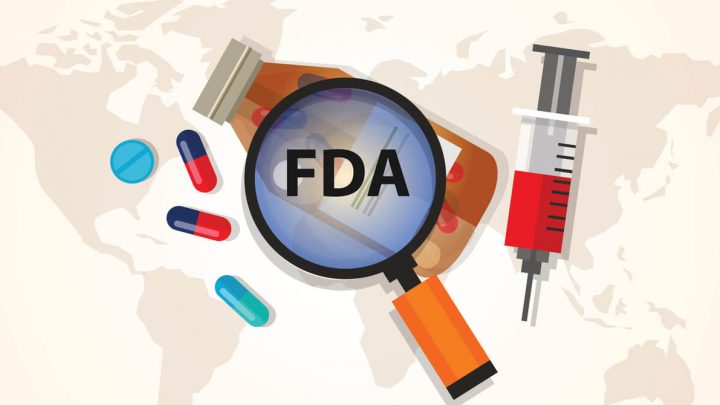 The U.S. Food and Drug Administration is supposed to protect consumers from dangerous medical devices. But that agency is considering a new proposal that could endanger the public by making less information available about problems with devices.
The proposed change would allow makers of eligible devices to report malfunctions quarterly and in a summary format. Currently, manufacturers are given 30 days after a device malfunctions to submit to the FDA a detailed report on that specific device.
The agency says the change is needed because it would save its employees from having to conduct duplicate reviews of common malfunctions. This, the agency maintains, will lead to more efficiency.
Consumer advocates and patients strongly oppose the change. They say loosening the requirements for device manufacturers will limit the amount of information available to the public about device malfunctions.
"I am opposed to this change because it weakens an already weak adverse event reporting system, which will endanger patients and hamper clinician's access to important adverse event data," said Rita Redberg, an expert who has authored several studies critical of the FDA's medical device regulation and clinical trials.
Public commenting on the proposal ended Monday. The FDA did not say which devices would be eligible for the change.
Consumer advocates urged the agency to release the product codes of eligible devices and extend comments to allow them to better evaluate the impact of the change.
"Without this list it is impossible for members of the public to fully understand the safety implications of the proposed program," said Michael A. Carome, director of Public Citizen's Health Research Group.
The FDA is not wrong to take a look at its medical device reporting system. But the proposed change could be a move in the wrong direction. The public needs more information from medical device makers, not less.