"We've come a long way since the days when being gay meant a life of complete and utter rejection and social isolation."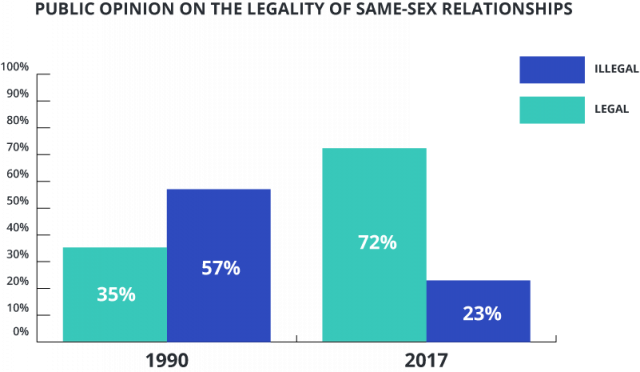 Physical Health
Breast Cancer Risk for Lesbians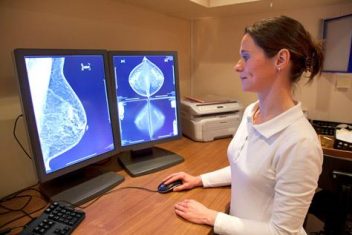 Hormone Therapies

Fitness and Weight Issues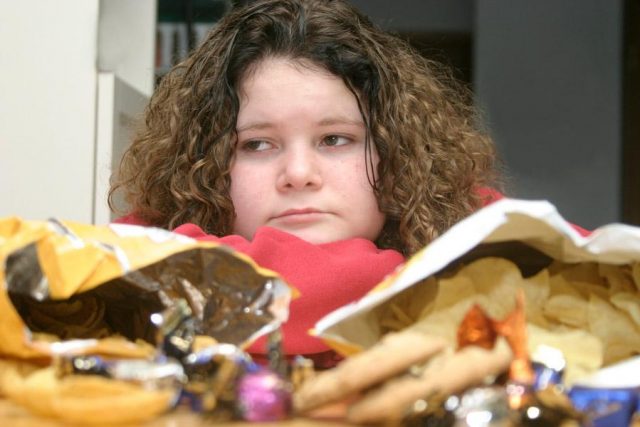 HIV and Other Sexually Transmitted Diseases
Longer Lives, Challenges Remain
Higher Risk for Hepatitis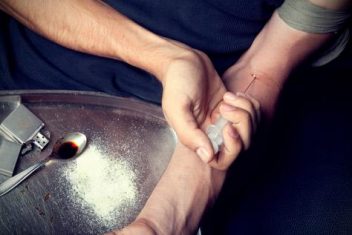 HIV Treatment Services Limited

Mental Health
Depression, Suicidal Thoughts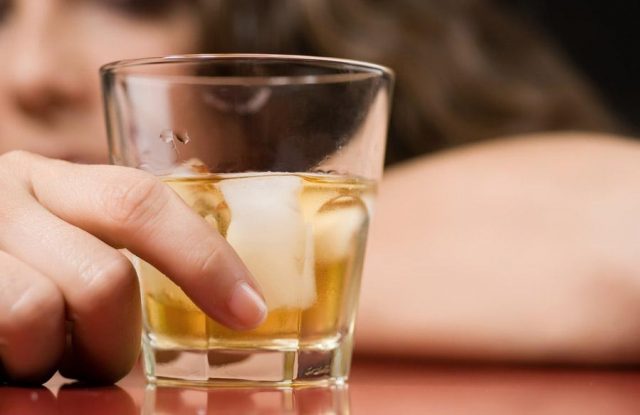 Same-Sex Marriage

Youth
Bullying, Sexual Violence
Policies Against Bullying, Discrimination

Coming Out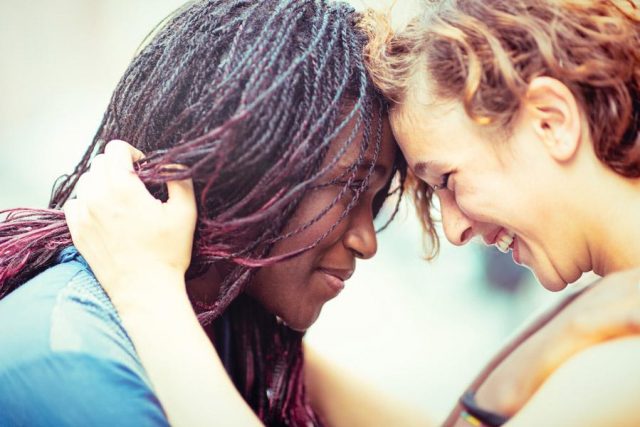 Ramifications of Coming Out
Teens Coming Out
"They are very religious and hate gays and I don't want them to hate or disown me. I don't want to disappoint them or lose them."

Homelessness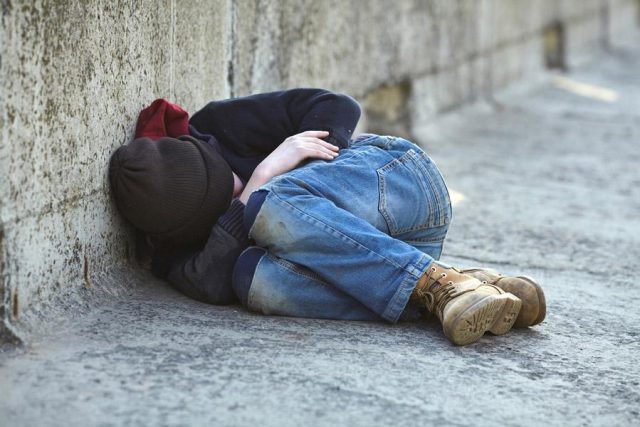 'Survival Sex'
Homeless Transgender Youth


Substance Abuse
Transgender People and Smoking
Drugs and Sexual Minorities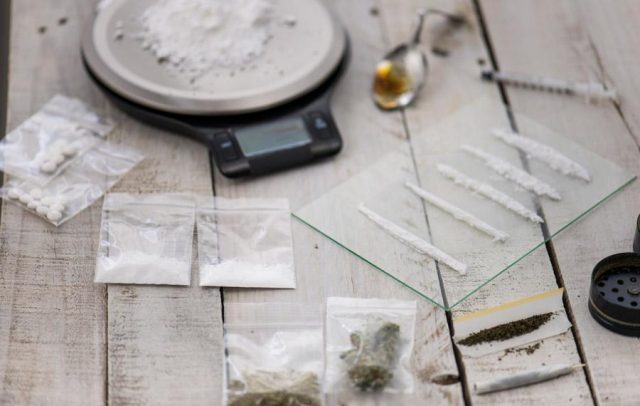 Suicide
Research has shown that on average, the age of serious suicide attempts among LGBT individuals coincided with major milestones associated with coming out, such as the age when a person recognizes his or her sexual identity. People whose first suicide attempt happened at an older age also had later coming out milestones. The reverse is also true for people with earlier suicide attempts.
Persistent Bullying, Suicidal Behavior
Studies also show that LGBT youth experience higher rates of harassment and bullying than straight young people. Although the large majority of people who are bullied do not become suicidal, research shows that persistent bullying can contribute to feelings of isolation, rejection, exclusion, despair, and depression. And all of this can contribute to suicidal behavior.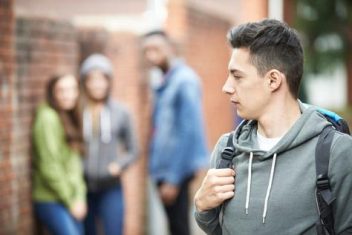 Surveys in the United States have shown that LGBT individuals have two to six times higher rates of reported suicide attempts as straight people.
One survey found that lesbian and bisexual women who are out had felt more emotional stress as teens and were as much as 2.5 times more likely to have thought about suicide in the past year than straight women. On the flip side, lesbian and bisexual women who are not out are also more likely to attempt suicide than heterosexual women.
Research among transgender people has shown that between 38 percent and 65 percent have experienced suicidal thoughts, and between 16 percent and 32 percent have attempted suicide.
Same-Sex Marriage Ruling
The good news is some things are getting better on this front.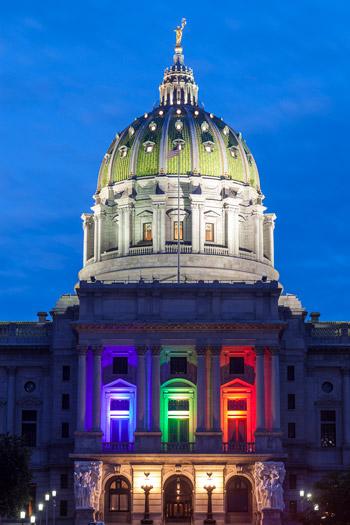 The fact that same-sex marriage is now legal has apparently contributed to a reduction in adolescent suicide attempts, according to a study in February 2017 by researchers from Johns Hopkins and Harvard. That study found a 7 percent reduction in the proportion of high school students reporting a suicide attempt within the past year.
The study focused on data collected before the Supreme Court's June 2015 ruling that made same-sex marriage the law of the land. It compared rates of suicide attempts among youths in states where same-sex marriage was legal with the rates among young people in states where it was not. In states where same-sex marriage was legalized, rates of suicide attempts dropped for all students, but the drop was most pronounced among gay, lesbian, and bisexual students.
The study was published in the journal JAMA Pediatrics and was accompanied by an editorial by Mark L. Hatzenbuehler, a public health specialist at Columbia University. Hatzenbuehler wrote that the study suggests that state laws carry a "structural stigma" that may be a consequential, but overlooked, factor contributing to suicidal behavior among LGBTQ youth.
Troubling Findings
More troubling research by the Williams Institute at UCLA raises questions about the ability of LGBTQ individuals to obtain effective help. According to that study in 2014, sexual and gender minorities who sought mental health treatment from health care providers were no less likely to attempt suicide than those who didn't see any treatment at all.
Sexual and gender minorities who sought help from religious or spiritual sources had higher odds of attempting suicide.
Most disturbingly, sexual and gender minorities who sought help from religious or spiritual sources had higher odds of attempting suicide.
"The findings are troubling because seeking treatment is a recommended suicide prevention strategy and this study's results show no more positive effect for people who sought treatment. More troubling is the finding that individuals who sought religious or spiritual treatment had higher odds of later attempting suicide than those who did not seek treatment at all," said co-author Ilan H. Meyer.
"More studies are needed to assess the efficacy of treatment for LGB people with suicidal ideation in preventing future suicide attempts. But, even without further study, public health officials and health service providers ought to ensure that LGB individuals who seek mental health treatment, whether it is in medical or religious settings, receive competent mental health services that is relevant to their needs," Meyer said.