Lawyers Accepting Benzocaine Methemoglobinemia Lawsuits
Fact-Checked
Editors carefully fact-check all Drugwatch content for accuracy and quality.
Drugwatch has a stringent fact-checking process. It starts with our strict sourcing guidelines.
We only gather information from credible sources. This includes peer-reviewed medical journals, reputable media outlets, government reports, court records and interviews with qualified experts.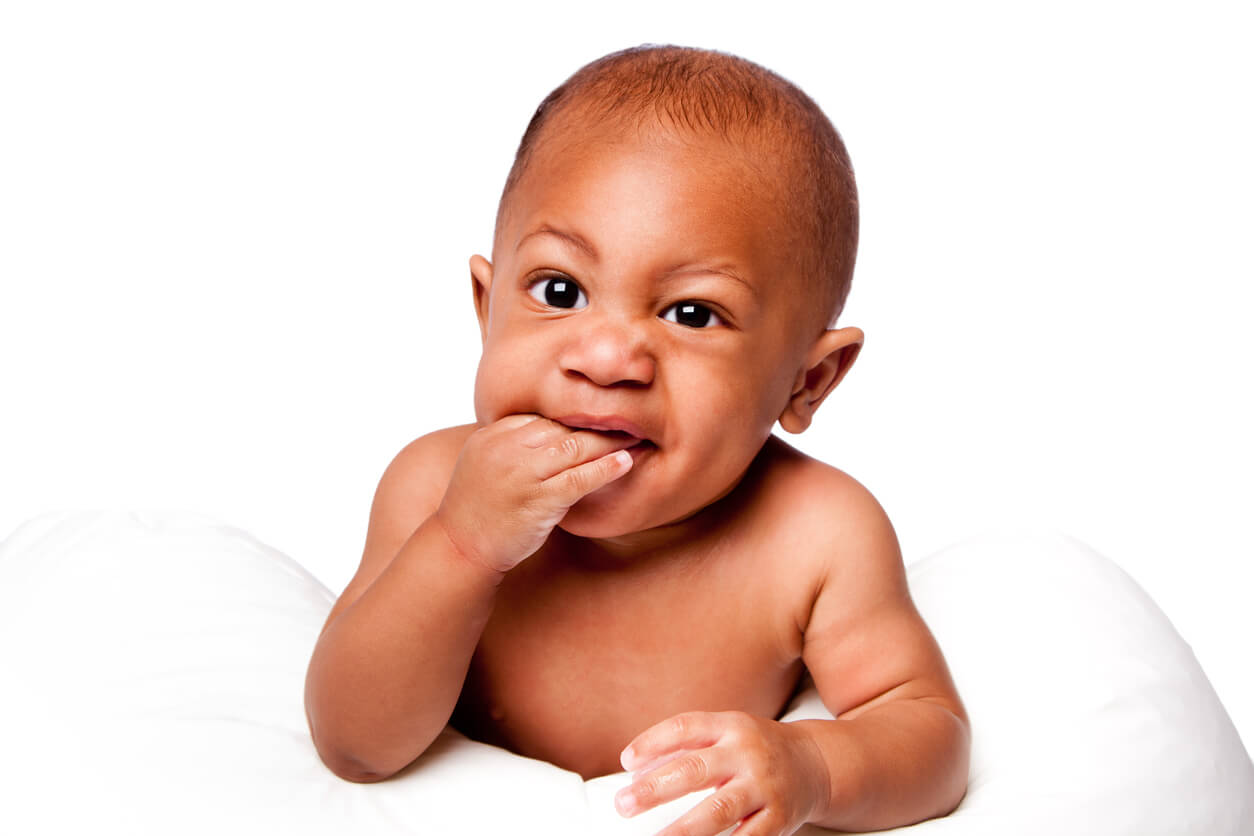 Lawyers are accepting cases on behalf of infants, children and adults who used over-the-counter oral benzocaine products after 2007 and suffered from the life-threatening blood disorder methemoglobinemia.
The interest in benzocaine lawsuits follows the release of a new U.S. Food and Drug Administration warning about the dangers of products containing benzocaine.
Benzocaine Products for Teething, Tooth & Mouth Pain
Parents use benzocaine products on the gums of teething infants. Adults use the products for general tooth and mouth pain. Dentists also use benzocaine products in some dental procedures.
The medicine temporarily numbs the affected area. It's available in gels, sprays, ointments, liquids or lozenges. Some store brand-name products contain benzocaine.
Benzocaine products and manufacturers include:
Anbesol — Pfizer
Cepacol lozenges — Reckitt Benckiser
Cetacaine — Cetylite
Exactacain — Onset Dermatologics
HurriCaine — Beutlich Pharmaceuticals
Orabase — Colgate-Palmolive
Orajel and Baby Orajel — Church & Dwight
Topex — Sultan Healthcare
Benzocaine Dangers: What Is Methemoglobinemia?
The FDA first warned of the dangers of benzocaine in 2006. It repeated its warnings in 2011 and 2012.
Throughout that time, the agency received nearly 30 reports of benzocaine gel-related cases of methemoglobinemia. That number has since risen to over 400 cases.
Methemoglobinemia is a rare but serious and potentially fatal disorder. It causes a significant reduction in the amount of oxygen in the blood stream.
Methemoglobinemia Symptoms
Symptoms of methemoglobinemia can start within just minutes to two hours after ingesting benzocaine. Methemoglobinemia can occur after one dose of the medication or after several uses, according to FDA pharmacist Mary Ghods, R.Ph.
Symptoms of methemoglobinemia include:
Pale, gray or blue-colored skin, lips and nail beds
Shortness of breath
Fatigue – low energy
Confusion
Headache
Light-headedness
Rapid heart rate
Treating Methemoglobinemia
Treatment of methemoglobinemia may require hospitalization. Patients can suffer from permanent injuries to the brain and body tissues when the condition is left untreated or treatment is delayed. Severe cases can result in death.
FDA Advises Against Benzocaine-Use in Infants
In May 2018, the FDA warned that over-the-counter oral benzocaine products should not be used in infants or children under the age of 2.
The agency stated in its safety communication that the products "carry serious risks and provide little to no benefits for treating oral pain, including sore gums in infants due to teething."
The FDA previously expressed concern about the use of oral benzocaine products in infants and young children because of potential serious benzocaine side effects.
The agency was also concerned that parents with children under age 2 using these medicines at home might have trouble recognizing the signs and symptoms of methemoglobinemia.
Will There Be an FDA Recall of Benzocaine Products?
The FDA has urged makers of the OTC oral anesthetics to stop marketing benzocaine products for teething in infants and young children. The agency has threatened to "take action" if the companies do not listen.
"If companies do not comply, we will take action to remove these products from the market."
Alternatives to Benzocaine for Teething
The FDA asks parents to follow the American Academy of Pediatrics' recommendations for treating teething. The agency has warned parents not to use certain homeopathic teething tablets due to serious side effects.
The American Academy of Pediatrics recommends gently rubbing the child's gums with a finger or using a firm rubber teething ring. Teething rings can also be chilled in the refrigerator.
Adults at Risk for Methemoglobinemia with Benzocaine Use
The FDA also warned that oral benzocaine products should only be used in adults and children 2 years of age and older if consumers are made aware of the risk for methemoglobinemia on the drug's label.
Even though children are more at risk, adults can still be affected by benzocaine-related methemoglobinemia.
Certain conditions put adults at greater risk for developing methemoglobinemia, including:
Having heart disease
Smoking
Having breathing problems like asthma, bronchitis or emphysema
The FDA is requiring all oral benzocaine drug makers to change the labels of their products to add a warning about methemoglobinemia.
Share This Page:
How can we improve this page?
Thank You for Your Feedback
We appreciate your feedback. One of our content team members will be in touch with you soon.
We appreciate your feedback. One of our content team members will be in touch with you soon.