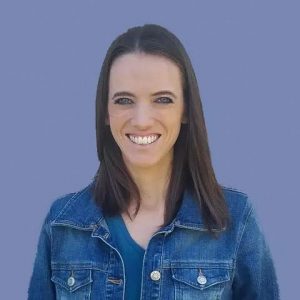 Kristin Compton
Writer
Last Modified: November 19, 2019
Kristin Compton is a former paralegal with a bachelor's degree in legal studies from the University of West Florida. She worked for a law firm that specializes in health law. She was also a member of the National Association of Legal Assistants.
Kristin joined Drugwatch as a writer and researcher in 2017. She was inspired by her strong desire to be a voice for others and her love of research and writing.
A mother and longtime patient, Kristin has firsthand experience of the harmful effects prescription drugs can have on women and their children. She has spent much of her life battling severe food allergies and asthma. She also experienced high-risk pregnancies.
"I acknowledge that drug treatments can often be necessary. Some have even saved my life as well as my son's. But there is a need for greater accountability and oversight when it comes to drug companies."
Doctors have prescribed Kristin of all kinds of widely-accepted, FDA-approved medications. Most have left her feeling worse. Some have led to hospitalizations.
Kristin also witnessed the temporary harm medications caused to her daughter. Through her experiences, she's learned that sometimes Big Pharma can push drugs in ways that gain a hefty profit but don't always benefit patients.
Kristin draws on her experience as a reporter for the Gulf Breeze News and as an editor of Splash! Magazine to write clear, informative articles about consumer safety.