Valsartan Heart Drugs Recalled Over Cancer Risk
Fact-Checked
Editors carefully fact-check all Drugwatch content for accuracy and quality.
Drugwatch has a stringent fact-checking process. It starts with our strict sourcing guidelines.
We only gather information from credible sources. This includes peer-reviewed medical journals, reputable media outlets, government reports, court records and interviews with qualified experts.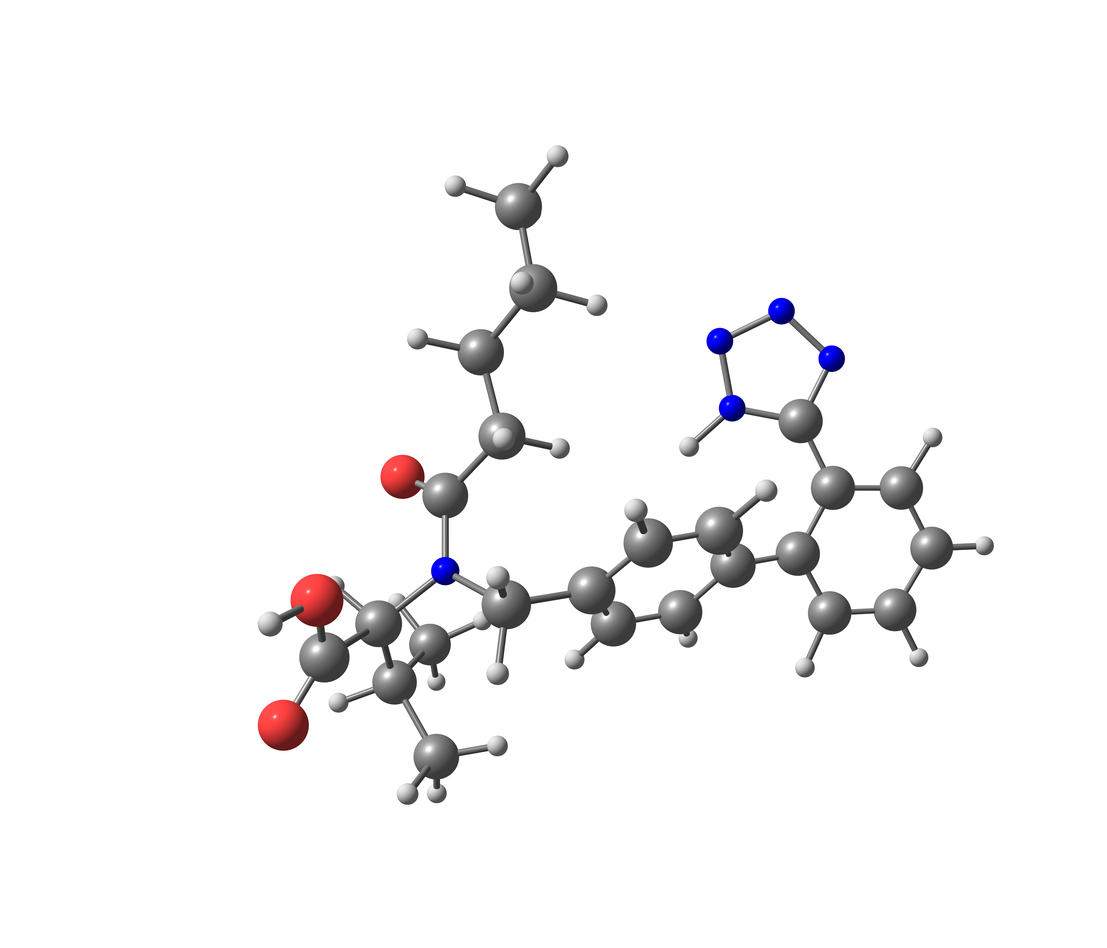 Three different companies have recalled heart medications containing the active ingredient valsartan over concerns the drugs may be tainted by a cancer-causing substance, going back at least the last four years, according to the U.S. Food and Drug Administration.
The voluntary recalls were prompted by the discovery that valsartan produced in a particular Chinese facility contained a probable human carcinogen, N-nitrosodimethylamine (NDMA).
The contamination is being attributed to changes in the facility's manufacturing process dating back to 2012, according to a notice by the European Medicines Agency. The FDA told Drugwatch, "The amount of the impurity varies in the firm's (active pharmaceutical ingredient) batches, but we believe some levels of the impurity may have been in the valsartan-containing products for as long as four years."
Valsartan medications are used to treat high blood pressure and heart failure.
Three Companies Drugs Involved in Recall
The FDA says the recall does not affect all valsartan-containing drugs. The recall involves valsartan supplied by Zhejiang Huahai Pharmaceuticals, Linhai, China.
The companies and drugs involved are:
Major Pharmaceuticals (Teva Pharmaceuticals USA) – Valsartan 80 mg and 160 mg products
Solco Healthcare (Prinson Pharmaceuticals) – Valsartan 40 mg, 80 mg, 160 mg, and 320 mg; and valsartan/HCTZ 80 mg/12.5 mg, 160 mg/12.5 mg, 160 mg/25 mg, 320 mg/12.5 mg, and 320 mg/25 mg products
Actavic (Teva Pharmaceuticals Industries Ltd.) – Valsartan 40 mg, 80 mg, 160 mg, and 320 mg; and valsartan/HCTZ 80 mg/12.5 mg, 160 mg/12.5 mg, 160 mg/25 mg, 320 mg/12.5 mg, and 320 mg/25 mg products
The FDA has released a detailed list of the recalled drugs. You can compare your prescription with this list to determine if your medication has been recalled. If you're not sure, contact your pharmacist.
"We have carefully assessed the valsartan-containing medications sold in the United States, and we've found that the valsartan sold by these specific companies does not meet our safety standards," said Dr. Janet Woodcock, director of the FDA's Center for Drug Evaluation and Research. "This is why we've asked these companies to take immediate action to protect patients."
The FDA advises patients who may have the recalled medications to continue taking them until given a replacement or a different treatment option by a doctor or pharmacist.
Valsartan Adverse Events Reported to FDA
Contacted by Drugwatch, the FDA had no information about the number or percentage of valsartan medications or patients affected by the recalls.
The agency said it has received reports of adverse events from patients using valsartan medications and is "currently evaluating the nature of the events and determining what connection they might have to the products affected by the recall. A preliminary review of these reports has not identified any new safety issues."
The agency did not disclose in its email response to Drugwatch how many reports it has received. A search of the FDA's online adverse events reporting system found more than 19,000 serious reports, including more than 2,800 deaths related to valsartan dating back to 2009.
The most common report type was increased blood pressure. There were 150 reports indicating liver injury, including 29 reports of metastases to liver.
Recall Affected Europe, Asia and Canada
Previously, valsartan products were recalled in 23 countries in Europe, as well as Japan, Canada, China, Hong Kong and Taiwan.
According to the Environmental Protection Agency,  N-nitrosodimethylamine is a probable human carcinogen. It's mainly used as a research chemical. It's also used as an antioxidant, as an additive for lubricants and as a softener for copolymers. It used to be used in making rocket fuels.
Short-term exposure may damage the liver. Long-term exposure may cause liver damage and low platelet counts.
Animal studies have suggested that long-term ingestion and inhalation of NDMA may cause an increase in tumors, including in the liver, kidney and lungs.
Most human exposure occurs in industrial environments, including tannery, fish processing, dye and surfactant industries.
Chinese Manufacturer Makes Other Heart Drugs
Some food contains a small amount of NDMA. That includes cured meat products and smoked fish.
According a company profile by Bloomberg, Zhejiang Huahai Pharmaceutical Co. also makes heart medications captopril, enalapril, and lisinopril.
The company website says it's the largest supplier of these "pril" products in the world, with the "dominating products" being captopril and enalapril.
The company notified regulators it discovered NDMA residue in its valsartan supplies after it adopted a new manufacturing process.
According to Fierce Pharma, the company disclosed to the Shanghai Stock Exchange it sold about $50 million worth of the ingredient in 2017 and collected $20.4 million from valsartan-containing drugs.
The FDA says it's conducting a review, investigating levels of NDMA in the recalled products. It is also assessing the possible effect on patients who have taken the medications and what measures can be taken to eliminate or reduce impurity from future batches from the company.
Dr. Harry Lever, a cardiologist at the Cleveland Clinic, told the New York Times he was concerned about quality control of generic medicines, like valsartan, made in China and India. He thinks there should be more transparency from manufacturers about where their active ingredients are made.
"It's not just valsartan," Lever told the Times. "It's becoming very difficult for me to write prescriptions at all. There are so many drugs that are coming in from India and China and companies are buying and selling each other and you don't know what's what."
Share This Page:
How can we improve this page?
Thank You for Your Feedback
We appreciate your feedback. One of our content team members will be in touch with you soon.
We appreciate your feedback. One of our content team members will be in touch with you soon.