Philips Knowingly Sold Faulty CPAP Machines Despite Dangers in Testing
Fact-Checked
Editors carefully fact-check all Drugwatch content for accuracy and quality.
Drugwatch has a stringent fact-checking process. It starts with our strict sourcing guidelines.
We only gather information from credible sources. This includes peer-reviewed medical journals, reputable media outlets, government reports, court records and interviews with qualified experts.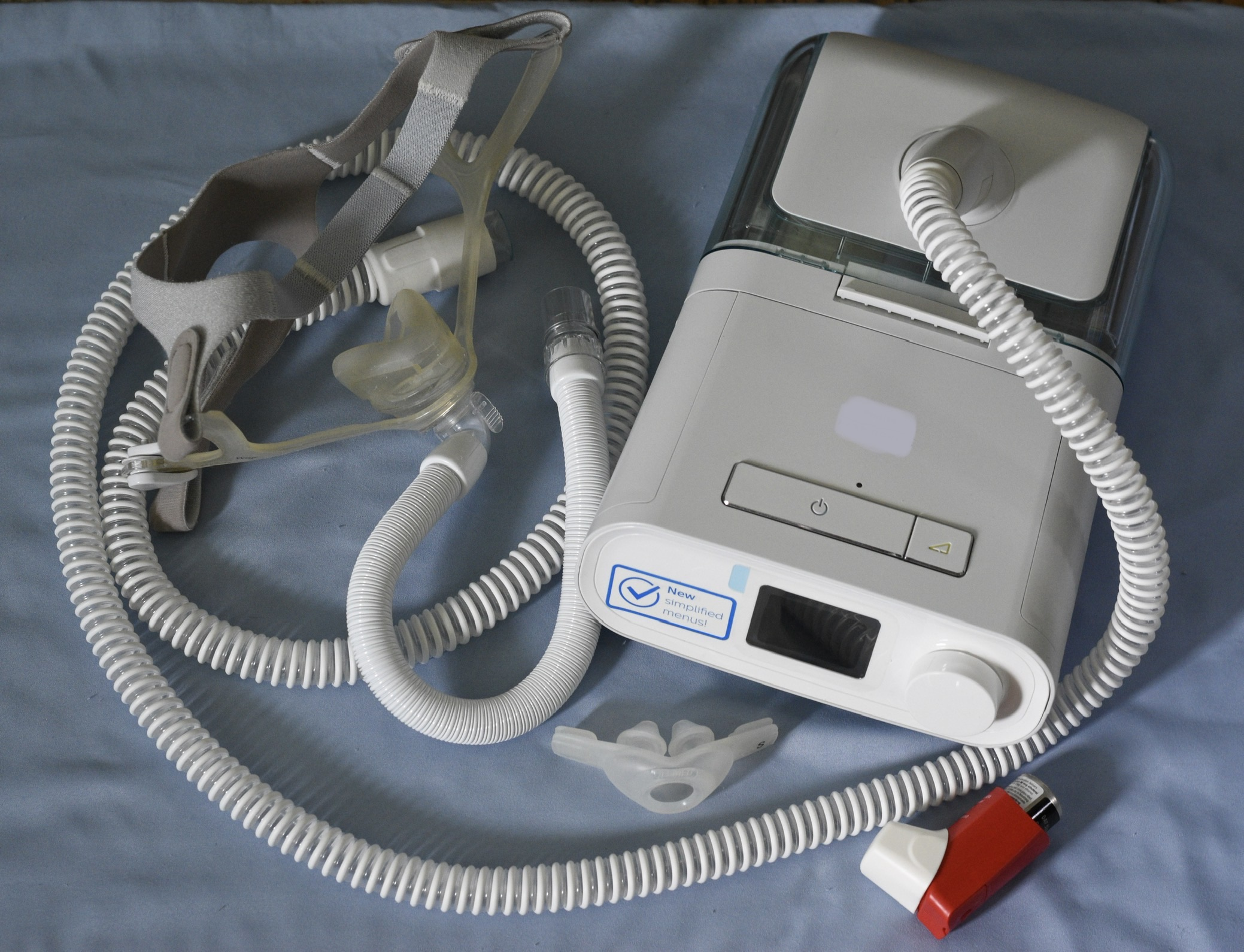 Philips Respironics was aware of the grave dangers their faulty CPAP machines posed to consumers but chose to continue selling them, court testimony revealed recently.
The information emerged during a federal court hearing in Pittsburgh, where lawyers argued whether Philips' parent company should bear responsibility for the damages to patients who trusted the machines.
According to ProPublica, Dutch company Royal Philips has long stated that it should be protected from any claims, and its U.S. subsidiary should bear the burden of the lawsuits.
But plaintiffs' lawyers argue the company's high-level executives made the decision to continue selling the Philips CPAP and BiPAP machines that spewed foam particles and toxic fumes into users' mouths and airways.
"They're still telling customers who have these devices that they can keep using them," Caleb Seeley, a lawyer whose firm represents thousands of plaintiffs in claims against the company, told U.S. District Judge Joy Flowers Conti.
Lab Testing Revealed Toxic Issues in CPAP Machines
During lab testing in 2021, researchers found that the polyester-based polyurethane foam used as sound abatement in the Philips Respironics breathing machines was breaking down.
According to a joint report by ProPublica and the Pittsburgh Post-Gazette, Roy Jakobs, then the chief business officer of the parent company's Connected Care unit who oversaw the CPAP and BiPAP machines, knew about the lab reports and told employees to continue selling the machines held by distributors.
When asked by the Post-Gazette why Jakobs approved the sale of the machines held by distributors, the company said Philips at the time was still assessing the risks of the devices and its "understanding of the issue was still evolving."
In June 2021, Philips initiated a voluntary recall. The U.S. Food and Drug Administration classified the Philips CPAP recall as a Class I recall. This category includes the most serious types of recalls for products that may lead to death or serious injury.
Millions of machines were recalled across the United States and worldwide.

Investigation Uncovers Years of Concealment: ProPublica
In October, the Post-Gazette and ProPublica published a year-long investigation into Philips' breathing machines and claimed the company tried for more than a decade to hide patient complaints from the FDA.
Users complained of "contamination," "black particles," or "dirt and dust" inside the machines that pump air directly into the mouths and lungs of sleep apnea patients, according to the two news outlets.
While Philips publicly claimed it acted quickly after learning of the foam-related problems, the investigation paints a different picture.
"Again and again, previously undisclosed records and interviews with company insiders show, Philips suppressed mounting evidence that its profitable breathing machines threatened the health of the people relying on them, in some cases to stay alive," ProPublica stated in its article.
Federal law requires device makers to hand over reports of patient injuries, deaths or malfunctions that could cause consumers harm within 30 days of notice and investigate the issues.
The company didn't launch an investigation into the foam until 2019, years after the first complaints were made to Philips, according to ProPublica.
The news investigation reviewed tens of thousands of reports and alleges Philips withheld 3,700 complaints over 11 years from the FDA.
Side Effects Associated with Recalled CPAP Devices
CPAP side effects associated with the recalled Philips devices that stem from ingesting or inhaling the toxic particles include cancer, chemical exposure risk, respiratory issues and other toxic effects.
The FDA received more than 98,000 medical device reports from side effects between April 2021 and December 2022. Users reported side effects such as pneumonia, cancer, respiratory problems, asthma, infection, cough, headache, breathing problems, dizziness, chest pain and nodules.
At least 346 people reportedly died.
Side effects of recalled CPAP machines have led hundreds of people to file lawsuits against Philips. Lawyers are still taking cases.
Share This Page:
How can we improve this page?
Thank You for Your Feedback
We appreciate your feedback. One of our content team members will be in touch with you soon.
We appreciate your feedback. One of our content team members will be in touch with you soon.