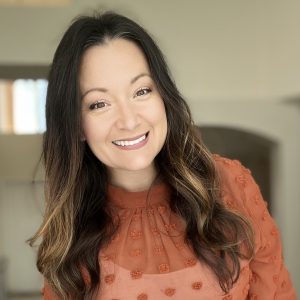 Bianca Prieto
Writer
Last Modified: October 31, 2023
Bianca Prieto is a seasoned former newspaper journalist with over a decade of writing and research experience. In her role at Drugwatch, she delves into the latest news in public health concerns and product recalls, offering insight into issues related to pharmaceuticals and medical devices that have harmed consumers. 
Bianca began her journalism career in Denver, later taking a newspaper job in Orlando, Florida, and eventually working in New York City. Throughout these locations, she focused on criminal justice issues and breaking news, garnering local and national awards for her work.
Her writing has appeared in prominent publications such as the Los Angeles Times, the Denver Post, the Orlando Sentinel, as well as ConsumerNotice.org. She has also appeared as a guest on Dateline NBC, Crime Stories with Nancy Grace podcast and other true crime television shows.
Bianca was recognized as a finalist for the American Society of News Editors' Distinguished Writing Award for Deadline News Reporting. Her role in covering the Casey Anthony case as part of the breaking news team for the Orlando Sentinel earned her an award from the Florida Society of Newspaper Editors. Bianca was nominated, along with a small team of reporters, for the Pulitzer Prize.
She graduated from the University of Colorado with a degree in journalism and is an active member of the National Association of Hispanic Journalists. In 2023, the Centers for Disease Control and Prevention awarded Bianca its Certificate in Health Literacy. The certification shows she understands the importance of health literacy and her role in providing health information and promoting health literacy.
Bianca joined Drugwatch in October 2023.