Contaminated Heater-Cooler Devices Traced Back to German Factory
Fact-Checked
Editors carefully fact-check all Drugwatch content for accuracy and quality.
Drugwatch has a stringent fact-checking process. It starts with our strict sourcing guidelines.
We only gather information from credible sources. This includes peer-reviewed medical journals, reputable media outlets, government reports, court records and interviews with qualified experts.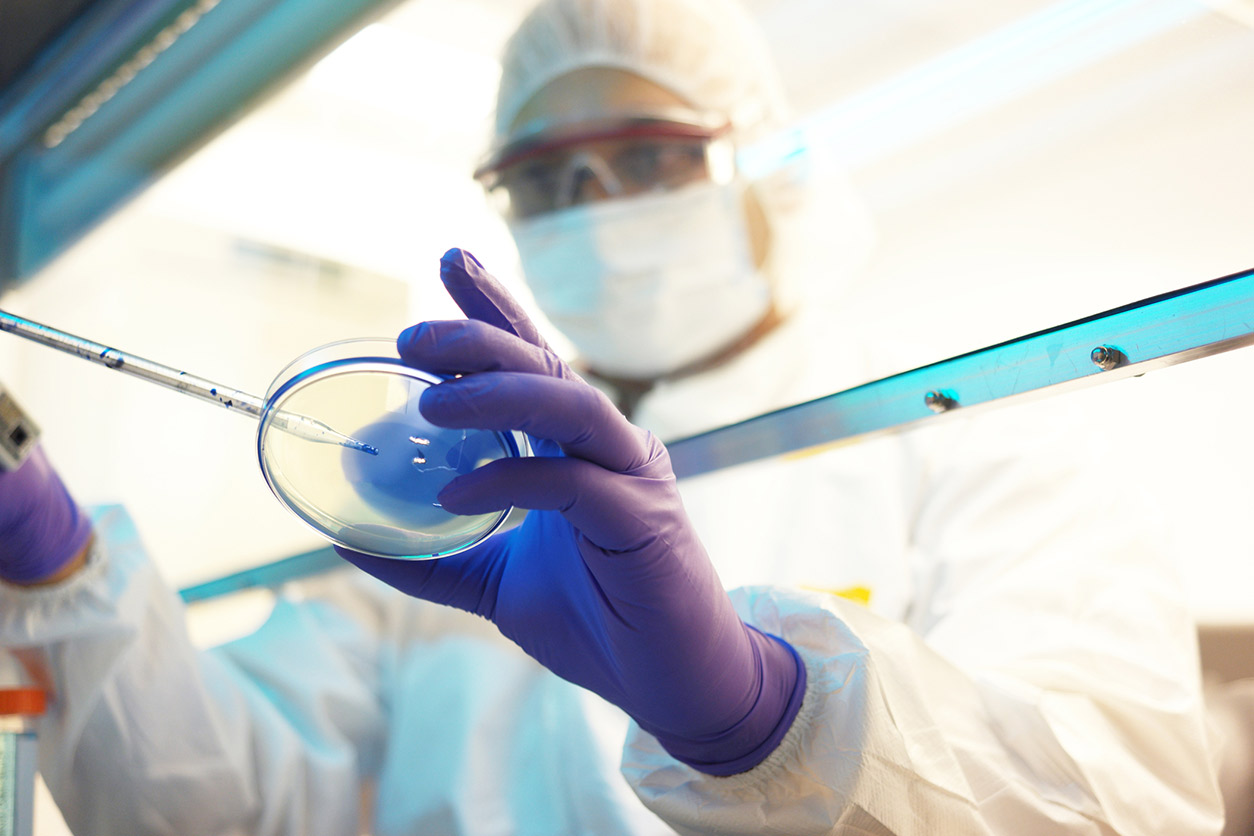 A new study has uncovered a strong connection between contaminated devices used in open-heart surgeries and the German factory where they were manufactured.
The heater-cooler machines have been linked to several outbreaks globally of deadly infections with bacteria called Mycobacterium chimaera (or M. chimaera).
The research, recently published in The Lancet Infectious Diseases journal, concludes that devices made by LivaNova PLC (formerly Sorin) at its plant in Munich, Germany, were likely contaminated during production.
The study analyzed 250 DNA samples of the bacteria M. chimaera, an organism found naturally in soil and tap water.
The review included samples from 21 open-heart surgery patients in Switzerland, Germany, the Netherlands and the UK, and another 12 samples from patients in the U.S. and Australia, matching these additional patients back to the LivaNova production site.
The analysis, partially funded by the German Center for Infection Research (DZIF) and the Swiss Federal Office of Public Health, also included samples from heater-cooler devices by LivaNova (the Sorin 3T system) as well as a German brand of the devices called Maquet, in addition to hospital water sources and environmental sources, for comparative purposes.
The conclusion, based on scientific findings and reported to Kaiser Health News (KHN) in mid-July 2017, was a "high degree of similarity in samples from the patients and from the LivaNova heater-cooler units and the LivaNova factory."
'Critical piece of the puzzle'
Professor Stefan Niemann with the German Center for Infection Research and co-author of the study said the analysis provides a "critical piece of the puzzle" for investigators.
But LivaNova spokeswoman Deanna Wilke and other officials with LivaNova said "the study was too limited to draw conclusions," according to KHN.
Wilke said in an email, "LivaNova is concerned that the article expresses a level of certainty about a point source tie to the manufacturing process that is not warranted by the data."
Heater-Cooler Devices and Patient Contamination
More than 250,000 open-heart surgeries using heater-cooler devices are performed in the U.S. each year, with about 60 percent of the surgeries being performed with LivaNova's Sorin 3T device. The device received FDA approval in 2006.
At least five other manufacturers, such as Maquet, also sell heater-cooler machines in the U.S. According to KHN, experts say that all of these devices share a design flaw that can impose a risk of exposing patients to infections.
Heater-cooler devices are designed to circulate temperature-controlled water to an external source to warm or cool a patient's blood. That regulates patients' body temperatures during bypass operations.
A fan is used as a part of the heater-cooler device's ventilation system to regulate airflow.
Experts say if water in the device is contaminated with certain bacteria, the machines can then circulate the bacteria into the air, causing it to settle in the operation room, sometimes in patients during surgeries or on cardiac implants prior to their insertion into the patient.
It can take weeks, months or even years to learn of the bacterial exposure, since infections such as M. chimaera often progress slowly.
FDA Delay in Warning Patients and Health Care Professionals
Serious, potentially deadly, infections have been linked to the use of heater-cooler systems in reports to the U.S. Food and Drug Administration dating back to 2002. FDA officials said they first became aware of the problem in 2014. But the FDA waited more than a year before warning patients and health care professionals of the presumed link between M. chimaera infections and heater-cooler devices.
The federal agency waited even longer before providing guidance and recommendations for action to hospitals and patients in a safety communication. It was issued in March 2016. Meanwhile, at least 15 people in the U.S. died after succumbing to an antibiotic resistant "superbug." Some wonder if these fatal infections could have been avoided with earlier FDA intervention.
Patients Who Have Fallen Ill
Since 2013, over 100 cases of M. chimaera infections linked to contaminated heater-cooler units have been reported in Europe and the United States, according to the study. Infection with M. chimaera bacteria during open-heart surgery can cause prosthetic valve endocarditis (or an infection of the inner lining of the heart) and spread to other areas of the body. While this occurrence is rare, it can also be deadly.
One such unfortunate patient who experienced the infection's deadly effects firsthand was Vincent Karst, 55, of York, Pennsylvania. Karst was known as Vinnie to his family, including five children and 15 grandchildren. He underwent an open-heart surgery in March 2015, and following the operation, he seemed to be recovering well.
But unbeknownst to Karst and his family, he had been infected with M. chimaera allegedly due to a heater-cooler unit used during his procedure. After falling ill, Karst had to be hospitalized. He later died from complications related to the infection.
Karst was just one of several injured patients, or their family members, who filed lawsuits across several states in the U.S. claiming that a heater-cooler device had caused their serious, sometimes deadly, infections that occurred following various open-chest surgeries.
Karst's surgery, like many others, involved a Sorin 3T heater-cooler manufactured by LivaNova, formerly known as Sorin prior to a 2015 merger.
Share This Page:
How can we improve this page?
Thank You for Your Feedback
We appreciate your feedback. One of our content team members will be in touch with you soon.
We appreciate your feedback. One of our content team members will be in touch with you soon.