Europeans Restricting Valproate (Depakote) Use in Women
Fact-Checked
Editors carefully fact-check all Drugwatch content for accuracy and quality.
Drugwatch has a stringent fact-checking process. It starts with our strict sourcing guidelines.
We only gather information from credible sources. This includes peer-reviewed medical journals, reputable media outlets, government reports, court records and interviews with qualified experts.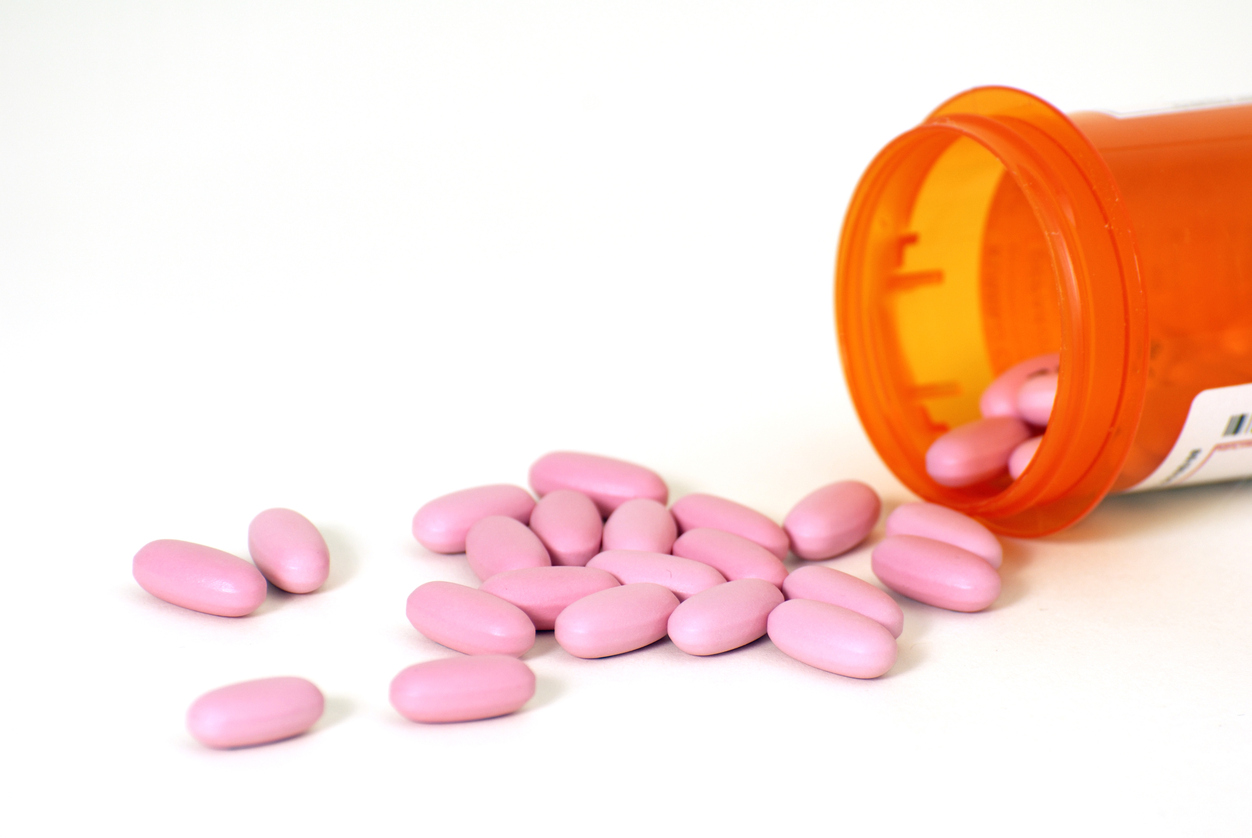 Regulators across Europe are moving to ban or restrict use of the anti-seizure drug valproate (Depakote) in women who could become pregnant.
The European Union may impose new restrictions to prevent most women and girls of child-bearing age from obtaining the drug.
This would be waived only under exceptional circumstances, according to statements made recently by France's Agence Nationale de Securite du Medicament, and the European Medicines Agency.
In April, Britain banned the drug for women and girls of child-bearing age unless they take part in a special pregnancy prevention program.
Researchers say thousands of babies have been born with birth defects as a result of their mothers taking the drug during pregnancy.
Valproate is the active ingredient in the medication Depakote. Doctors prescribe Depakote to treat epilepsy, control mania in bipolar disorder and prevent migraine headaches. Sanofi manufactures it also under the brands Depakine and Epilim.
Depakote Side Effects Include Birth Defects
Studies link Depakote use to serious side effects and risks. Depakote side effects include birth defects in children whose mothers took Depakote during pregnancy.
According to the U.S. Centers for Disease Control and Prevention, about 40 infants are born with spina bifida and about 35 with cleft palate each year in the U.S. because of valproate use by pregnant women.
The U.S. Food and Drug Administration issued a safety alert in 2013. The alert advised pregnant women not to take valproate to prevent migraine headaches. The medications were found to decrease IQ scores in children whose mothers took them during pregnancy.
The agency also discouraged use of the drugs for epilepsy and manic episodes during pregnancy.
Michele Kling, a spokeswoman for the March of Dimes, told Drugwatch that the organization has urged doctors to be very cautious about prescribing valproate to female patients of child-bearing age.
"However, I am not aware of efforts to further restrict this drug in the U.S. at this time."
The 2013 FDA alert was spurred by a study showing that children exposed to valproate products in the womb had decreased IQs at age 6 compared to children exposed to other anti-epileptic drugs.
The FDA also noted an increased risk of birth defects in babies whose mothers take valproate during pregnancy.
AbbVie faced 619 Depakote lawsuits in the U.S. in early 2018. People suing the company blame Depakote for birth defects.
Children Whose Mother Used Depakote During Pregnancy 'Will Never Live a Normal Life'
The Financial Times reported last year that between 2,150 and 4,100 children were born with at least one serious birth defect after exposure in the womb to valproate. The study spanned from 1967 — when the drug was first introduced in France — to 2016.
Another report estimated there were between 400 and 450 French babies affected by the drug between 2006 and 2014.
The BBC reported that about 20,000 children in the U.K. have disabilities caused by valproate since the 1970s.
In Ireland, at least 400 children were reportedly born with birth defects and developmental issues since the drug was licensed there in 1983.
Karen Keely, an Irish woman, testified in London that she had three children with birth defects caused by valproate.
"Two of my three boys require life-long care and will never live a normal life, will never be able to have children or get married," Keely said, according to the Irish Times. "The effects of sodium valproate have been unbearable."
The Financial Times likened the situation to the thalidomide scandal, "one of the darkest cases in pharmaceutical history." In that scandal, authorities estimate 10,000 children were born with malformed limbs around the world between 1956 and 1963.
Share This Page:
How can we improve this page?
Thank You for Your Feedback
We appreciate your feedback. One of our content team members will be in touch with you soon.
We appreciate your feedback. One of our content team members will be in touch with you soon.