Lawyers Accuse Sanofi of Destroying Zantac Recall Emails
Fact-Checked
Editors carefully fact-check all Drugwatch content for accuracy and quality.
Drugwatch has a stringent fact-checking process. It starts with our strict sourcing guidelines.
We only gather information from credible sources. This includes peer-reviewed medical journals, reputable media outlets, government reports, court records and interviews with qualified experts.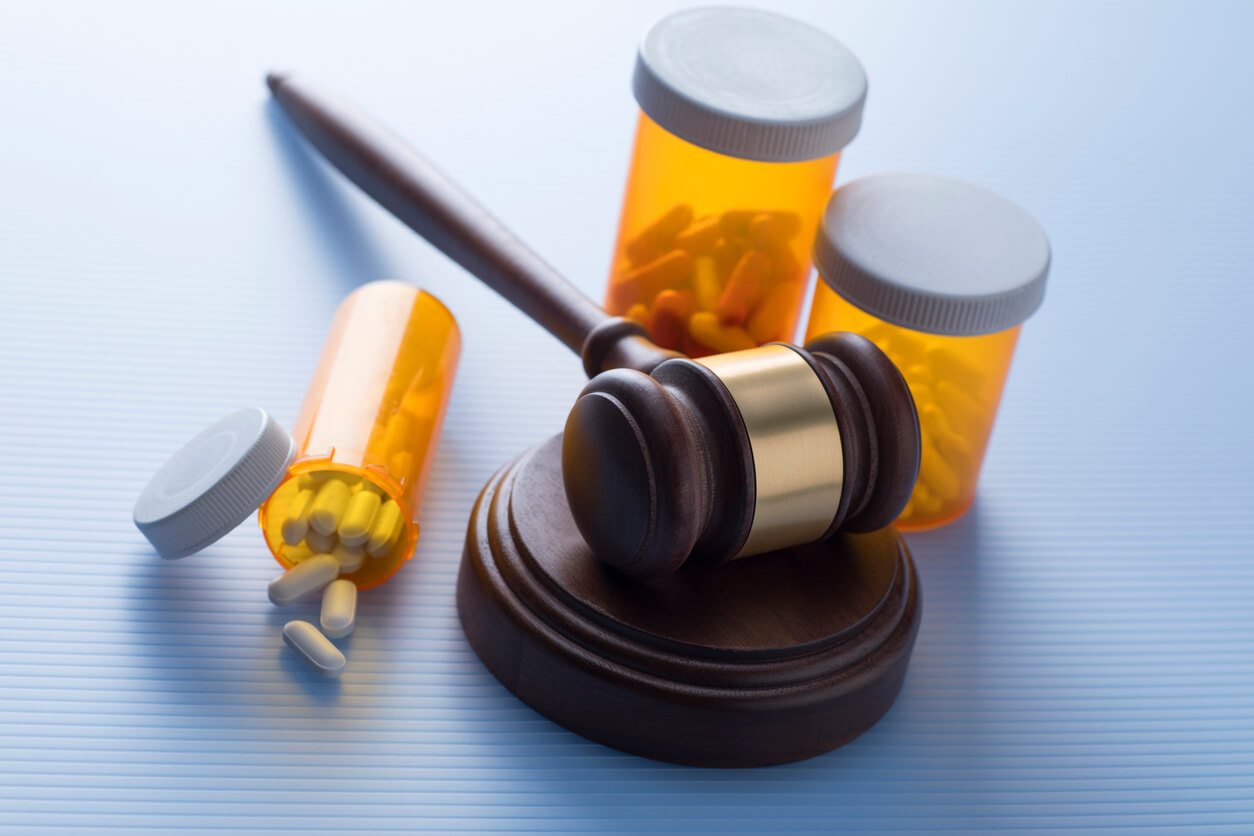 Plaintiffs' lawyers representing thousands of former Zantac users in cancer lawsuits said Sanofi destroyed emails linked to its 2019 Zantac recall, according to court filings.
Sanofi's "widespread destruction of employees' emails" violated document preservation orders dating back to November 2019, according to the Plaintiffs' Motion to Modify Pretrial Order No. 30 filed on May 7, 2021.
The destruction of emails and failure to produce other requested documents has "resulted in the delay and/or postponement of many key Sanofi depositions (some more than once)," plaintiffs' lawyers said.
Zantac lawsuits accuse several brand name and generic manufacturers of failing to warn patients that ranitidine — Zantac's key ingredient — could contain unsafe levels of the carcinogen N-Nitrosodimethylamine, or NDMA, which caused them to develop cancer.
Plaintiff's attorneys called the Zantac litigation "one of the largest and most complex multidistrict proceedings in history."
So far, the Zantac litigation has about 1,300 filed cases and 70,000 registered claims involving the 10 different cancers, including: Bladder, breast, colon, kidney, liver, stomach, ovarian, esophageal, prostate and melanoma.
Sanofi denies destroying emails and stands by the safety of Zantac.
"There was no intentional destruction of data," a Sanofi spokeswoman told Bloomberg in an email. "Sanofi is working to obtain as much of the data as possible from alternative sources. This issue has no impact on the strong defenses Sanofi has in this litigation, and the company remains fully confident in the safety of Zantac."
'Defendants Have Not Kept Their End of the Bargain'
While only Sanofi is accused of destroying emails, lawyers accuse other brand name defendants — including GlaxoSmithKline and Boehringer Ingelheim — of "consistent and widespread" document production delays.
In order to keep the litigation on schedule, the Court expected all parties to work together, but "Defendants have not kept their end of the bargain," the court filing said. They have repeatedly violated Court-ordered deadlines.
Delayed documents contain "indispensable information" from clinical trial data, adverse events reports, lab testing and other key science that experts need to provide their opinions.
Plaintiffs' lawyers have asked the Court for more time to review documents once they are received from defendants.
Lawyers expect bellwether trials in the Zantac litigation to begin in late 2021 or early 2022.
New Study Links Ranitidine to Bladder Cancer
In the wake of lawsuits, a few recent studies have connected the drug to an increased cancer risk.
The latest research accepted in the American Journal of Gastroenterology in April 2021 found evidence of an increased risk of bladder cancer in ranitidine users.
Scientists from the University of Aberdeen looked at 3,260 cases and 14,037 controls from bladder cancer cases diagnosed between 1999 and 2011. The risk went up in people who used the drug for more than three years.
In contrast, there was little evidence of increased bladder cancer risk with proton pump inhibitor use. Study authors said more research is needed.
Share This Page:
How can we improve this page?
Thank You for Your Feedback
We appreciate your feedback. One of our content team members will be in touch with you soon.
We appreciate your feedback. One of our content team members will be in touch with you soon.