DePuy Synthes Elbow Replacement
The DePuy Synthes Radial Head Prosthesis System is a two-piece elbow-joint replacement device. The company voluntarily recalled more than 50,000 of the devices in late 2016 because of a flaw that could allow the radial stem to loosen. Patients with defective versions could potentially suffer serious complications, including fractures, loss of bone tissue and pain.
The DePuy Synthes Radial Head Prosthesis System is designed to replace the arm's natural radial head. This is the knobby end of the radius, the bone on the thumb side of the lower arm, where it connects to the elbow. The device consists of a head that replaces the natural radial head and a stem that is inserted into the radius.
By late 2016, DePuy had received numerous reports that the stems of these devices had loosened in several patients. DePuy removed the system from the global market in December 2016, recalling 50,311 devices that had been distributed. But the company could not determine what exactly caused the problem.
"[W]e believe the cause to be multifactorial (including possible product characteristics, operative and patient factors)," DePuy said in its urgent medical device field safety notice.
The U.S. Food and Drug Administration classified DePuy's action as a Class 2 Device Recall, the FDA's second most serious level. It means a device could cause a temporary health problem, or one that can be corrected. But it also includes situations in which a device could potentially cause serious health problems or death in rare cases.
People who underwent surgery for elbow replacement and received potentially faulty DePuy Synthes elbow implants may be eligible to file lawsuits against the manufacturer to receive compensation for the emotional pain and expenses related to the defective implant.
Implant Replaces Severely Damaged Joints
The artificial elbow joint is used to replace the natural radial head if it becomes fractured beyond the point of repair. The American Academy of Orthopaedic Surgeons estimates radial head fractures happen in about 20% of all acute elbow injuries and in many elbow dislocations. A 2022 study noted that complication rates were between 33% and 38% after repairs.
People with certain advanced degenerative conditions, such as severe arthritis, or other conditions that do not respond to other treatments may be candidates for this type of device.
The DePuy Synthes Radial Head Prosthesis System is also indicated for revision surgery to replace previous elbow implants that have to be removed and replaced due to wear or medical complications.
Complications of elbow replacement surgery can include:
Allergic reaction to the implant
Broken bones
Infection
Joint instability
Loosening of the implant
Nerve and blood vessel injury
Pain
Tendon weakness or failure
Joint stiffness
Loosening Can Cause Serious Complications
A 2017 study in the Bone and Joint Journal looked at 40 previous studies into revision surgery on radial head implants. The researchers found that painful loosening was the primary reason for re-operations.
DePuy's elbow replacement features 10 different stem sizes that allow surgeons to customize the implant to the patient's anatomy. During surgery, the natural radial head is removed and the stem is inserted into the end of the lower arm bone. It is designed to "press-fit" into the bone. The surface of the stem is roughened to promote the bone to grow around the stem and hold it firmly in place.
Loosening can cause problems in the way the device works and can lead to other health issues.
Loosening of the DePuy Synthes radial head's stem can result in:
Osteolysis (a loss of bone tissue)
Pain
Poor joint mechanics
Post-operative fractures
Soft tissue damage
If the implant loosens, the only way to correct the problem may be through revision surgery to repair or replace the device. In its product removal notice, DePuy told health care professionals of patients implanted with the devices to "continue to follow those patients in the usual manner."
Signs of Elbow Loosening
Not all of the DePuy implant stems loosen, and it can be difficult to determine if any individual implant will fail. But the first sign of a problem may be pain in the forearm.
Signs that an elbow replacement has loosened include: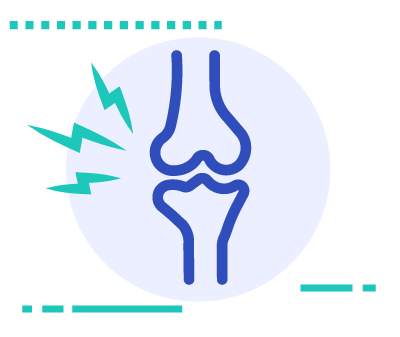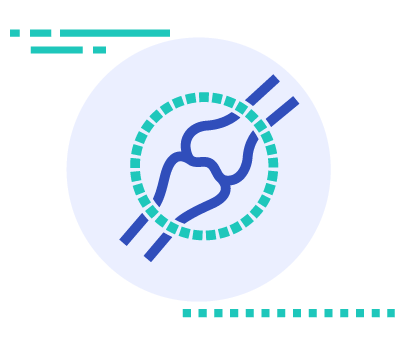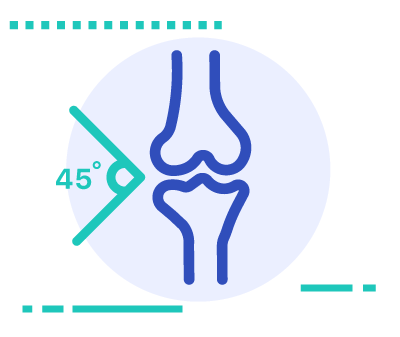 If a patient who has had elbow replacement surgery experiences these problems, a doctor will usually rely on other tests to determine if loosening is the actual cause.
To determine if an elbow implant has loosened, a doctor may order one or more examinations, such as: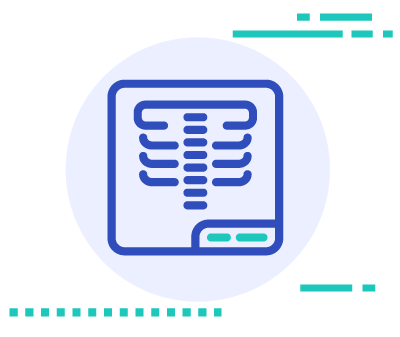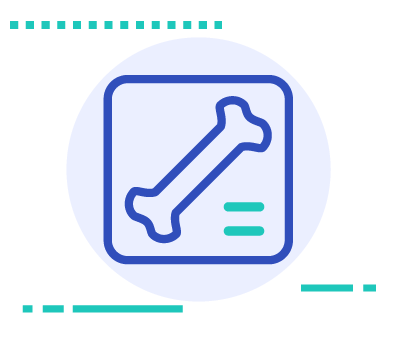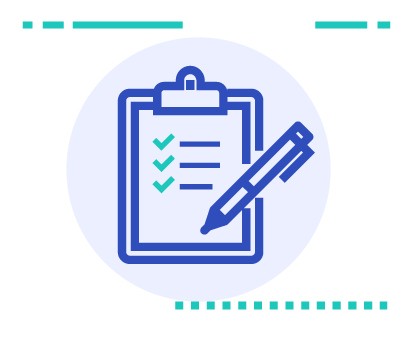 The authors of a 2012 study in the Journal of Shoulder and Elbow Surgery argued that doctors should assume forearm pain means certain implants have loosened even without extra tests. These included devices with a "textured surface for bone ingrowth" that are inserted without cement, such as DePuy's Radial Head Prosthesis System.
The researchers warned that pain following a radial head replacement may be misinterpreted and that "reliable guidelines for diagnosing a symptomatic loose radial head prosthesis are lacking." The authors pointed to forearm pain as a major indication of loosening in implants similar to the DePuy design.
A 2016 study in the World Journal of Orthopedics also said uncemented elbow stems might be more prone to loosening. The authors cited research that found this type of implant attachment to arm bones had a higher rate of loosening.
Device Approved Without Rigorous Testing
Johnson & Johnson, DePuy's parent company, heralded the introduction of the Synthes Radial Head Prosthesis System as a significant advancement in elbow replacement when it debuted in 2013.
"The System offers several benefits over current technologies," the company said in a news release.
The FDA had cleared the implant for sale in the United States through the agency's 510(k) process on June 19, 2012. The process allows device manufacturers to skip much of the FDA's formal approval process if they can show that their devices are "at least as safe and effective, that is, substantially equivalent, to a legally marketed device."
The company convinced the agency its device was "substantially similar" to 12 other medical devices already on the market.
Four of the devices cited in the approval application were elbow-related medical devices: two radial heads and two stems mounted in the upper arm bone called the humerus. The others included spinal or other bone fusion devices and dental implants.
Devices Depuy compared the Synthes Radial Head Prosthesis System to in its 510(K) application:
Biomet ExploR Modular Radial Head
Ascension Modular Radial Head
Titan Endoskeleton Interbody Fusion Devices (Five different versions)
Rhausler Plage Anterior Cervical Fusion System
Straumann Dental Implant System (Two versions)
Synthes Epoca Titanium Humeral Stem (Two versions)
Orthopedic device maker Synthes had filed the original application for FDA clearance before Johnson & Johnson acquired the company. It merged with Johnson & Johnson's DePuy franchise in June 2012.
The application stated that the "Synthes Radial Head Prosthesis System does not raise any new issues of safety and effectiveness in comparison to the predicate devices."
Please seek the advice of a medical professional before making health care decisions.
Share This Page:
How can we improve this page?
Thank You for Your Feedback
We appreciate your feedback. One of our content team members will be in touch with you soon.
We appreciate your feedback. One of our content team members will be in touch with you soon.
Who Am I Calling?
Calling this number connects you with a Drugwatch representative. We will direct you to one of our trusted legal partners for a free case review.
Drugwatch's trusted legal partners support the organization's mission to keep people safe from dangerous drugs and medical devices. For more information, visit our partners page.