Physiomesh Flexible Composite Hernia Mesh
Physiomesh Flexible Composite is a brand of hernia mesh. Johnson & Johnson subsidiary Ethicon manufactures it. Ethicon pulled a version of Physiomesh off the market in 2016. High failure rates led to hernias recurring.
Physiomesh Flexible Composite Mesh is a partially absorbable surgical mesh for hernia repair. Ethicon used to manufacture two versions of the mesh.
One version used in minimally-invasive hernia surgeries had high failure rates. In 2016, Ethicon removed that version from the global market.
Ethicon's 2017 product catalog showed that the company still marketed a Physiomesh version for open hernia repairs. Open repairs are traditional surgery techniques.
What is Physiomesh?
Physiomesh is a coated surgical mesh used in hernia repairs. The mesh is made from polypropylene, a type of plastic. It is sandwiched between two thick synthetic film layers. The patient's body absorbs the laminated film coating over time.
FDA Approval
The U.S. Food and Drug Administration approved Physiomesh in 2010.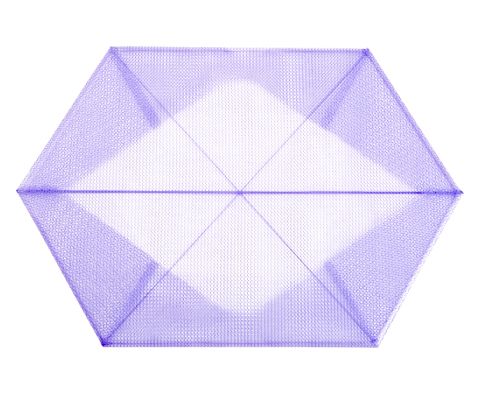 Please seek the advice of a medical professional before making health care decisions.
How helpful was this page?
How can we improve this page?
How can we improve this page?