What Does the Amazon-PillPack Deal Mean for Consumers?
Medically Reviewed
Board-certified physicians medically review Drugwatch content to ensure its accuracy and quality.
Drugwatch partners with Physicians' Review Network Inc. to enlist specialists. PRN is a nationally recognized leader in providing independent medical reviews.
Reviewer specialties include internal medicine, gastroenterology, oncology, orthopedic surgery and psychiatry.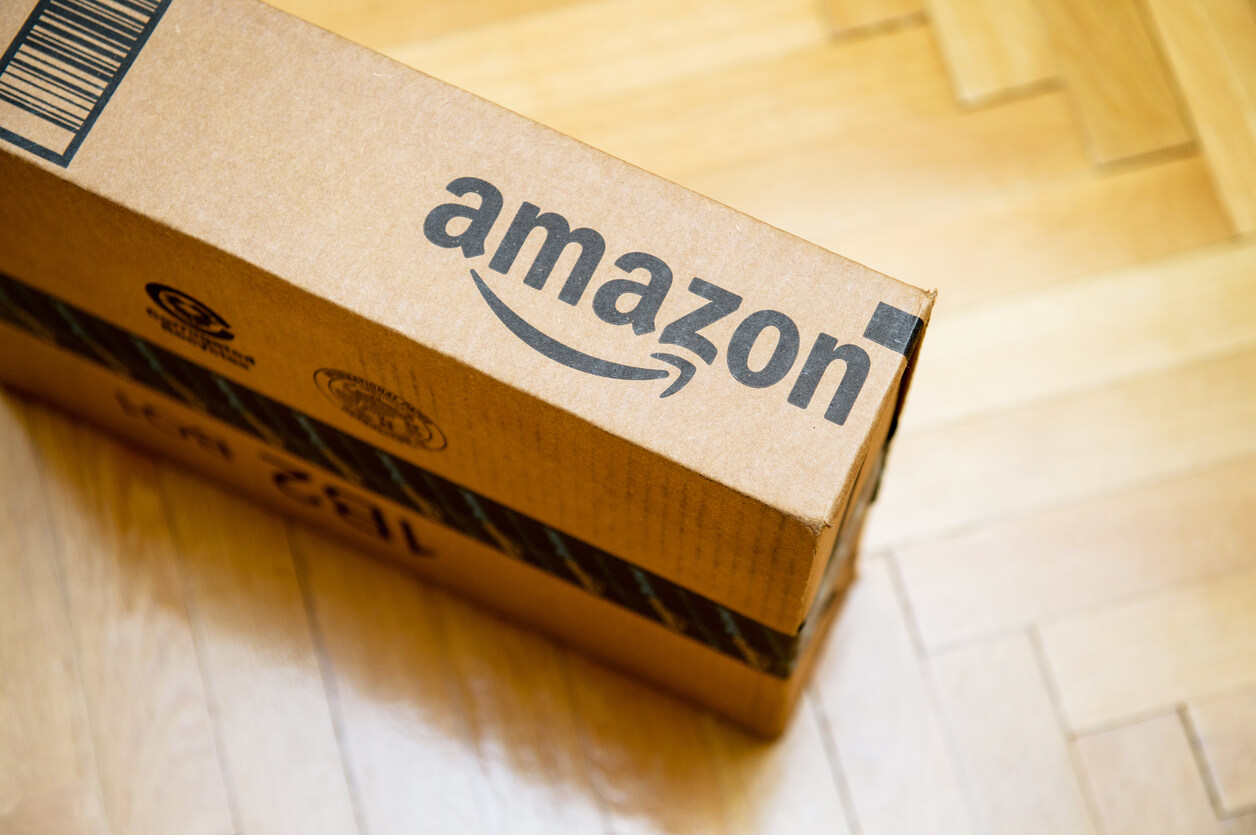 Amazon's buy of the online pharmacy PillPack fits Amazon's model of consumer convenience.
PillPack specializes in making it easier for people to manage multiple prescription medications. The company packages daily doses of a patient's drugs, and then sends them directly to the patient in monthly dispensers.
But the acquisition raises questions about drug prices. It also has patients wondering how it will affect their confidentiality and safety.
How Will Amazon's Health Care Push Affect Patient Safety?
Online pharmacies maintain strict patient safety practices. But they lack face-to-face discussions with a pharmacist.
These conversations can be the last line of defense in patient safety. They are the last chance for a professional to go over warnings before a patient takes a medicine.
Few people read the lengthy labels tucked in with prescription drugs. Not all who do can decipher the technical language.
PillPack tries to apply pharmacist safeguards to an online setting. The company's website says it maintains "multiple pharmacist checkpoints" in its dispensing process.
Pharmacists check for accuracy and possible drug interactions. The company also has a 24-hour toll-free number so people can call a pharmacist with questions.
Amy Keller, a registered nurse, says she can see both pluses and minuses for patient safety with Amazon's new prescription dispensing model.
"On the one hand, it simplifies the process of taking medication for the patient," Keller told Drugwatch. "For the average elderly patient, who is taking five prescription medications each day and can't always remember if they've taken their medicine, having presorted pill packs sent right to their house could really simplify matters."
"At the same time, we know that patient engagement and education are both critical to avoiding medication errors — and my worry is that this sort of arms-length innovation will remove or diminish that important safeguard," she said.
Switching to an online pharmacy may require patients to be more proactive. They may have to initiate conversations with a pharmacist.
"You can't underestimate the value of face-to-face communication in healthcare," Keller said. "If the onus is on the patient to contact the pharmacist with questions, I'm just not sure how many people will do that."
How Will Amazon Use Consumers' Health Data?
Ordering prescription medicines through Amazon means sharing health information with the company. Amazon already creates customer profiles with data from other purchases. It uses the information to manage things like one-click ordering.
The information also helps Amazon anticipate a customer's future purchases. And the data lets Amazon cut prices by creating more efficient supply chains.
It's still unclear how Amazon might use customers' health information.
"The good news is that health information is more vigorously protected by federal law — and pharmacies have to comply with the requirement of HIPAA, just like any health care providers," Keller said. "But consumers need to read the fine print. While the HIPAA rules prevent companies from selling data about people's medical condition to third party vendors, the law does allow companies to share information if the patient gives consent."
Will the Amazon-Pill Pack Deal Cut Drug Prices?
It's not yet clear how the Amazon-PillPack deal will affect prescription drug prices. But Amazon has a record of pushing down prices in other sectors it enters. The day after acquiring Whole Foods in 2017, Amazon cut the grocery chain's prices by as much as 43 percent.
In December 2017, Amazon made it clear it plans to disrupt the health care industry. It created a health care nonprofit with JPMorgan Chase and Berkshire Hathaway. The nonprofit would focus on lowering health care costs at the three companies. It would compete with other health providers and insurance companies.
"Whether any savings will trickle down to consumers is questionable," Keller said. "CVS runs a similar program that provides multi-dose packs to patients, and while it might save patients time, it doesn't appear to necessarily save any money. When a patient gets their medications filled, they are billed for their co-pays all at once."
Amazon Already Disrupting the Health Care Industry
The Amazon-PillPack deal sent health insurance and drug supply chain companies reeling. The announcement cost drug store chains and wholesalers $19 billion in value in a single day.
Competitors have prepared for a fight with Amazon.
In December 2017, CVS announced it was acquiring insurance company Aetna for $69 billion. In March 2018, insurance giant Cigna agreed to buy Express Scripts for $52 billion.
Amazon paid just $1 billion for PillPack. It's a startup with just 1,000 employees. Compare that to Walgreens with more than 200,000 employees.
The industry sees Amazon's ability to scale up its new acquisition and to bring the retailer's "big data" capabilities to bear.
"Amazon's acquisition of PillPack is a warning shot in what is about to become a major battle within the pharmacy space," Neil Saunders, managing director of GlobalData Retail, told Reuters.
It's still not clear if that looming battle will catch consumers in the crossfire.
Share This Page:
How can we improve this page?
Thank You for Your Feedback
We appreciate your feedback. One of our content team members will be in touch with you soon.
We appreciate your feedback. One of our content team members will be in touch with you soon.