Prilosec
Prilosec (omeprazole) is part of a class of drugs called proton pump inhibitors (PPIs). It treats severe stomach acid-related conditions. It is not meant for treating occasional heartburn. But many people may use it for that condition. Prilosec side effects include serious kidney damage.
What Is Prilosec?
What Does Prilosec Do?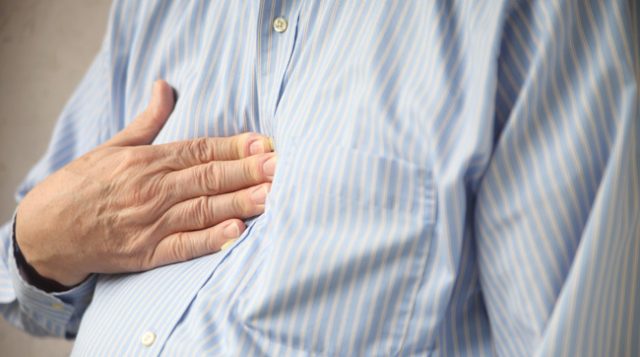 Prescription Prilosec Uses
Prilosec OTC Uses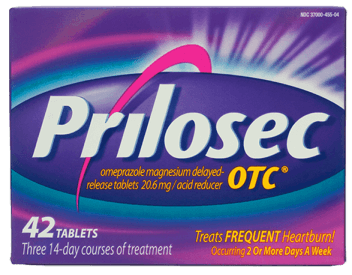 Prilosec Side Effects and Dangers
Prilosec Overdose Information
Prilosec and Kidney Dangers
Prilosec Lawsuits Claim Kidney Problems
Other Prilosec Dangers
Prilosec and Cancer Risks
Heart Attack and Stroke Risks with Prilosec
Prilosec and Liver Problems
Prilosec and Asthma in Children
Prilosec and Childhood Bone Fractures
Prilosec Interactions
Prilosec Alternatives
Please seek the advice of a medical professional before making health care decisions.
How helpful was this page?
How can we improve this page?
How can we improve this page?