AbbVie Loses $140 Million AndroGel Verdict
Fact-Checked
Editors carefully fact-check all Drugwatch content for accuracy and quality.
Drugwatch has a stringent fact-checking process. It starts with our strict sourcing guidelines.
We only gather information from credible sources. This includes peer-reviewed medical journals, reputable media outlets, government reports, court records and interviews with qualified experts.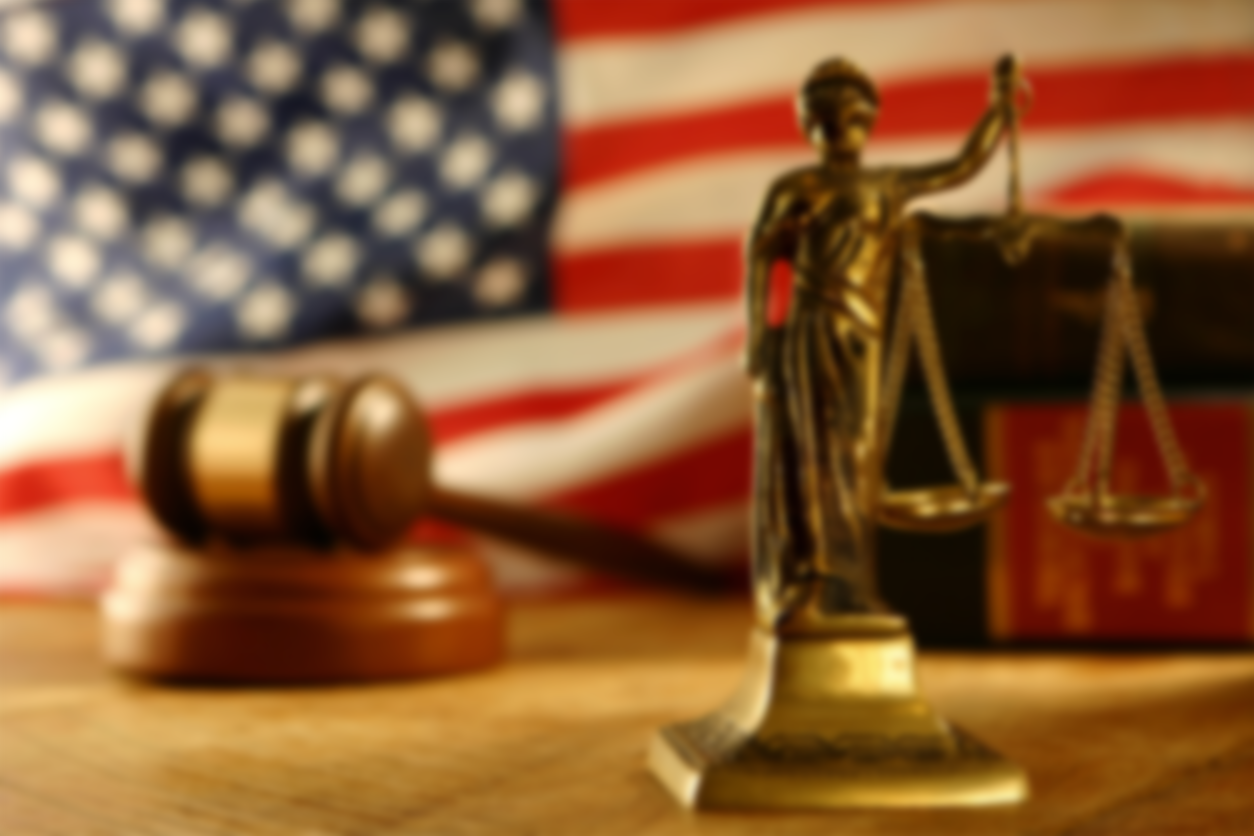 Less than three months after it was ordered to pay $150 million to an Oregon man for its marketing of AndroGel, AbbVie has lost another case, this time with a jury ordering the company to pay more than $140 million to a Tennessee man.
Jeffrey Konrad, 56, president of a Memphis traffic-consulting business, suffered a heart attack in 2010 after three months of taking the testosterone-replacement therapy drug. His case was the second to go to trial of more than 6,000 involving men who say they were injured by testosterone-therapy drugs.
Complications from Testosterone therapy?
"We are pleased with the jury's decision today to deliver justice for Mr. Konrad," said plaintiff's attorney Chris Seeger in a news release Oct. 5. "Like so many others, Mr. Konrad suffered a heart attack as a result of AbbVie's fraudulent conduct. The consequences of those acts are serious and real—facts that weren't lost on this jury. We hope today's verdict sends a clear message to AbbVie and to others who may engage in similar practices."
The verdict handed up by a Chicago federal jury included $140,000 in compensatory damages and $140 million in punitive damages. It follows another verdict from a Chicago federal jury in July that awarded plaintiff Jesse Mitchell $150 million in punitive damages and no compensatory damages.
AbbVie to Appeal
An AbbVie spokesperson told Reuters that AbbVie is "disappointed" with the verdict and plans to appeal.
In a motion for a directed verdict filed before the jury's decision, AbbVie argued that the company complied with all relevant U.S. Food and Drug Administration regulations and the agency approved AndroGel as safe and effective. Therefore, AbbVie asserted, AndroGel cannot be considered unreasonably dangerous.
The drug company also maintained that Konrad had failed to prove that additional warnings on the AndroGel label would have prevented Konrad's heart attack.
Konrad's case, the motion says, "rests on the still-debated (and dubious) scientific claim that AndroGel increases the risk of heart attack."
Konrad's complaint and the lawsuits generally say the men suffered serious health consequences — mostly heart attacks and strokes — because the manufacturers' aggressive marketing of the drugs led them to believe they had "Low T," a health condition they say was dreamed up by marketers to help sell their products.
Advertising campaigns touted the drugs as virtual male fountains of youth, able to increase energy, sex drive and strength. But research linked their use to increased risks of heart attacks and strokes.
The drugs were approved to treat a specific medical condition, hypogonadism, which affects the endocrine system and involves severely diminished or the absence of testosterone. But drug makers launched a campaign pushing the replacement therapy for conditions that plaintiffs say were actually the normal signs of aging.
AbbVie's Marketing Called "Insidious"
"AbbVie's insidious and widespread marketing campaign penetrated so deeply that patients like Mr. Konrad sought AndroGel for treatment of symptoms and conditions that the drug had never been proven safe or effective to treat," said Konrad's lead trial counsel, Dave Buchanan." At the same time, serious safety concerns were suppressed and ignored to facilitate AbbVie's ever-escalating sales targets. Today, the jury sent a loud message to AbbVie. Drugs aren't commodities, and neither are patients. Patients have the right to full information in making decisions about the drugs they consider using."
Konrad's case had gone to trial in June, but the trial halted when one of his attorneys was hospitalized with heart problems.
Both the Konrad and Mitchell cases were among seven selected to serve as bellwethers, which is a designation that the courts make when there are a large number of similar cases. The rulings and outcomes of bellwethers are thought to help guide decisions by the parties going forward, especially in relation to potential settlement talks.
In 2014, the FDA required a warning on testosterone products about the risk of blood clots in veins. And then, in March 2015, after researchers found that taking testosterone doubled the risk of heart attack in men over 65 and almost tripled the risk in younger men with a history of heart disease, the agency ordered the drug makers to include the risk of heart attack and strokes on their labels. After that, AndroGel sales — which had reached $1.15 billion in 2012 — sank by $240 million.
But even with all the warnings and thousands of lawsuits that followed, AbbVie's AndroGel 2016 sales still totaled $675 million.
Other cases involved the manufacturers Besins Healthcare and Auxilium Pharmaceutical. The first bellwether involving Auxilium is scheduled to go to trial Nov. 6. The second is set to go to trial April 9, 2018. Auxilium was sold to Endo Pharmaceuticals in 2015.
Two cases involving Eli Lilly & Co. as defendant are scheduled for trial in January and March 2018.
Share This Page:
How can we improve this page?
Thank You for Your Feedback
We appreciate your feedback. One of our content team members will be in touch with you soon.
We appreciate your feedback. One of our content team members will be in touch with you soon.