Netflix's 'The Bleeding Edge' Exposes Dark Side of Medical-Device Industry
Fact-Checked
Editors carefully fact-check all Drugwatch content for accuracy and quality.
Drugwatch has a stringent fact-checking process. It starts with our strict sourcing guidelines.
We only gather information from credible sources. This includes peer-reviewed medical journals, reputable media outlets, government reports, court records and interviews with qualified experts.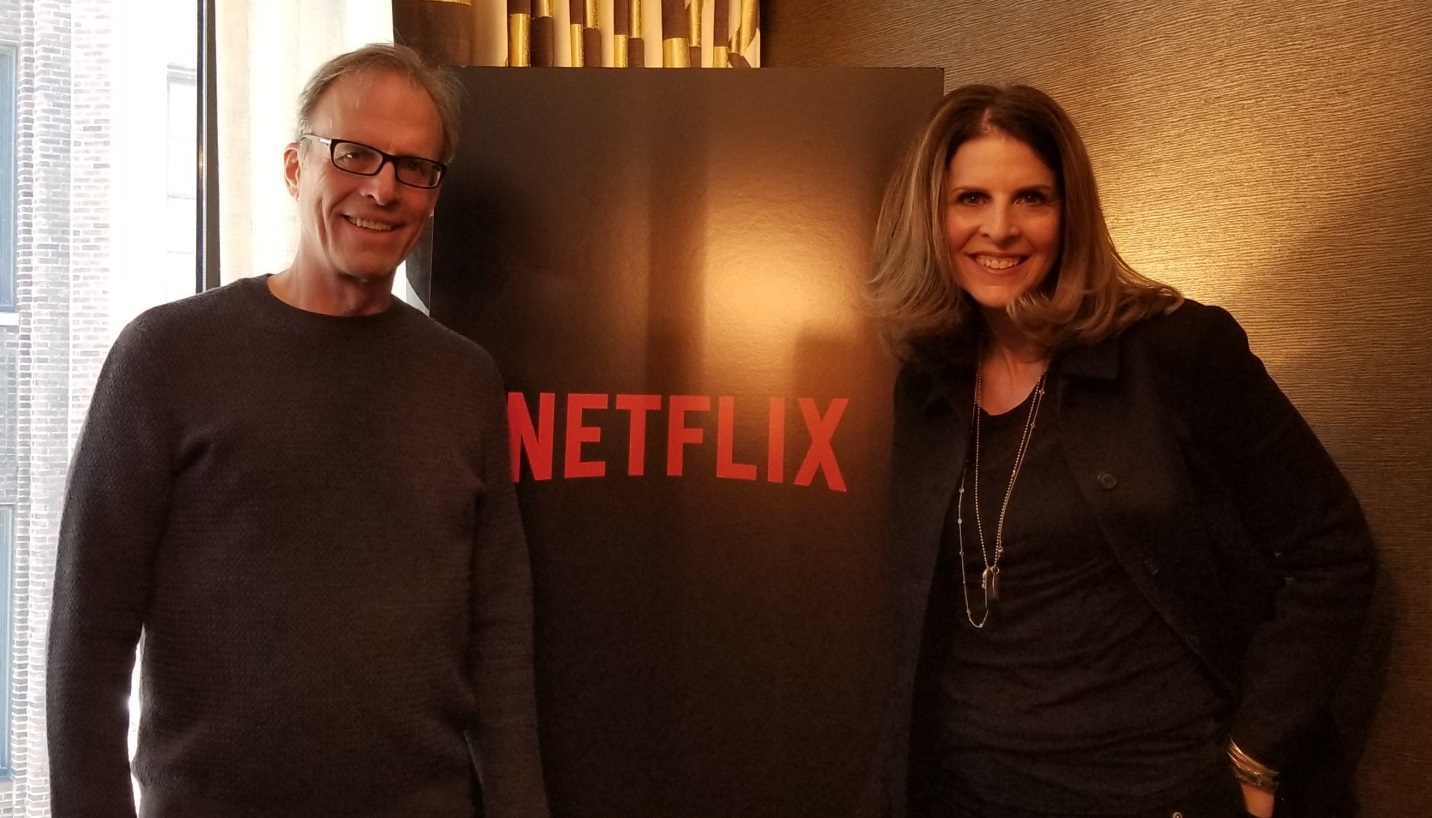 NEW YORK — From birth-control devices to hip implants, the majority of medical devices hit the market without proper testing. Sometimes, these untested devices, meant to improve lives, ruin them instead. Device companies make billions. Patients pay with their health.
Those are the main messages in the Netflix documentary "The Bleeding Edge," which recently premiered at the 2018 Tribeca film festival.
"We want the public to be aware. We want the public to protect themselves. We want these medical device companies to do right by the public," director Kirby Dick told Drugwatch at the New York City premiere. "They claim to be operating in the public's interest. We see examples — millions of examples — when they are not, so hopefully this film will cause them to change their approach."
Academy Award-nominated filmmakers Dick and Amy Ziering take on the multibillion-dollar medical-device industry in "The Bleeding Edge." The documentary asserts that this industry is more powerful than Big Pharma.
The filmmakers are no strangers to controversial topics.
Their previous films, "The Hunting Ground" and "Invisible War," tackled the problems of sexual assault on college campuses and in the military. In these films, powerful organizations ignored victims and covered up wrongdoing.
The medical-device industry also marginalizes its victims and covers up its negligence with "glossy" marketing campaigns, the documentary said.
Through the personal stories of women and men permanently injured by medical devices, the film questions the price of innovation without proper testing.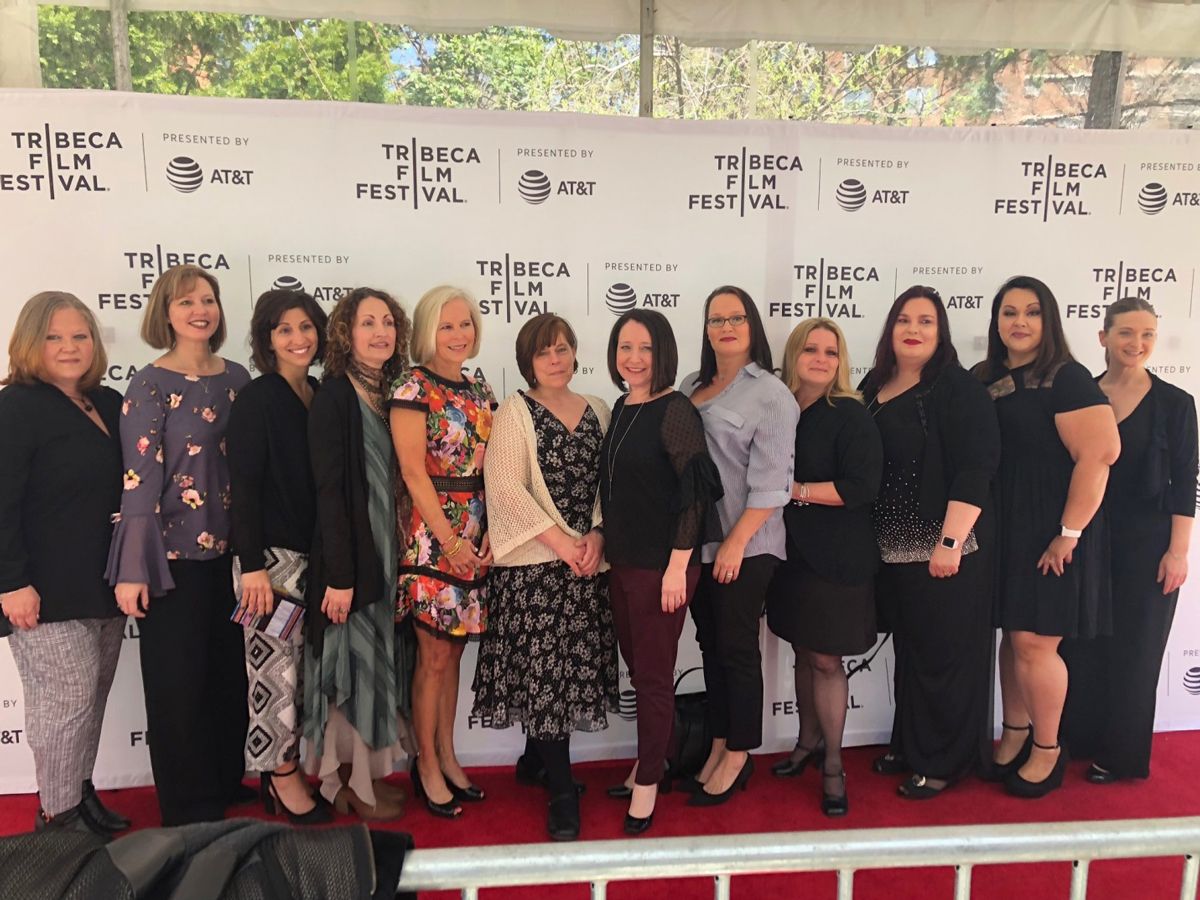 The film presents some hard-hitting, well-researched facts from top experts in the field, legal documents and medical studies.
For example, device manufacturers use a 1976 FDA loophole called the 510(k) to sell their devices without testing. If devices are "substantially equivalent" to devices already on the market, the U.S. Food and Drug Administration clears them for sale.
Some manufacturers sold their devices by comparing them to recalled products that were unsafe.
"When it comes to medical devices, we created a system that doesn't work," former FDA commissioner Dr. David Kessler said in the documentary.
The film presents several examples of innovation gone wrong.
Devices in the film include Essure birth control, transvaginal mesh implants, metal-on-metal hips and the DaVinci surgical robot.
Netflix Film Called 'Powerful Tool'
Angie Firmalino is one of the patients who appeared in the film. She has had several surgeries to correct Essure complications. She founded the Essure Problems group, which now has more than 35,000 members. Several members were at the premiere.
"Everyone should care about seeing this film in order to empower people with the tools needed to advocate for themselves and their loved one's own health care decisions," Amanda Dykeman said on behalf of Essure Problems.
Tammy Jackson appeared in the film and attended the premiere on behalf of women injured by a net-like plastic implant called transvaginal mesh.
"Living with mesh the last 11 years has been hard on me and my family. Big Pharma and the FDA need to step up their game in protecting humans," Jackson told Drugwatch. "I'm so thankful to be able to share my story. The documentary is a powerful tool to spread awareness."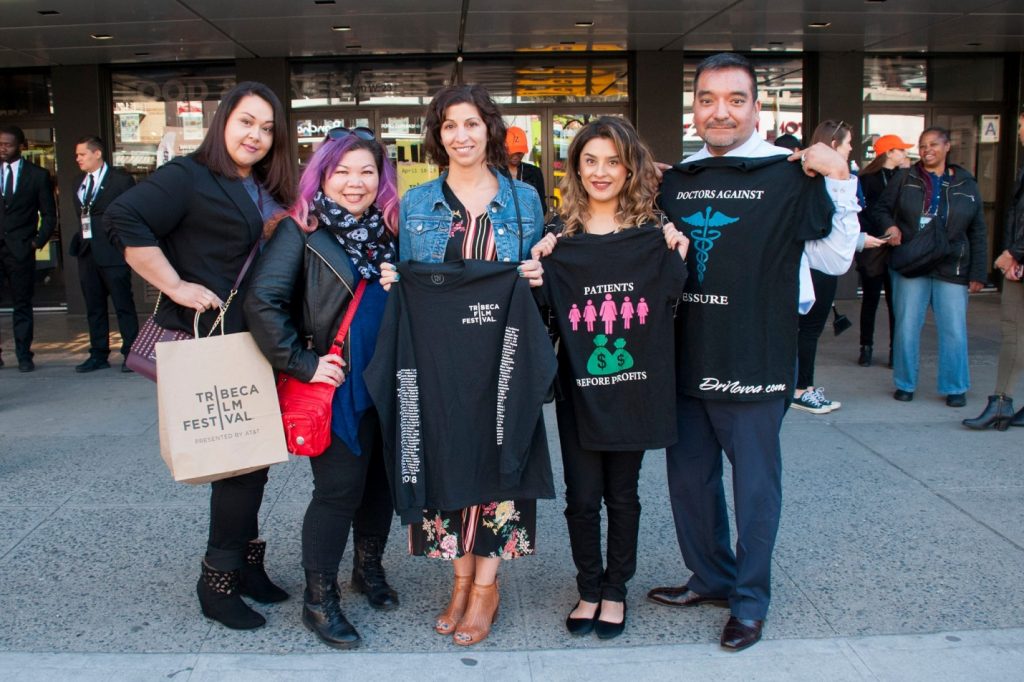 A day before the film premiered, a New Jersey jury awarded $68 million to mesh sufferer Mary McGinnis.
McGinnis filed a lawsuit against manufacturer C.R. Bard. She said mesh led to more surgeries and left her with debilitating pain.
Women Suffered Horrific Complications
Teresa Hershey, founder of Unplug the Robot, a DaVinci robot surgery support group, also attended the premiere. Hershey and group members Astarre Gudino and Lori Shanyfelt told Drugwatch they wanted others to be aware of the risks of DaVinci surgery.
"I think 'The Bleeding Edge' pretty much covers what I know to be true," Hershey said. "Our complications were horrific, and I hope our stories will help save lives."
Ziering said that patient awareness is one of the main goals of the film.
"If the corporations can't grow a conscience and put patient safety above profits, which is a heavy lift, then at least on the macro level we are spreading awareness with consumers," Ziering said. "Like buyer beware, pay attention, do your research, ask questions."
Dick and Ziering are hopeful the film will get doctors and government officials to put patients before profits and spur regulatory reform. They also thanked Netflix for producing the film and taking up the fight with them.
"In the past, we have had good luck," Dick said. "Our films have changed the way the military has approached sexual assault. They have changed the way higher education has approached sexual assault."
"The Bleeding Edge" will stream this summer on Netflix.
Share This Page:
How can we improve this page?
Thank You for Your Feedback
We appreciate your feedback. One of our content team members will be in touch with you soon.
We appreciate your feedback. One of our content team members will be in touch with you soon.