New Hip-Replacement Study Anticipates Growth
Fact-Checked
Editors carefully fact-check all Drugwatch content for accuracy and quality.
Drugwatch has a stringent fact-checking process. It starts with our strict sourcing guidelines.
We only gather information from credible sources. This includes peer-reviewed medical journals, reputable media outlets, government reports, court records and interviews with qualified experts.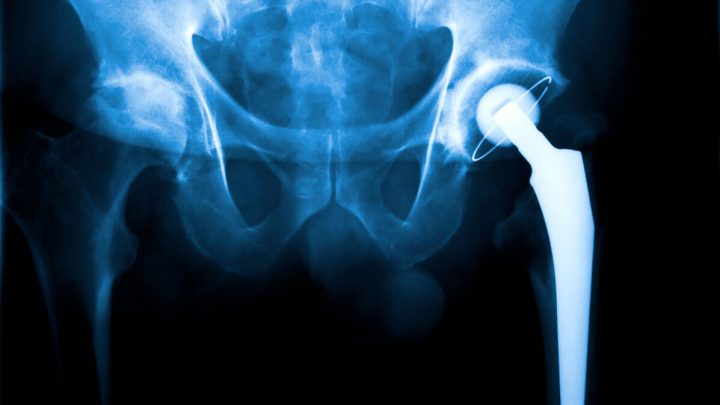 Hip replacements are among the most common elective surgeries performed in the United States. And its popularity is increasing, according to a new study.
Hip replacements are expected to grow by 171 percent by 2030. That's when about 635,000 procedures are projected annually.
Additional growth is envisioned through 2060. That's when about 1.23 million hip replacements per year are expected.
Revision surgeries for hip replacements are on track to grow by 142 percent (72,000 procedures) through 2030. Those surgeries will jump to 110,000 annually by 2060.
Researchers presented those findings and others during the 2018 Annual Meeting of the American Academy of Orthopaedic Surgeons. About 30,000 attended the gathering from March 6 to 10 in New Orleans.
The lead author, Dr. Matthew Sloan, said the study more accurately predicts the expected growth in these procedures.
Hip replacements can provide pain relief and resolve other joint problems. But complications, including dislocation, inflammation and blood clots, are possible. Any surgery poses risks, including infections.
Were you injured by complications related to a hip replacement?
Sloan, an orthopedic resident at the University of Pennsylvania, and a colleague examined 116 million U.S. patient records from 2000 to 2014. They found:
A slight decline in mean age of hip-replacement patients from 66.3 to 64.9 years
Most hip and other joint replacement patients are females, accounting for 55 to 62 percent of patients.
More active lifestyles extending into adulthood may be contributing to increased joint replacements.
Over half (54 percent) of all patients who had total hip replacement surgeries in the past decade were considered obese or morbidly obese.
Hip replacements are expected to last at least 20 years, Sloan told CNN. Then a second (revision) surgery is needed. These surgeries are more complicated and are not as successful as first primary surgeries.
The study also projects growth in knee replacement surgeries.
Nearly 1.3 million procedures annually are expected by 2030, a 189 percent increase.
Knee replacement surgeries will reach 2.6 million a year by 2060, a 382 percent increase.
Share This Page:
How can we improve this page?
Thank You for Your Feedback
We appreciate your feedback. One of our content team members will be in touch with you soon.
We appreciate your feedback. One of our content team members will be in touch with you soon.