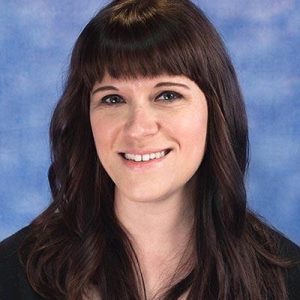 Jen Juneau
Writer
Last Modified: November 19, 2019
Jen graduated from the University of Central Florida in 2007 with a Bachelor of Arts in English – technical communication and a minor in magazine journalism. She has more than six years of professional writing experience, having worked for Publix Super Markets as a training developer, a marketing company as a web writer, and a software company as a technical writer. At these companies, she wrote and edited a variety of content, including but not limited to user guides, job-class-training materials, software release notes, blogs, articles, video scripts and static web content.
Jen has a passion for sound communication, flawless grammar and epitomic customer service, and believes highly in the old adage "quality over quantity." In her spare time, she enjoys writing for various online novelty publications and editing a myriad of content, including children's and health-and-fitness books. She can often be found running, baking, playing with her cat, watching old movies, debating board-game rules and listening to long-since-forgotten '90s one-hit wonders and claiming they're the best thing since sliced bread.
Having grown up with a disabled father, Jen acquired a solid understanding of the importance of quality health care from an early age, and loves educating others about drugs and medical devices that can have a huge impact on their quality of life; she can't imagine a better way to feel fulfilled.