Study: Revision Surgery Rate for Metal-on-Metal Hips on Rise
Fact-Checked
Editors carefully fact-check all Drugwatch content for accuracy and quality.
Drugwatch has a stringent fact-checking process. It starts with our strict sourcing guidelines.
We only gather information from credible sources. This includes peer-reviewed medical journals, reputable media outlets, government reports, court records and interviews with qualified experts.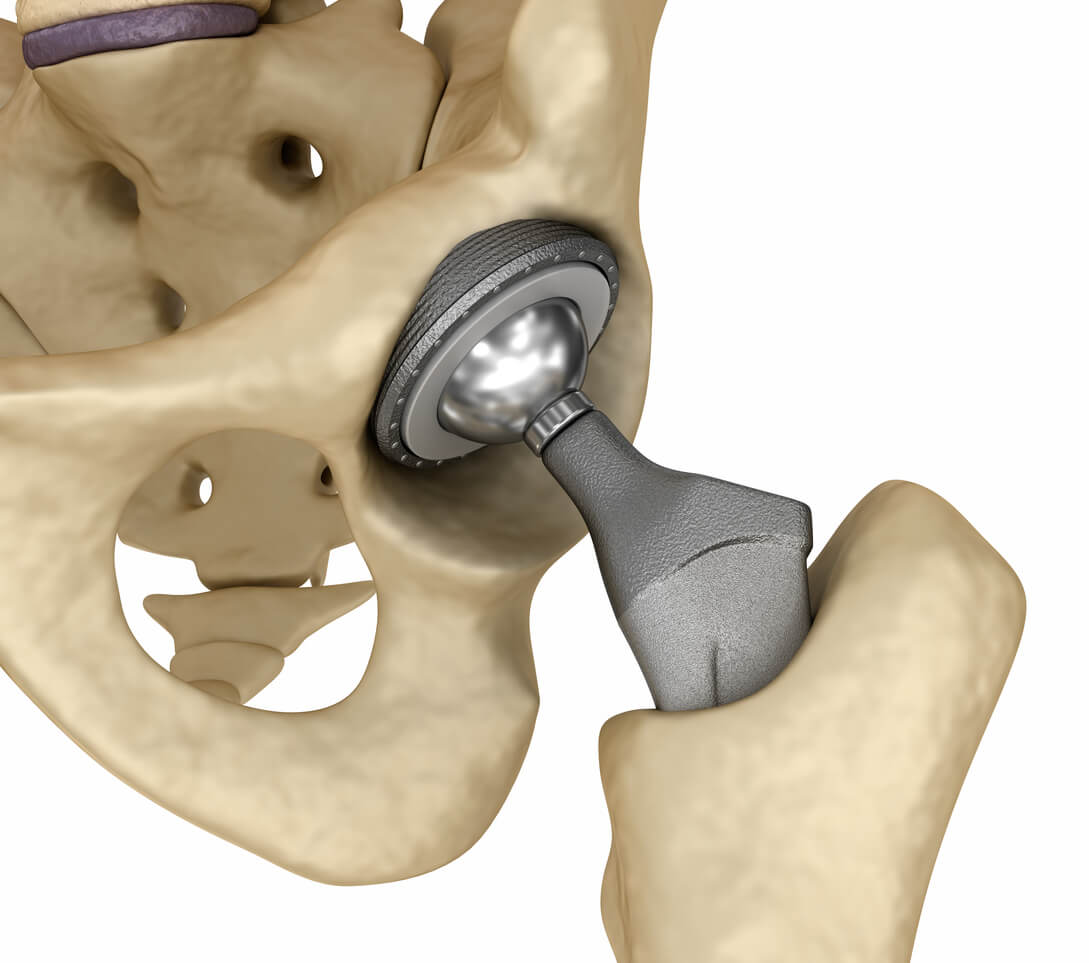 A new study finds the rates of revision surgery involving metal-on-metal (MoM) hips "significantly increased" in the U.K. since 2007. The study also suggests patients with metal-on-metal hips are receiving treatment for serious complications sooner than patients in the past.
Researchers analyzed records from more than 24,500 patients who received metal-on-metal hips between 2003 and 2012.
"The five-year revision rates were significantly increased for all primary MoM [total hip arthroplasties] undertaken from 2007 onwards," researchers concluded in their study published in The Bone & Joint Journal.
Greater Awareness of Metal-on-Metal Hip Replacement Risks
The researchers believe the trend shows health care providers are more aware of MoM hip complications and are more carefully monitoring patients who received the devices.
Injured by complications related to hip replacements?
"The increased number of metal-on-metal hip implant patients undergoing further surgery in recent years is likely explained by changes made in how this group of patients are managed," study author Gulraj Matharu of the University of Oxford told the U.K.'s National Joint Registry. "Our study findings are most likely attributable to the increase in regular patient follow-up combined with many surgeons now acting earlier to perform revision surgery."
Wear between the metallic parts in a hip implant can release microscopic amounts of cobalt, chromium and other metals into a patient's body. This can lead to a condition called metallosis. It can destroy muscle and other tissue near the implant, cause the device to loosen and lead to other complications.
Health care professionals recommend patients with metal-on-metal hips undergo regular medical checkups, blood tests and imaging to monitor for metallosis.
Study Compared Pinnacle Hip Replacements to Competitors
Researchers set out to compare the DePuy Pinnacle hip system to others metal-on-metal hips.
DePuy's Pinnacle hip implant is blamed in more than 9,000 lawsuits in the U.S. for causing serious complications, including revision surgery.
Researchers found the increased revision surgery rates were seen with all MoM hip replacements, not just the Pinnacle.
They concluded the reason all brands studied saw higher revision rates was likely because of "increased surveillance and recent lowering of the threshold for revision."
National Joint Registry Data Exposed Trends in Hip Revisions
Researchers were able to tap into data from the U.K.'s National Joint Registry (NRJ) to look for trends.
The registry has tracked joint replacements and their follow ups in the U.K. since 2002. It is the largest registry of its kind in the world.
The U.S. Food and Drug Administration relied on the U.K. and Australian joint registries when it examined the effectiveness of metal-on-metal hip implants in 2012.
Ashley Blom of the University of Bristol and head of the NRJ's data analysis team says the registry has cultivated relationships with regulators and professional medical associations to improve patient care.
"This has resulted in increased awareness of potential problems and increased surgical experience for hip revision surgery performed for abnormal reactions to metal," Blom said on the registry's website.
Data from medical device registries can show important trends among medical devices and alert regulators and health care providers about potential problems with devices.
In 2016, Ethicon withdrew certain brands of its Physiomesh Composite Hernia Mesh from the world market after higher than average complication rates showed up in a pair of European hernia registries.
The idea of establishing joint and other medical device registries in the U.S. has lagged behind European efforts.
The American Academy of Orthopaedic Surgeons began work on the American Joint Replacement Registry (AJRR) in 2009. The Centers for Medicare and Medicaid Services recognized it as a Qualified Clinical Data Registry in 2014. More than 1,000 hospitals and 8,900 surgeons currently participate in the registry.
Share This Page:
How can we improve this page?
Thank You for Your Feedback
We appreciate your feedback. One of our content team members will be in touch with you soon.
We appreciate your feedback. One of our content team members will be in touch with you soon.