Stryker Hip Replacement Lawsuits
As of August 2019, there were nearly 2,000 Stryker hip replacement lawsuits in state and federal courts. Stryker agreed to a confidential settlement of lawsuits over its LFIT V40 Femoral Head in 2018. The company paid $2 billion in 2014 to settle Rejuvenate and ABG II hip lawsuits. Now, attorneys are investigating complications related to the company's Tritanium Acetabular Shells.
See If You Qualify for Legal Action
You may be legally entitled to compensation for your injuries. Get a free case review today to find out if you are eligible.
Tritanium Acetabular Shell Lawsuits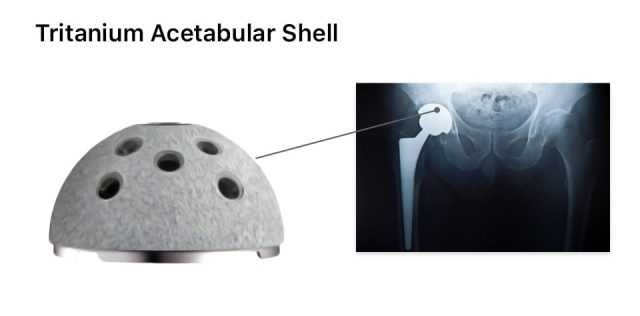 LFIT V40 Femoral Head Settlement
$2 Billion Rejuvenate and ABG II Settlement
People Who Have Filed Stryker Hip Lawsuits
Please seek the advice of a medical professional before making health care decisions.
How helpful was this page?
How can we improve this page?
How can we improve this page?